Creative Director Paul Andrew To Exit Salvatore Ferragamo
As a part of a major company shakeup at the Italian luxury fashion house.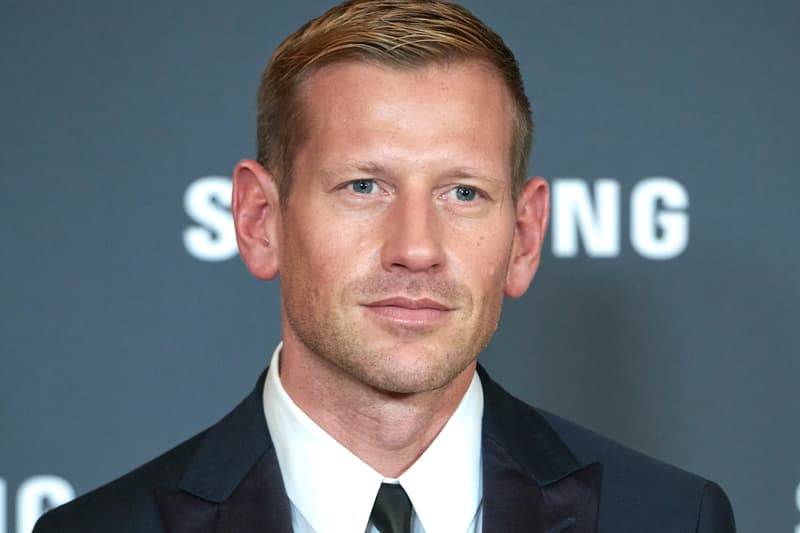 Florence-based luxury fashion house Salvatore Ferragamo has officially confirmed the exit of creative director Paul Andrew. His last collection with the brand will be the Pre-Spring 2022 presentation set for early May 2021.
The move comes as the latest shift by the family-owned luxury brand as it revamps its board after years of struggling and losing market share to luxury fashion conglomerates like LVMH and Kering. Amongst the major changes on the board, current chairman, Ferrucciio Ferragmo is set to step down from his role and will be replaced by his brother Leonardo. Joining Leonardo are three other independent board members. Michele Norsa, the executive vice-chairman who rejoined the company last year, and Micaela Le Divelec Lemmi, chief executive, are expected to remain at the company amidst the company shakeup.
Within the luxury industry, Salvatore Ferragamo remains one of the few global houses that have managed to stay independent. Over the years, the brand has been a potential acquisition target for many strategic groups or private investors, but the Ferragamo family has continued to rule out any sale. Due to the pandemic's impact on independent brands such as Ferragamo, there has been speculation that the family is thinking of opening up share ownership. In 2020, the brand's sales dropped 33 percent, the first loss Ferragamo has seen since it went public in Milan a decade ago.
Having joined Ferragamo in 2016, Andrew started out as the creative director of women's footwear, later graduating to lead all categories, including apparel in 2019. Andrew has brought editorial success to the brand's shows over the past few seasons, helping the brand translate rejuvenated energy on the runway.
Salvatore Ferragamo has not yet announced a successor to the creative director position. Andrew has also not revealed whether or not he will take up another designer position at a rival brand.
In other fashion news, Snow Peak reunites with Toned Trout for more high-spec, high-style fishing gear.