RAW EMOTIONS Delivers Auspicious Lucky Cat and Purple Tiger Rugs
Set your luck right with these home decoration options.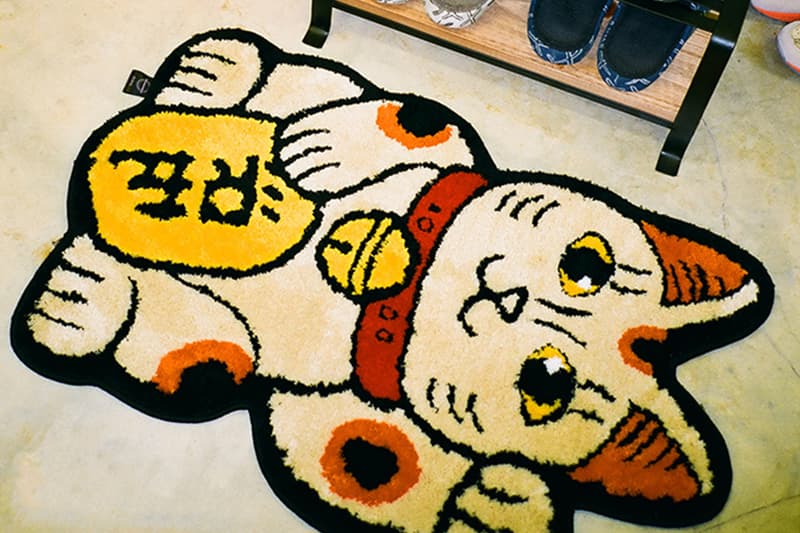 1 of 5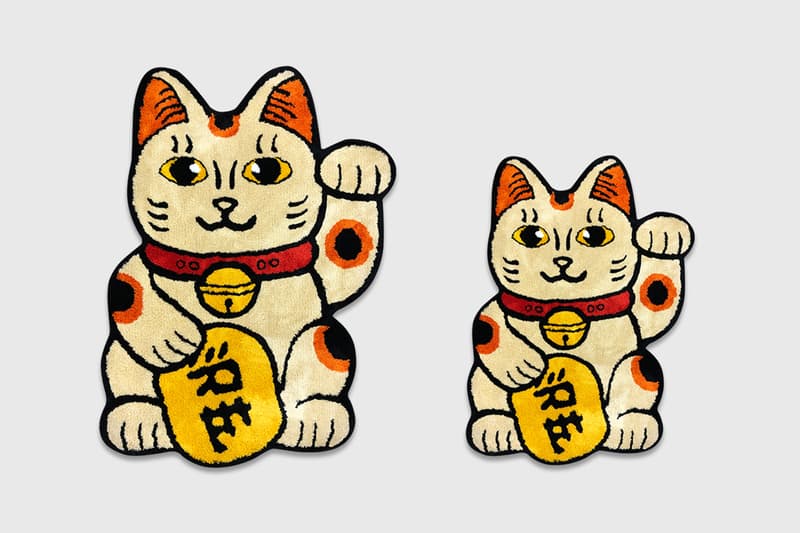 2 of 5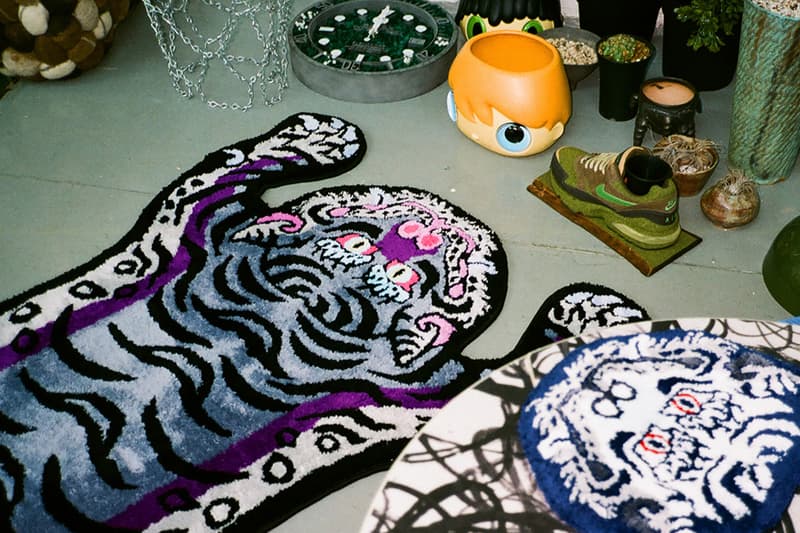 3 of 5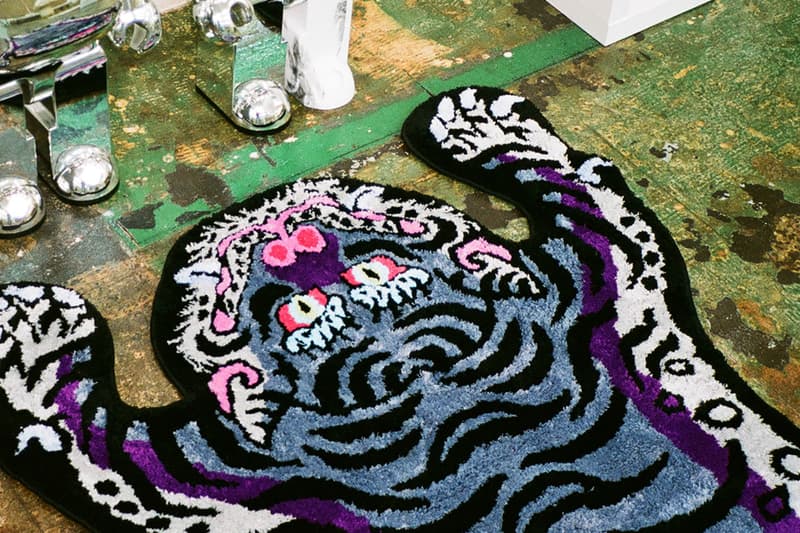 4 of 5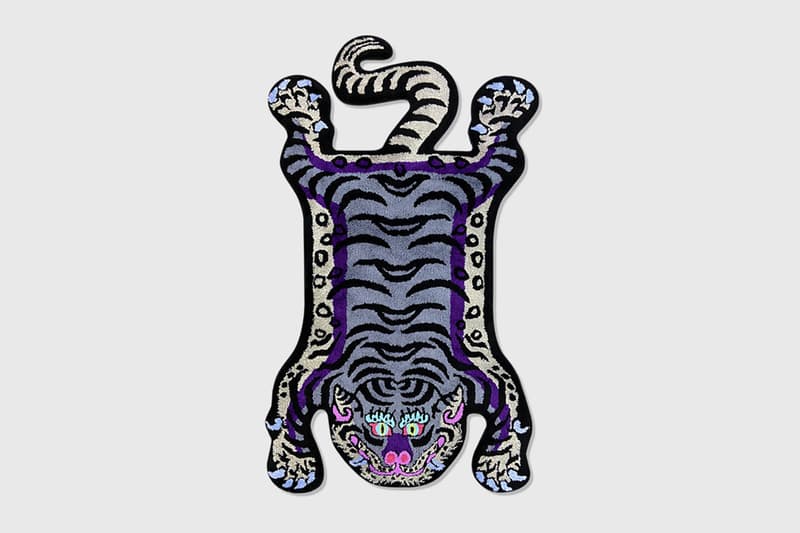 5 of 5
RAW EMOTIONS has returned with the latest additions to its growing rug lineup.
This time around, the Hong Kong-based label is introducing a take on the Maneki-neko "beckoning cat." The Japanese figurine commonly found in shop fronts depicts a calico Japanese Bobtail with a paw raised and is believed to be an auspicious talisman to bring good fortune. Available in Small and Medium sizes, the microfiber rugs feature a medium height looped pile treated to express the bright and bold colors of the Maneki-neko.
RAW EMOTIONS has also a purple-themed take on its traditional Tibetan Tiger Mascot Rug. The contemporary development of the splayed tiger rugs tied to tantric meditation in Nepal and Tibetan art is available in Small, Medium and Large size options.
The Lucky Cat Mascot Rug and Purple Tibetan Tiger Mascot Rug is available now on RAW EMOTIONS' website.
View this post on Instagram
In case you missed it, Bored Being A Toy, cattyum and Saucebabiess recently readied a UZI GEM vinyl toy.