Genesis X Concept 2-Door GT Is Guaranteed to Turn Heads
The latest concept embodies its athletic elegance design philosophy.
With electric cars becoming commonplace, manufacturers are appealing to the customers' familiarities by tapping into their distinguished heritage. For newcomer Genesis, acclaim is built through the creation of premium automobiles and futuristic designs.
The foundation of Genesis' unique style is the adoption of its signature "two lines" aesthetic inspired by the wings on its emblem. Its characteristics remain consistent across the models, maintaining its distinct brand identity. The two-lined headlights and tail lights extend across the body to illuminate all sides of the vehicle, brightening the grayness of Seoul. Embodying its "Athletic Elegance" design philosophy, the two-lined motif begins from its smooth clamshell bonnet and continues across the horseshoe-shaped decklid.
1 of 5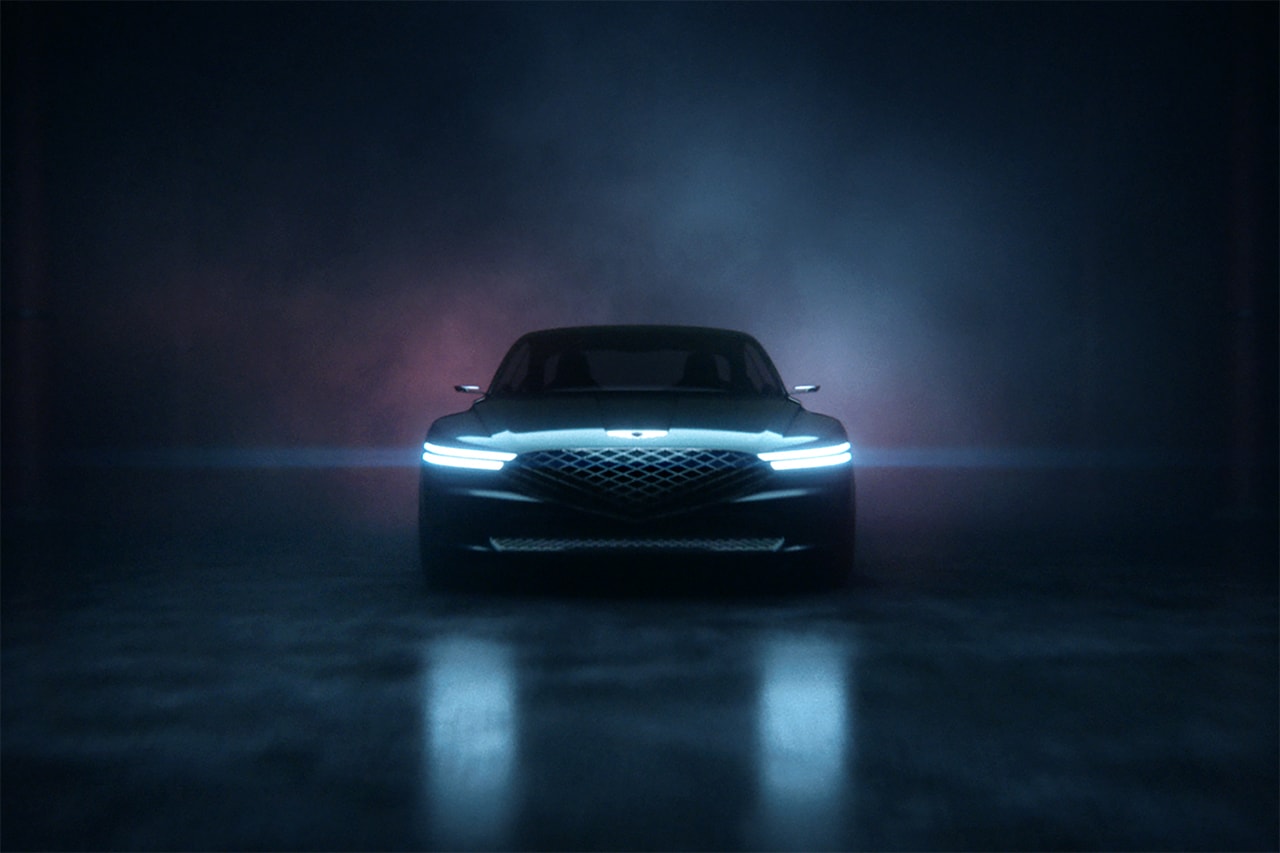 2 of 5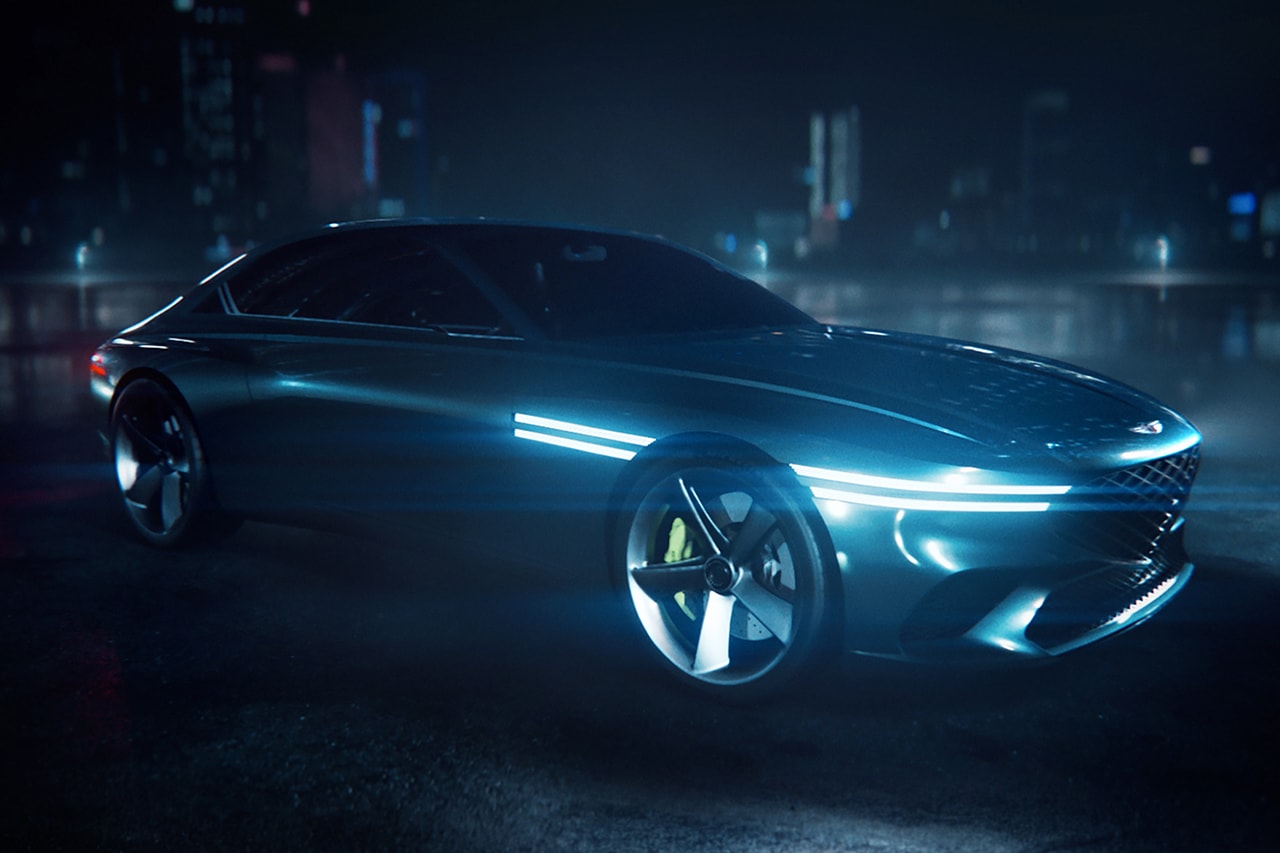 3 of 5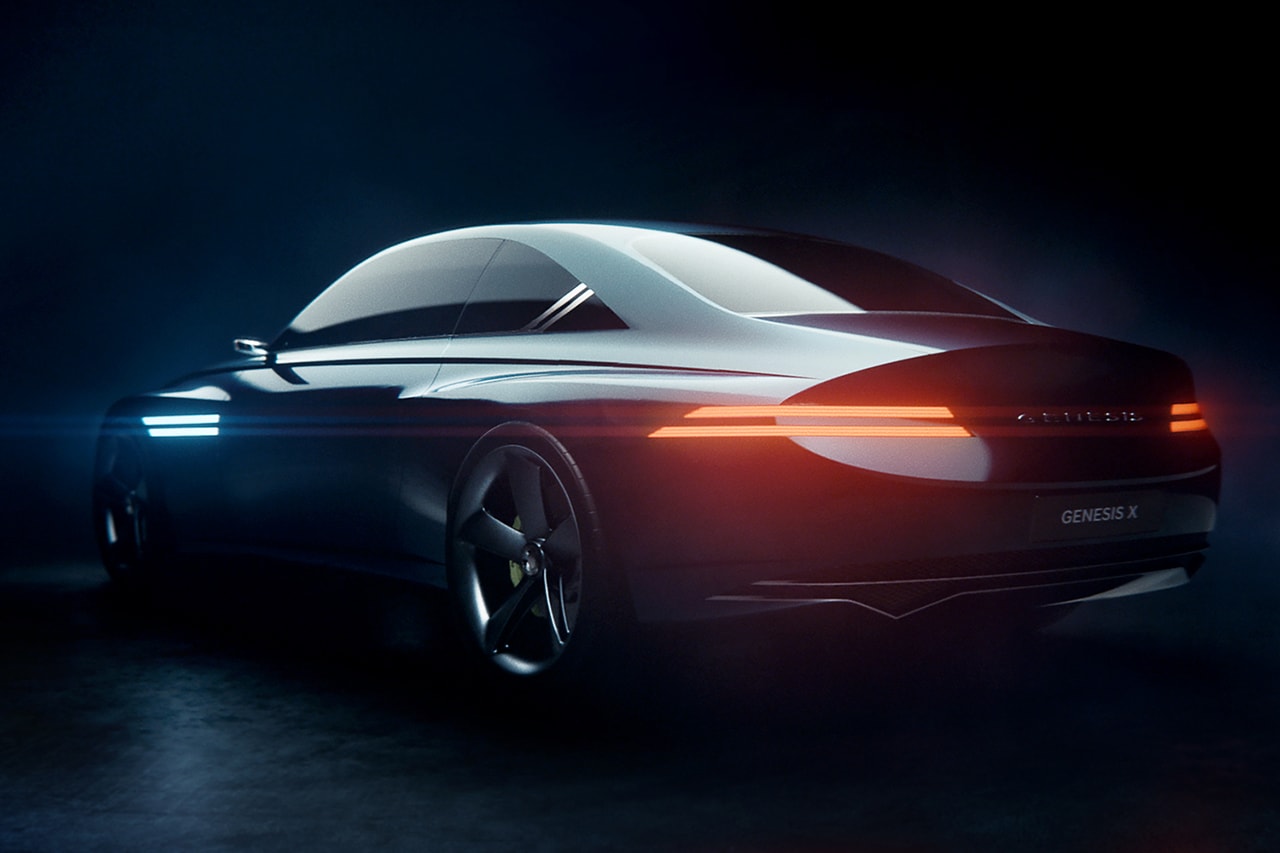 4 of 5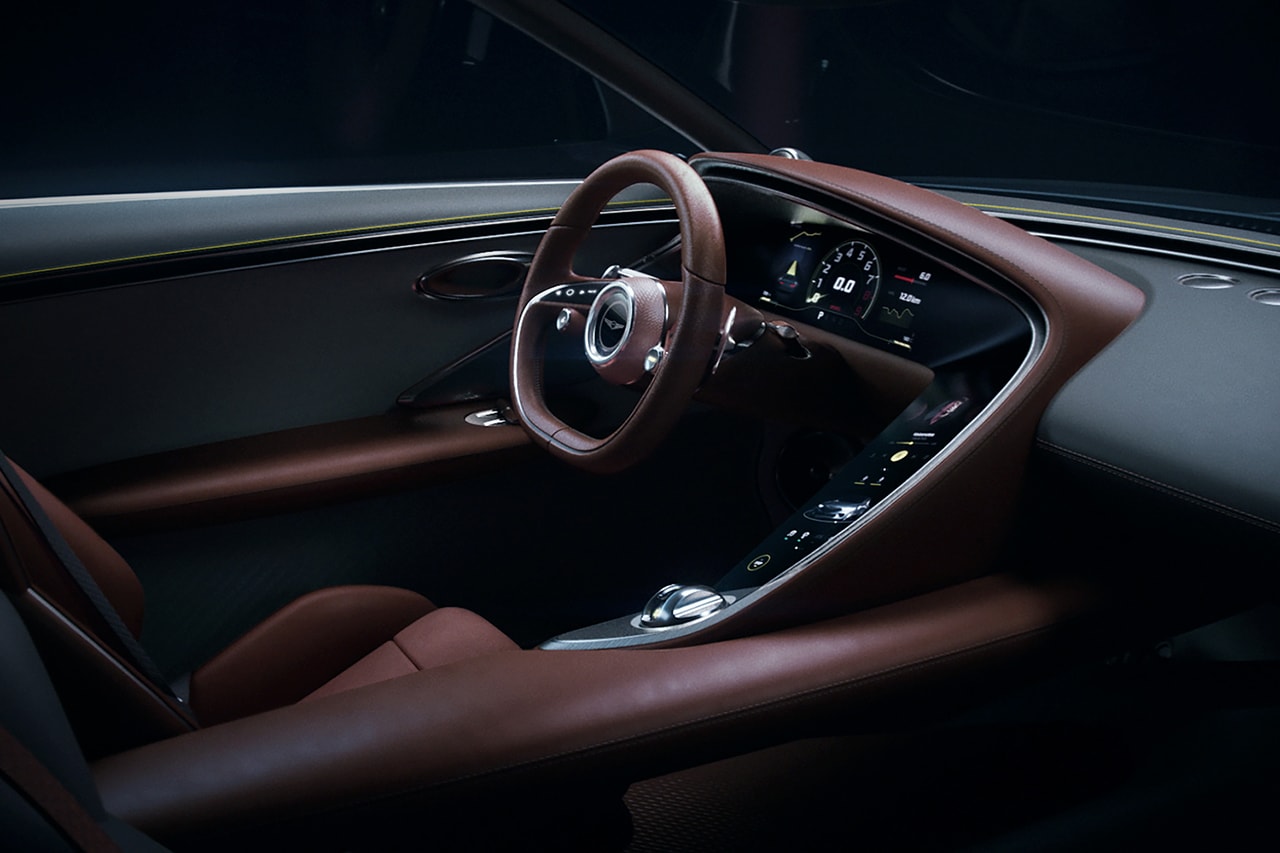 5 of 5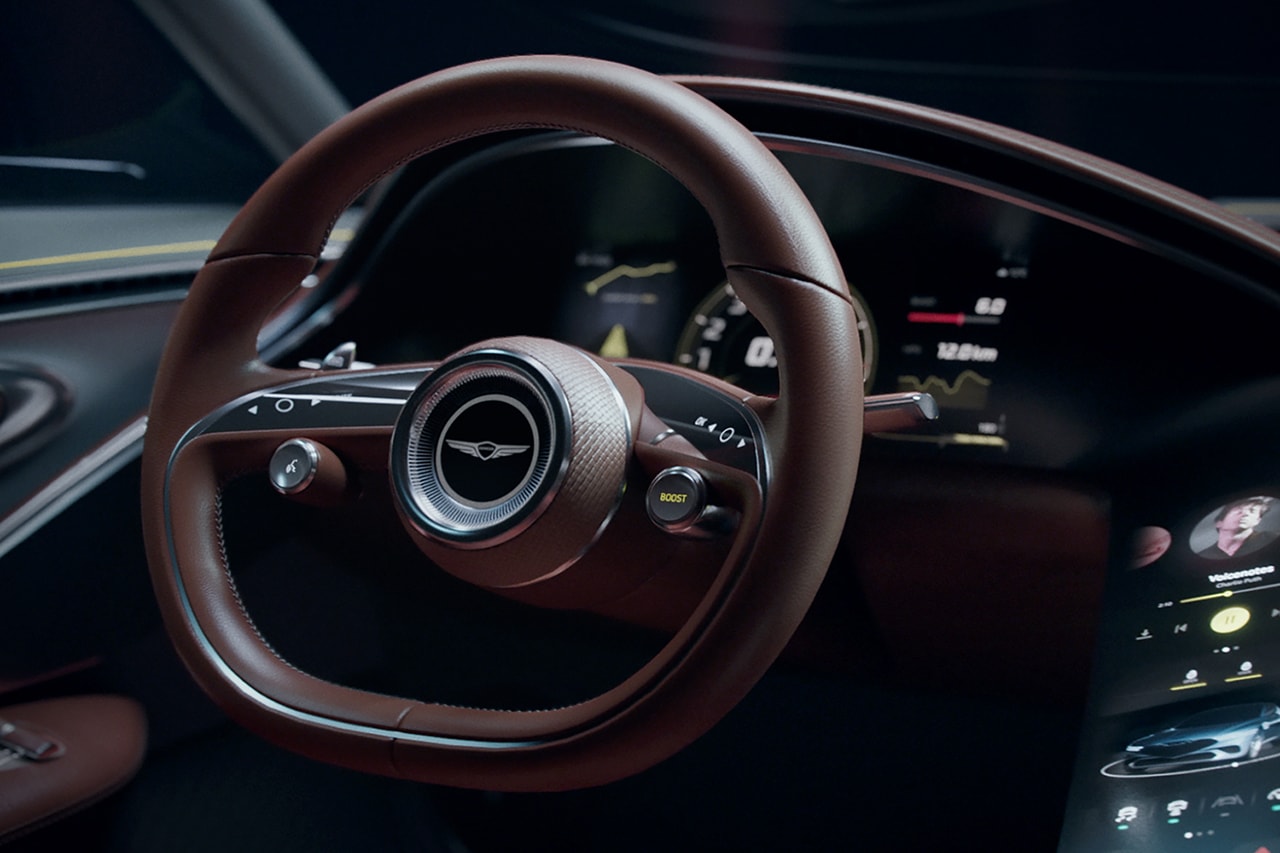 Progressing from its eccentrically designed, butterfly-doored precursor the Essentia Concept, the Genesis X Concept adopts a more practical approach to daily driving. Typically, a vehicle's prominent grille is associated with ventilating a powerful engine. Despite being an electric concept, Genesis' signature Crest Grille is maintained to signify that no power has been compromised with its GT model whilst forming an intimidating shark-nose look head-on.
Inspired by how an airplane cockpit gives its pilot a designated space — the interior is designed solely with the driver in mind. The center fascia surrounds and tilts toward the driver's seat to completely separate it from the passenger. The D-shaped steering wheel and paddle shifters accentuate the athletic nature of the Genesis X Concept with a "boost" button allowing maximum output from its powerful engine.
Not just a luxury electric vehicle, the latest concept car was designed with the environment in mind and constructed using eco-friendly practices. An essential part of its creation was maximizing recycled and upcycled materials including utilizing leather fabrics discarded during production to be reused in the construction of seatbelts, parts of the steering wheel, and the airbag cover.
Check out Genesis' website for further information on the latest Genesis X Concept GT and more.