Reading and Leeds Festival Organizer Reveals COVID-19 Vaccine Cards Will "Almost Certainly" Be Required
The upcoming music festival will see performances from Stormzy, DaBaby, Doja Cat and more.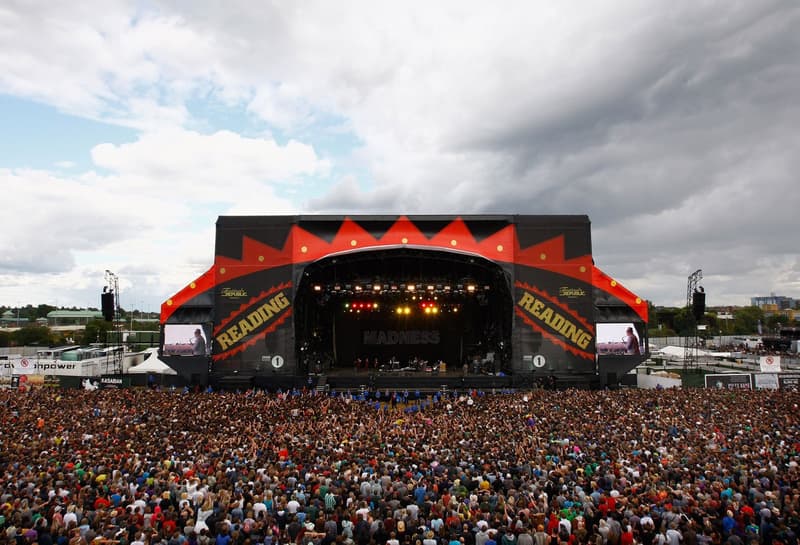 Attendees of the upcoming Reading and Leeds Festival will "almost certainly" be required to show COVID-19 vaccine cards to gain entry, the festival organizer said.
Organizer Melvin Benn spoke to the BBC about the already sold out twin festivals, sharing updates on the possibility of the festival pushing through and the precautions they will take. "I'm taking the prime minister at his word that from June the legal restrictions will be off and as he and the culture secretary said: 'We are looking forward to a summer of fun'," he said. "If it is cancelled everyone gets a refund – that's pretty normal – but I'm certainly anticipating it going ahead."
While Benn didn't reveal any more information on the vaccine cards for guests, he explained that the festivals will have a dedicated COVID-19 medical director and team on site. The event will also follow the same protocols as bars and restaurants.
Reading and Leeds 2021 are set to simultaneously take place on August 27 to 29 with a lineup that includes Stormzy, Post Malone, Liam Gallagher, Jack Harlow, Queens of the Stone Age, Doja Cat, DaBaby and more.
View this post on Instagram
In case you missed it, BROCKHAMPTON announced a new album with an April 2021 release date.