Apple iOS Will No Longer Block "Asian" as Adult Content
Minors can now search "Asian Food" with 14.5 Beta.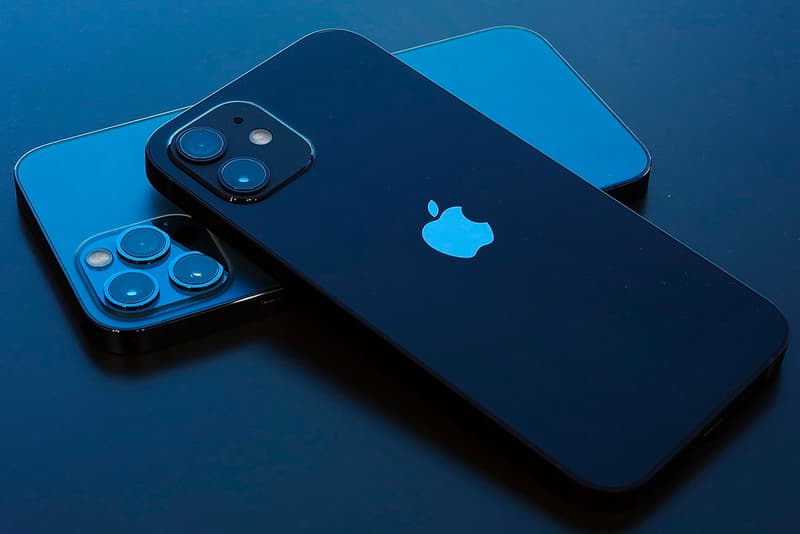 An odd issue with Apple iOS regarding its adult content filter blocking will soon be fixed. The issue, which was discovered as early as 2019, defines the word "Asian" as adult content, meaning if you search subjects like "Asian Food," "Asian Supermarket," or "Asian History" in Safari, it will be blocked and labeled as adult content.
After some reaching out to Apple from user Steven Shen, a correspondent from Apple eventually addressed Shen's concerns and "filed the issue internally." While the original issue was brought up years ago, it was the current situation in the States that expedited the fix with a number of users with parental-filters unable to search "Stop Asian Hate" on their devices, promoting a mass outcry.
Now, with the latest Apple iOS 14.5 Beta installed, it seems the issue has been fixed where those with parental settings can now search "Asian" on their phone without it getting blocked.
Weird bad thing:

iOS built-in adult content filter blocks all searches with the keyword "Asian," assuming it's porn-related. Which means a 12 y/o Chinese-American girl might Google "Asian hairstyles" and find out that her culture is blocked as "adult content."

— Charlie Stigler (@charliestigler) February 18, 2020
If you limit adult content on your Apple devices, you can't search for "Asian" on Google because the settings equate "Asian" with sexualized, apparently.

This is a massive problem that should be addressed immediately. pic.twitter.com/Mb0163g3oh

— Dr. K is tired, y'all (@onlyalishak) March 22, 2021
On iOS, if you turn on "Limit Adult Website" under Screen Time->Content Restrictions, Safari blocks any website URL containing the word "asian". Seriously, go try it, it's unbelievable. I filed a Feeback a long time ago. Nothing changed. Please RT for visibility. @AppleSupport

— Steven Shen (@Stevenpotato) February 3, 2021
In other tech news, Apple's iPhone 13 Pro might come in matte black.