Lexus Hints at Future EV Direction With New LF-Z Electrified Concept Car
The conceptual BEV is expected to be realized by 2025.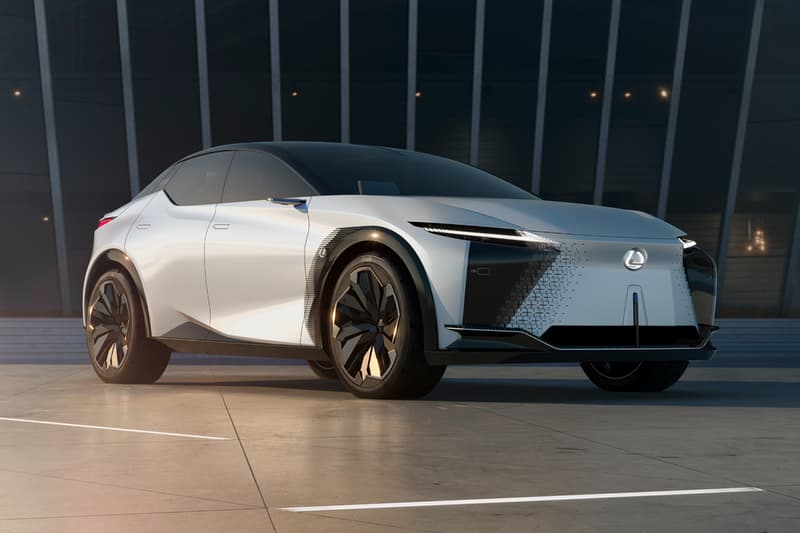 1 of 11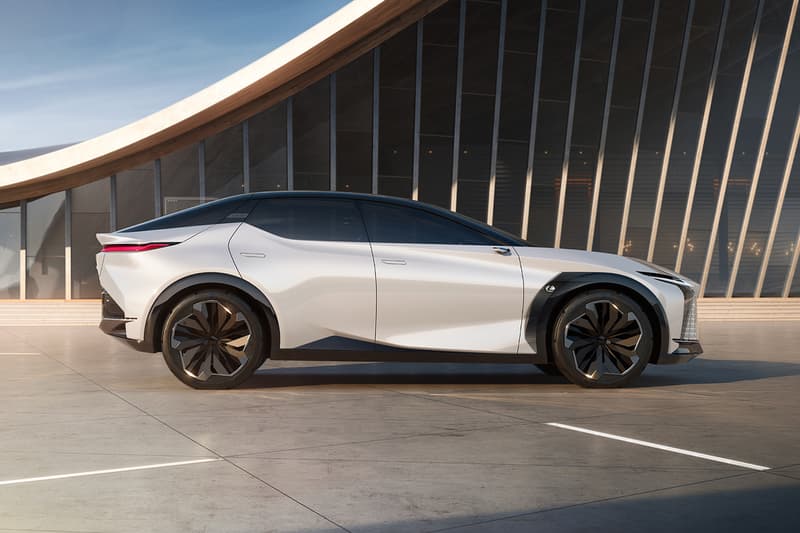 2 of 11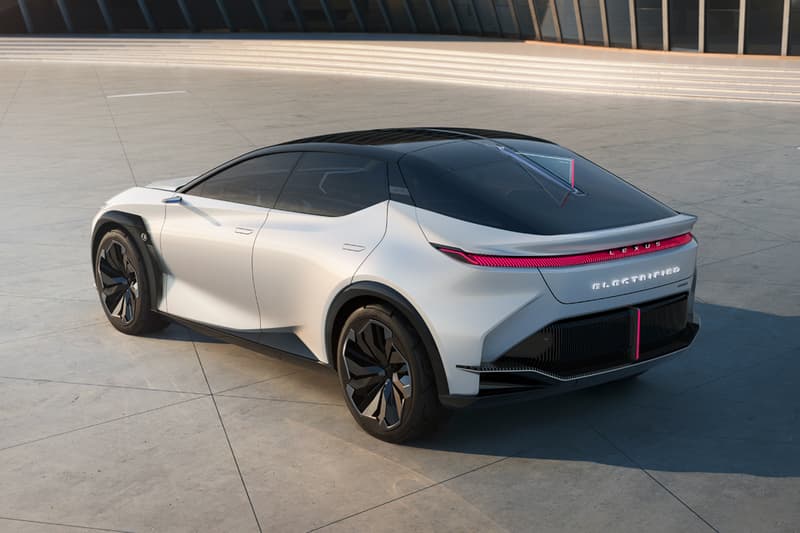 3 of 11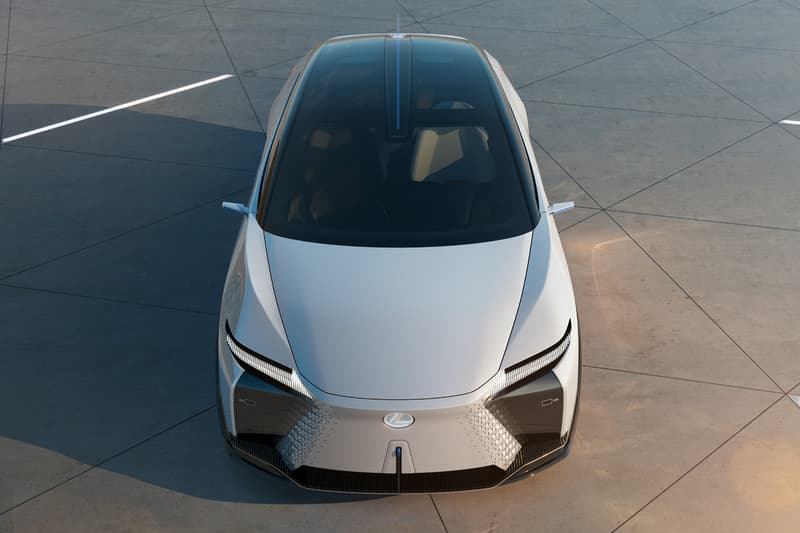 4 of 11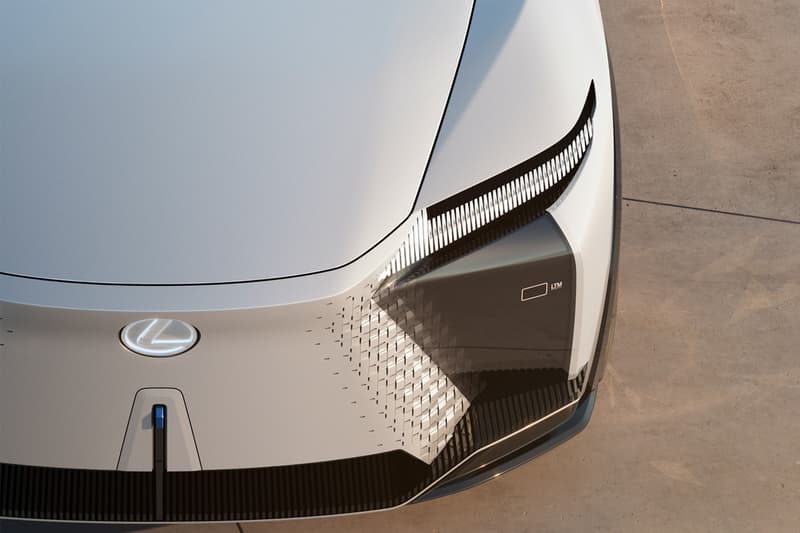 5 of 11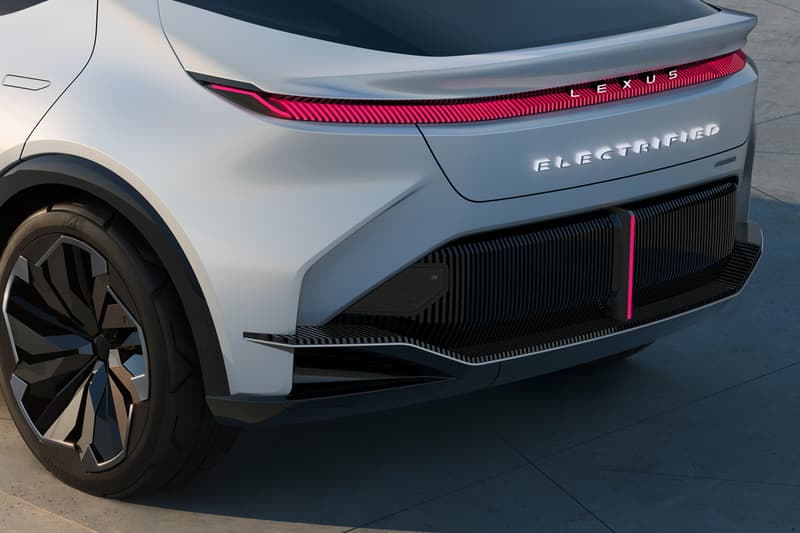 6 of 11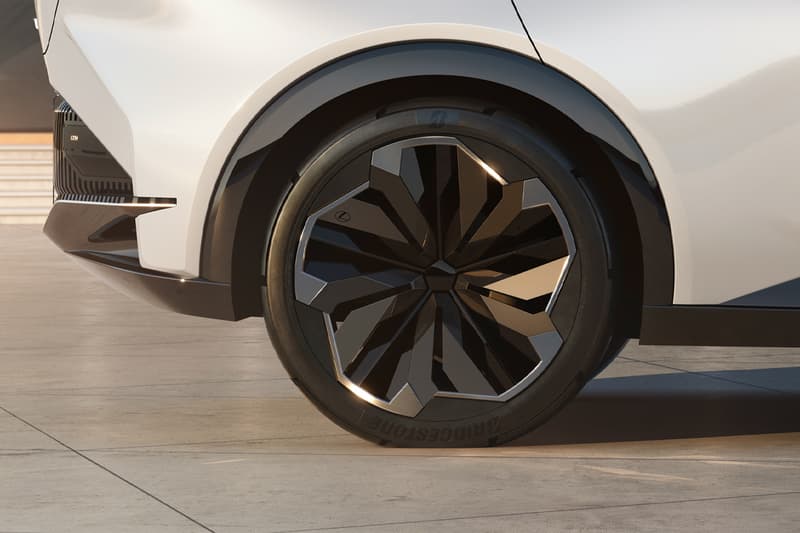 7 of 11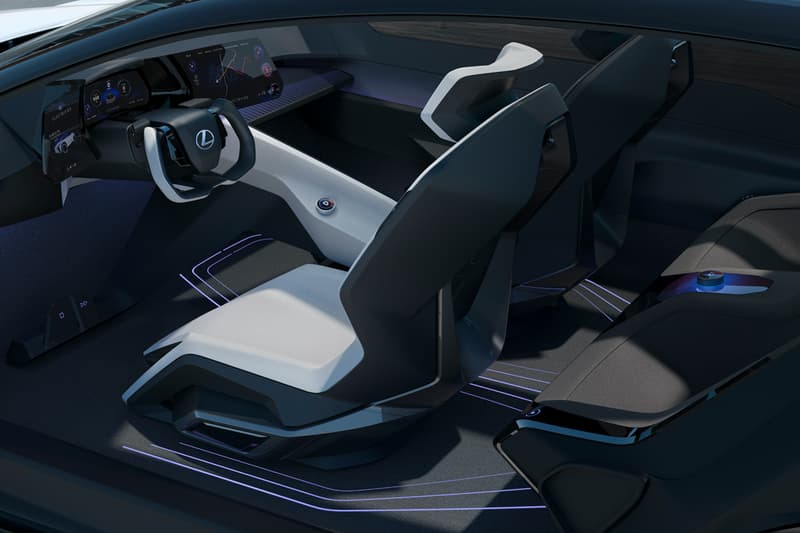 8 of 11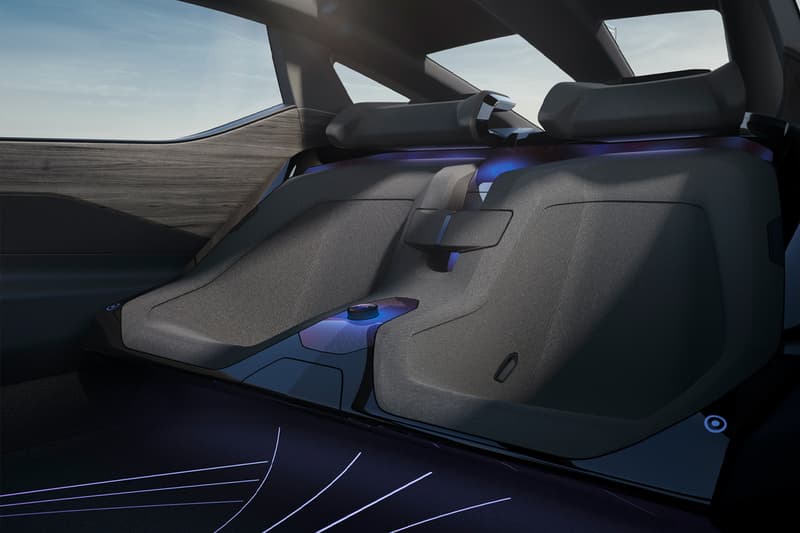 9 of 11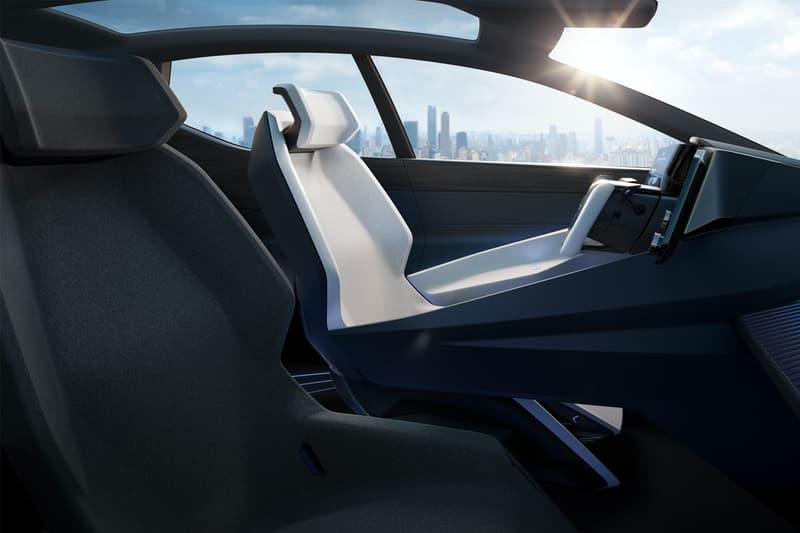 10 of 11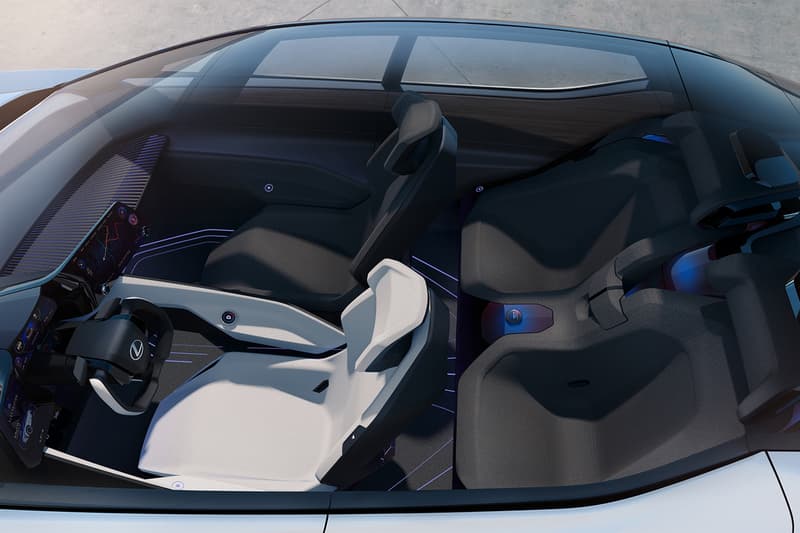 11 of 11
Lexus has officially premiered its battery electric vehicle (BEV) concept car, the LF-Z Electrified. As the demand for EVs continues to rise, the Japanese automaker hopes to bring the innovative concept to reality by 2025. Since the reveal of the world's first luxury electrified model, the Lexus RX 400h, in 2005, Lexus customers have purchased nearly two million EVs as of the end of 2020.
The Lexus LF-Z Electrified is the automaker's latest attempt at appealing to the change in customer lifestyles and values in the automotive industry. The LF-Z Electrified features a "simple and captivating" design that Lexus hopes to carry on to its future EVs. The car unveils new four-wheel drive technology, Direct4 and more refined control over the electric motors that allow the car to better adapt to different road conditions. Lexus also estimates that the car can go from 0 mph to 62 mph in just three seconds. The auto-company is also hoping to reach 373 miles of range from its 90 kwh battery.
The interior appears to be sleek and minimal, providing a distraction-free environment. It includes a driver-centric touchscreen system and an advanced AI voice system. The AI feature is expected to recognize the driver's preferences while helping to keep their eyes on the road. Passengers will also be in for a treat with a new massage system in their seats.
The LF-Z is not expected to reach production without some major changes to the current renderings. However, fans can expect Lexus to conjure up a ready-to-market model by 2025. Check out the renderings above and below.
In other automotive news, Volkswagen reportedly plans to rebrand U.S. operations to 'Voltswagen of America'.