Final Seats for All-Civilian SpaceX Mission Have Officially Been Filled
The final two spots were raffled off to a community college educator and ex-Air Force missileman.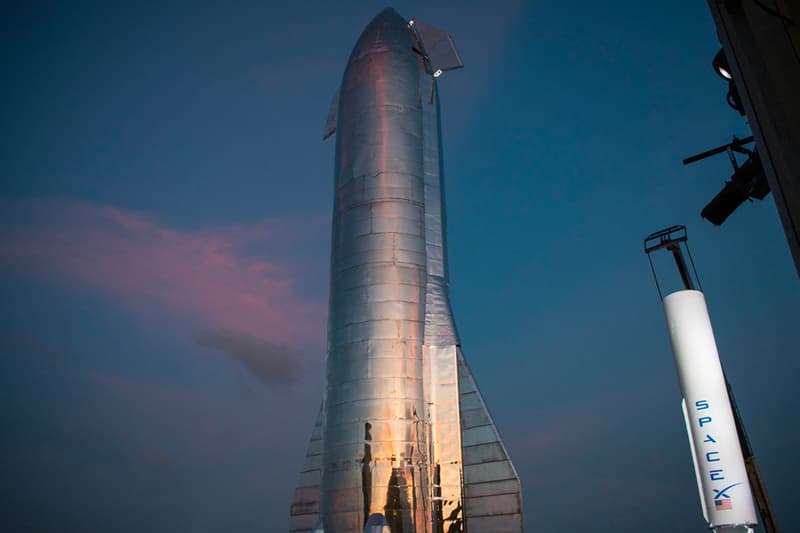 All spots for Elon Musk's all-civilian SpaceX voyage to space have officially been filled.
WKBN 27 reports that the last two remaining seats went to Sian Proctor, a community college educator and Chris Sembroski, former Air Force missileman. Both will be accompanied by flight sponsor, Jared Isaacman. Passengers are expected to spend three days in orbit later this Fall.
Both new passengers Proctor and Sembroski have some form of appreciation or experience for space. Proctor applied to be a NASA astronaut corps three times, while Sembrosi worked as a Space Camp counselor in his college days, while volunteering for space advocacy groups. The two passengers will also be joined by Hayley Arceneaux, who was selected for the voyage last month. Arceneaux is a physician's assistant at St. Jude's and was treated there as a child for bone cancer.
The mission was first announced in early February 2021 as a way to raise money for St. Jude Children's Research Hospital.
The official launch date has yet to be set, but it is expected that the mission will occur no earlier than mid-September.
The final two crew members representing the #Inspiration4 mission pillars of Generosity and Prosperity have been named! Stay tuned to meet the full crew today at 10AM ET live on the Inspiration4 YouTube channel! https://t.co/K6Owk59wK9 pic.twitter.com/hSQbsuU6as

— Inspiration4 (@inspiration4x) March 30, 2021
In other SpaceX news, SpaceX loses its fourth SN11 Starship prototype in a row.