KAYTRANADA and Madlib Discuss Work and Vinyl Records in New Documentary
'Driven by Sound' is set to be released in two parts.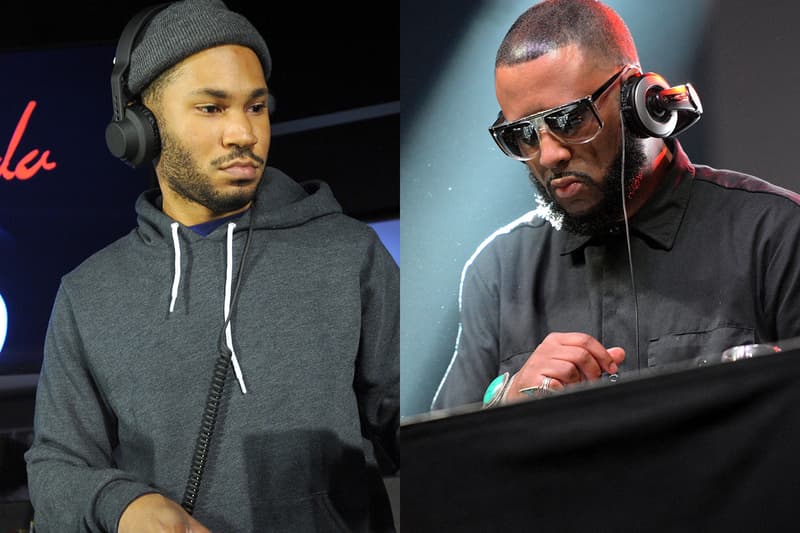 KAYTRANADA and Madlib have come together for Pitchfork and Lexus IS Wax's newest documentary, Driven by Sound.
The documentary is split into two parts and hears the revered producers touch on their "individual connections to" and the impact of vinyl as a physical medium. It will also offer a behind-the-scenes look at the Lexus IS Wax Edition, which is described as "a custom car with a functional in-car turntable."
In addition to the documentary, KAYTRANADA and Madlib collaborated on a special bonus 7" that will be available in select Vinyl Me, Please member shipments in April 2021.
KAYTRANADA recently dropped his cut "Caution" as part of TikTok's Black History Month celebration, while Madlib dropped off his and Four Tet's collab album Sound Ancestors.
Watch the first part of Driven by Sound on Pitchfork, and stay tuned for part two on March 15.
Elsewhere in music, Tyler, the Creator's "Yonkers" has officially gone platinum 10 years after its release.