United States House Bill Seeks to Ban Sale of 'GTA V' to Adults
The original law only prohibited its sale to minors.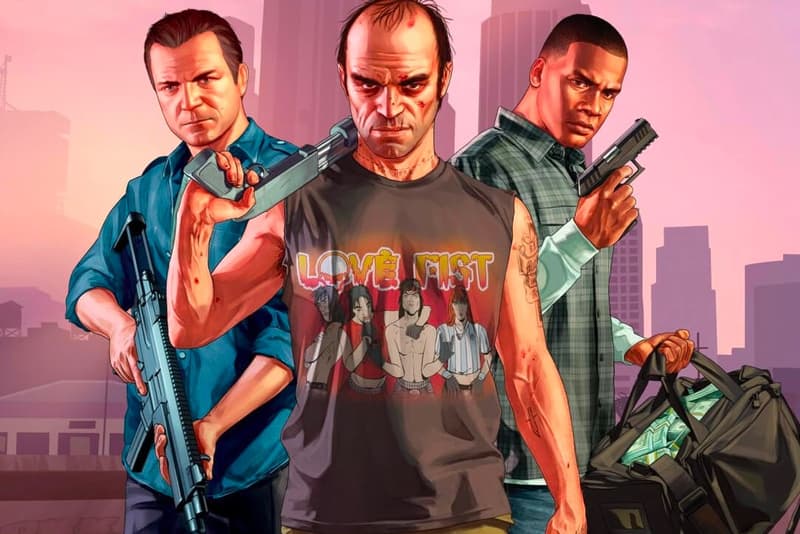 A house bill filed by Illinois state Rep. Marcus Evans Jr. is looking to ban the sale of "all violent video games" like Grand Theft Auto V.
According to the Illinois General Assembly, HB3531 seeks to amend the original Violent Video Games Law in the Criminal Code of 2012 and change the "provisions that restricts the sale or rental of violent video games to minors to prohibit the sale of all violent video games." Evans Jr. also wants to change the definition of "violent video game" to "a video game that allows a user or player to control a character within the video game that is encouraged to perpetuate human-on-human violence in which the player kills or otherwise causes serious physical or psychological harm to another human or an animal" and the definition of "serious physical harm" to "include psychological harm and child abuse, sexual abuse, animal abuse, domestic violence, violence against women, or motor vehicle theft with a driver or passenger present inside the vehicle when the theft begins."
Evans said, "The bill would prohibit the sale of some of these games that promote the activities that we're suffering from in our communities."
Operation Safe Pump founder Early Walker worked with Evans Jr. on the house bill and specified that GTA V is a problem. "I feel like this game has become a huge issue in this spectrum. When you compare the two, you see harsh similarities as it relates to these carjackings," he added.
As of writing, the House has gone through its first reading and has referred to the Rules Committee. Stay tuned for updates.
Elsewhere in gaming, Tony Hawk's Pro Skater 1 +2 is coming to next-gen consoles and the Nintendo Switch.