Madlib and Four Tet Release Album 'Sound Ancestors'
Freddie Gibbs also shared freestyles over their tracks "Dirtknock" and "Hopprock."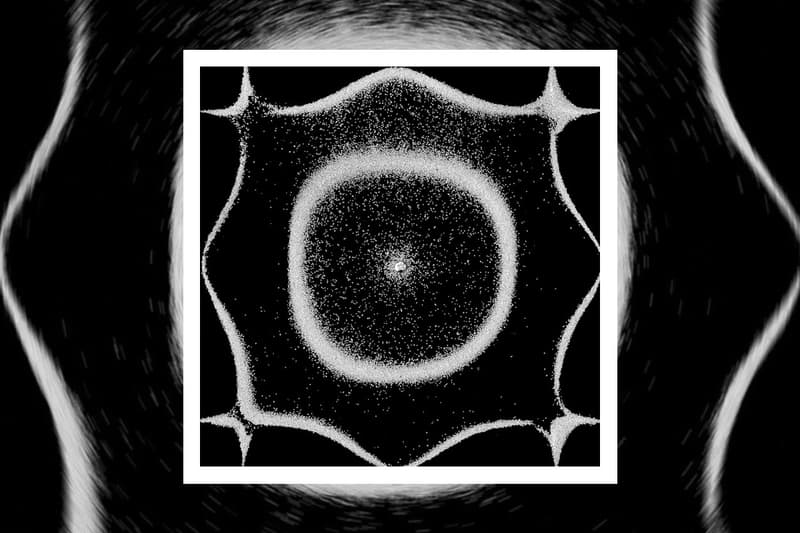 Madlib and Four Tet have dropped off their exciting album, Sound Ancestors.
Clocking in at approximately 40 minutes, the 16-track project is the culmination of the pair's lengthy partnership that began with Four Tet pitching Madlib an idea for a solo album. "I was listening to some of his new beats and studio sessions when I had the idea that it would be great to hear some of these ideas made into a Madlib solo album. Not made into beats for vocalists to use but instead arranged into tracks that could all flow together in an album designed to be listened to start to finish," the IDM artist revealed in an Instagram post. "I put this concept to him when we were hanging out eating some nice food one day and we decided to work on this together with him sending me tracks, loops, ideas and experiments that I would arrange, edit, manipulate and combine. I was sent hundreds of pieces of music over a couple of years stretch and during that time I put together this album with all the parts that fitted with my vision."
Madlib's frequent collaborator Freddie Gibbs also celebrated the release of Sound Ancestors with a pair of freestyles over the singles "Dirtknock" and "Hopprock," recording the verses from an Uber and sharing them on Twitter.
Stream Sound Ancestors on Spotify and Apple Music, and take a listen to Freddie Gibbs' freestyles below.
Uber @madlib Freestyle 1 pic.twitter.com/phdEfsWINV

— Big ? (@FreddieGibbs) January 29, 2021
Uber @madlib Freestyle 2 pic.twitter.com/b7HYUIftN9

— Big ? (@FreddieGibbs) January 29, 2021
Elsewhere in music, Coachella's April 2021 dates have been cancelled.