Analogue Pocket's Next Release Will Fight Off Scalpers and Bots
Making sure there's enough for real buyers.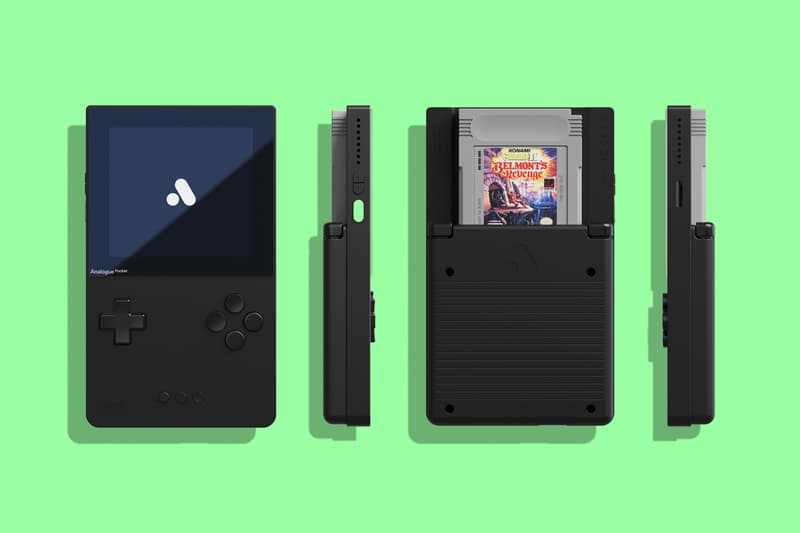 Last August, Analogue launched its highly-anticipated Pocket gaming device and opened up pre-orders for the gadget, which immediately sold out in just eight minutes. Much to the dismay of fans, many of the Pockets were acquired by either pre-programmed bots or scalpers who flipped it on the secondary market, and now Analogue has vowed to take action against this, preventing it from happening again for it's next launch, which will hopefully take place sometime this year after the device restocks.
"All orders placed using bots will be cancelled and their inventory will be allocated to real users," writes Analogue in an official announcement. "Analogue will be monitoring resale websites like eBay to report scalpers reselling pre-orders (resales of Analogue products that the seller does not have in their possession). This is against eBay's policies and we will be reporting these listings to eBay directly. All pre-orders found to be listed for resale will be cancelled."
The company concluded that "With all things considered, we will be doing our best to keep Pocket in stock in 2021." There's currently no news on when the next set of pre-orders will take place just yet, so those who missed out the first time should definitely stay tuned for more updates to come.
Elsewhere in gaming, GameStop's CEO is resigning with a $2.8 million USD severance.