Epic Games Settles Loot Box Lawsuit By Gifting In-Game Currency
A preliminary remedy to an ongoing legal battle.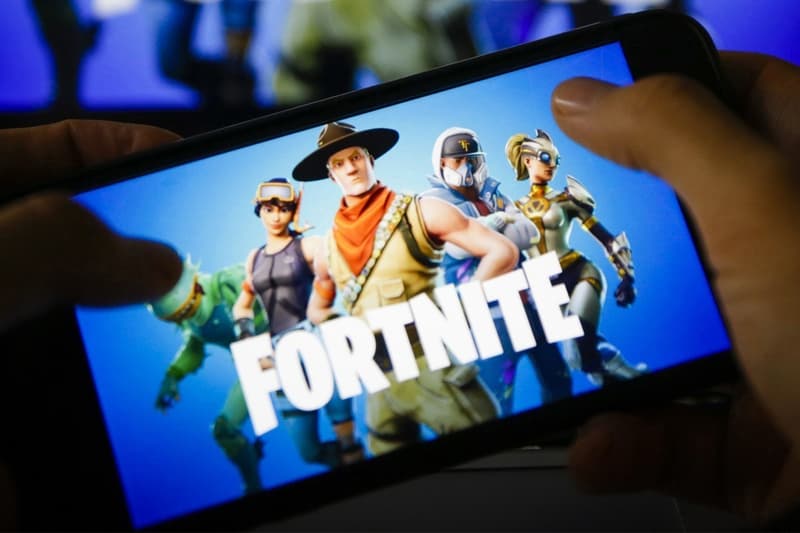 As the war against "surprise mechanics" wages on, Epic Games is now hoping to offer a preliminary settlement with disgruntled Fortnite and Rocket League players by gifting each of them free in-game currency.
"Whether you were a fan of random item Loot Llamas or not, with preliminary approval for a class action settlement, we're awarding 1,000 V-Bucks to anyone that purchased a random Loot Llama," Epic wrote in a statement. "While this settlement was for U.S. players only, we have decided to make this benefit available to players globally. There's no action needed on your part, and you should receive your V-Bucks within the next few days." The same will apply to Rocket League players who have previously purchased an event crate or key.
Epic's new decision comes after a class-action lawsuit was filed in the Superior Court of North Carolina, which is still underway. The settlement requested is reportedly up to $26.4 million USD for players who have felt they've "suffered additional legal harm from the games' loot boxes." In response to these complaints, Epic has since begun removing these "surprise mechanics" and is hoping to increase transparency into what gamers will actually receive when they spend money on microtransactions.
"We stopped offering random item loot boxes like Fortnite Loot Llamas and Rocket League Crates because we realized that some players were repeatedly disappointed by not receiving the random items they hoped for," Epic CEO Tim Sweeney remarks. "Players should know upfront what they are paying for when they make in-game purchases."
Stay tuned as the story develops.
Elsewhere in gaming, Analogue is fighting off scalpers and bots for its next Pocket release.