Toyota Has Started Construction on Its Smart City at the Base of Mount Fuji
The "Woven City" will see autonomous vehicles, robots, and AI integration.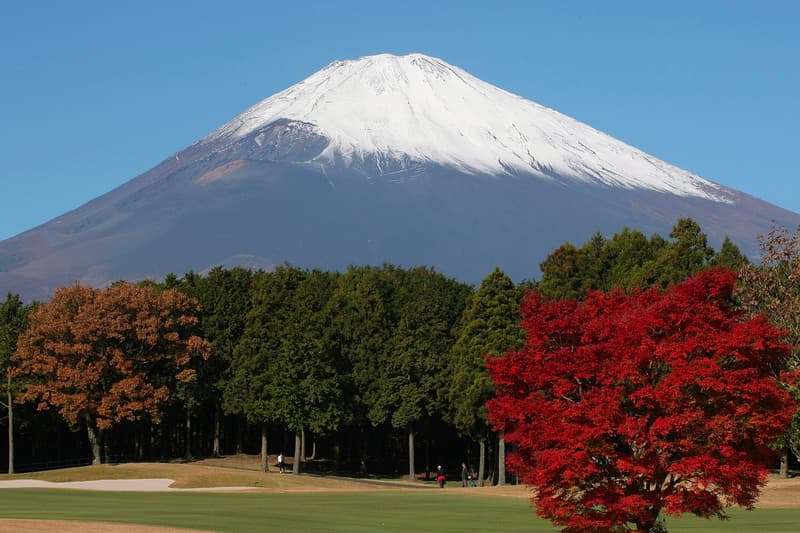 Toyota Motor Corp. has officially begun construction on its smart city.
Located at the foot of Mount Fuji at the former Toyota Susono, Shizuoka factory, the "Woven City" will first see 360 people (some of which are Toyota employees) move to the newly built city for trial living. The city is being built in partnership with Japan's Nippon Telegraph and Telephone Corporation and will see the 70.8-hectare area transformed with autonomous vehicles, robots, AI, and most importantly, carbon footprint-minimizing power sources like solar panels and hydrogen-oxygen fuel cells.
Danish architect Bjarke Ingels will also be designing the city with wood as the material of choice to further lessen the environmental impact.
SMART CITY | SELF-DRIVING PROVING GROUND Toyota sees "Woven City" as a test bed for cutting-edge cars, as well as robotics and artificial intelligence.https://t.co/ypZw9glK3o

— Nikkei Asia (@NikkeiAsia) February 23, 2021
In other tech news, Sony officially releases its FX3 cine-cam.