Cherokee Nation Chief Speaks Against Jeep Using Tribe's Name To Sell Cars
The Jeep Cherokee SUV line has been in production for nearly 50 years.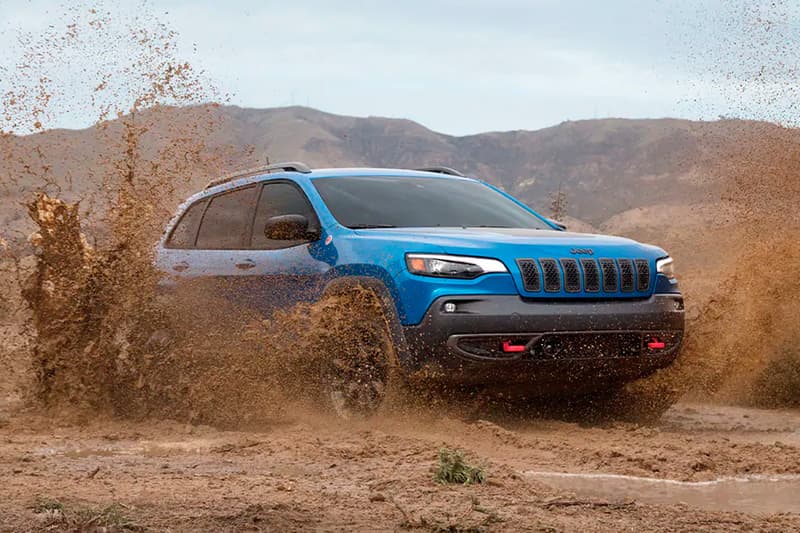 According to reports, the Chief of the Cherokee Nation has now spoken out against Jeep using his tribe's name to sell cars.
In a statement shared by Car & Driver, Chief Chuck Hoskin Jr. highlighted the American automobile manufacturer's "Cherokee" and "Grand Cherokee" SUV lines as a prime example of a company using a Native American tribe name. Noting that the practice should be ceased, Hoskin Jr. said, "I'm sure this comes from a place that is well-intended, but it does not honor us by having our name plastered on the side of a car."
"The best way to honor us is to learn about our sovereign government, our role in this country, our history, culture, and language and have meaningful dialogue with federally recognized tribes on cultural appropriateness," he continues. It is interesting to note that the nearly 50-year-old Cherokee line was switched to the "Liberty" back in 2002, but Jeep reverted back to the Cherokee in 2013. Making up 40 percent of Jeep's total sales in 2020, the Grand Cherokee serves as Jeep's best-selling vehicle and the Cherokee sits as the third-biggest-selling model.
In case you missed it, the Thai National Office of Buddhism is considering legal action against Supreme.