Konami and NBC's New 'Frogger' Game Show Will Make Contestants Leap Through Treacherous Traffic
What happens when you blend 'Takeshi's Castle' with a retro arcade game?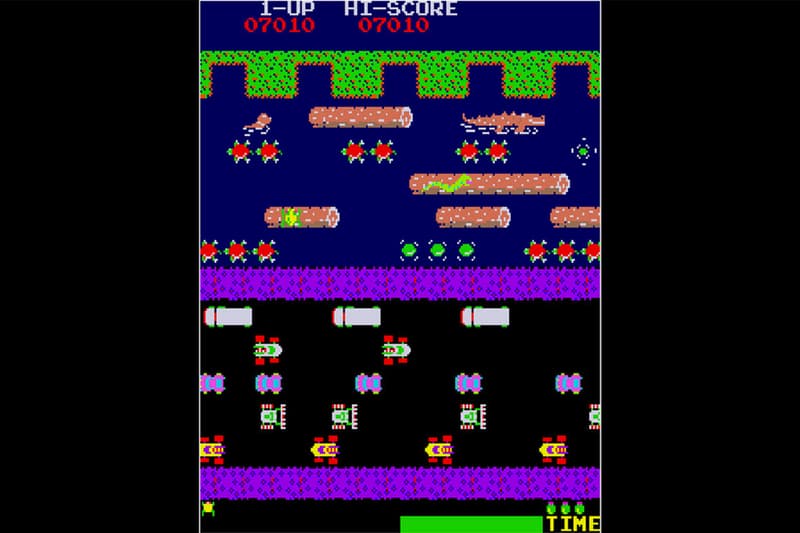 Frogger, Konami's hit 1981 arcade game, is being adapted into a new game show by NBC, perhaps something along the lines of Takeshi's Castle.
The show is being produced by Peacock, NBC's streaming platform, and will have 13 episodes in total with each running an hour long. Contestants will power through 12 massive obstacle courses modeled after various levels of the retro title. Staying faithful to the original gameplay, contestants will be dodging "treacherous traffic" and "leaping over snapping gators and hungry hippos to conquer the course," according to a press release. "These physically demanding challenges" are being described as a "fierce and ridiculously fun competition" where winners of each episode are given cash prizes.
Filming for the series is expected to begin in late May.
In case you missed it, Sony will be bringing back Twisted Metal as a live-action TV series.