Sony to Resurrect 'Twisted Metal' as Live-Action TV Series
Will Arnett is rumored to take the role of Sweet Tooth.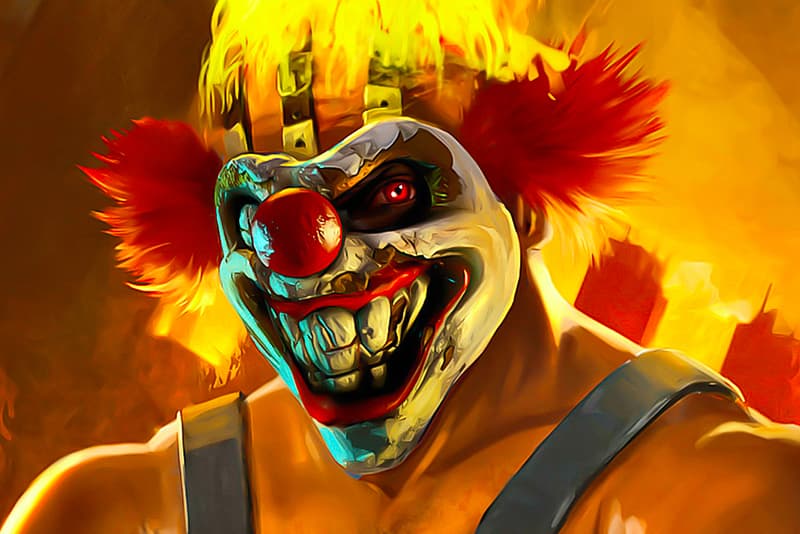 Twisted Metal, the hit PlayStation title originally debuted in the '00s, will be brought back in the form of a live-action TV series.
The show is going to be an "action-comedy" series, produced by the same writers behind Deadpool and Zombieland. Michael Jonathan Smith (Cobra Kai) will be the show's writer. There aren't many details yet about the show's production but rumors have suggested that Will Arnett will be taking on the role of Sweet Tooth, one of the central characters in the video game franchise. Speaking on this announcement, Sony's Head of PlayStation Productions, Asad Qzilbashm mentioned, "we are thrilled to have such a great team working on bringing this iconic game to life for the fans."
In case you missed it, Brad Pitt's latest Sony action film Bullet Train will feature an all-star cast.