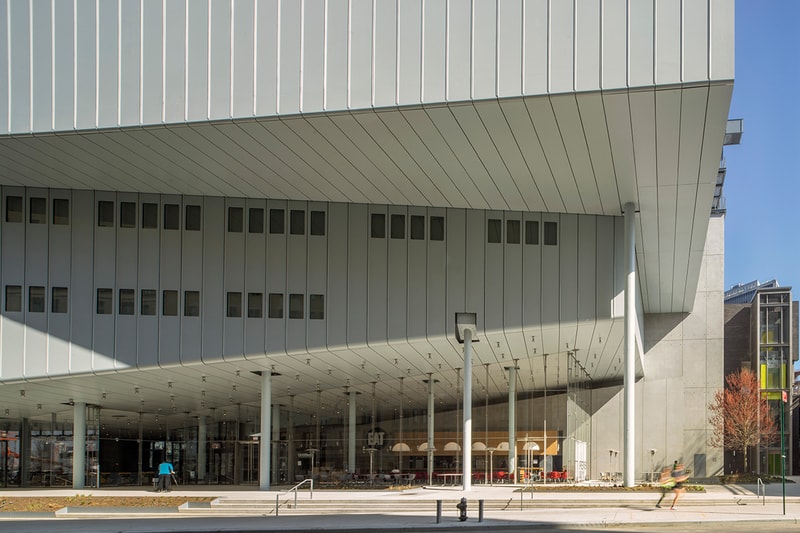 New York's Whitney Museum Lays Off Another 15 Employees
Suffering from a budget shortfall of $23 million USD.
---
The Whitney Museum of American Art in New York has just laid off another 15 employees, continuing to suffer from lockdown regulations amid the ongoing coronavirus pandemic.
According to reports, the museum suffered a budget shortfall of a staggering $23 million USD and expects "significant" future losses. The lack of income from extremely low ticket sales was exacerbated by the lack of onsite events and programming due to social distancing rules. In an email to the museum staff, its director Adam Weinberg explained that "visitation remains extremely low" and that "New York City's tourism agency recently projected that it may take until 2025 for travelers to return to New York in the same numbers as before the pandemic," causing a pessimistic outlook for the near future.
The new cuts come after an initial round of layoffs back in April last year, just weeks after New York issued lockdown regulations. 76 employees lost their jobs than when the museum had projected a budget shortfall of $7 million USD. All senior staff — including Weinberg himself — accepted lower pay for the period.
At a wider scale, a study by the American Association of Museums has found that museums across the U.S. may have suffered losses amounting to almost $30 billion USD as a result of the coronavirus, with more than half of institutions having made furloughs or layoffs.
Elsewhere in the art world, the Nyan Cat crypto art has sold for more than $560,000 USD.