Wrist Check: Floyd Mayweather Buys Five-Week-Old Grandson a $45,000 USD Rolex Oyster Perpetual
An 18k yellow gold diamond-encrusted Rolex Oyster Perpetual Datejust.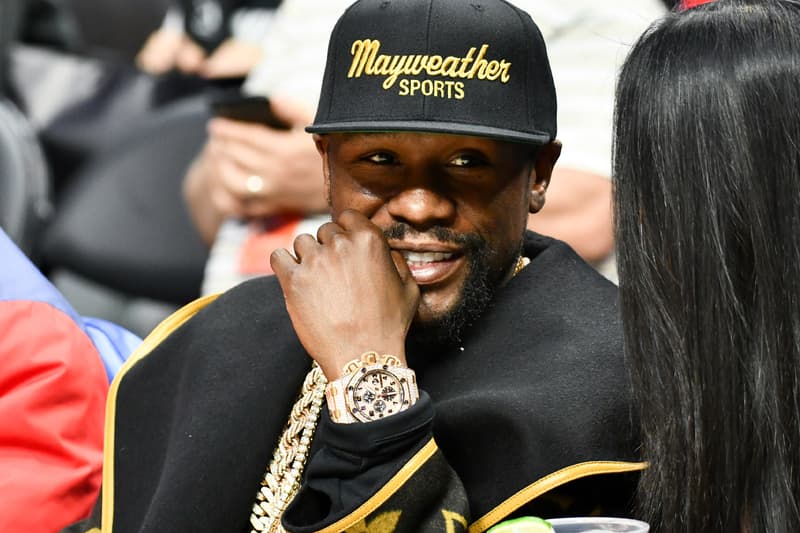 1 of 2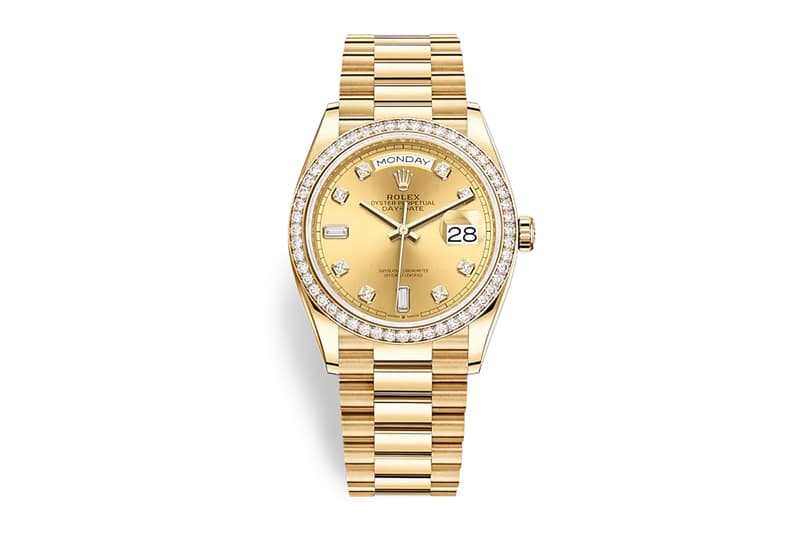 2 of 2
Legendary boxer Floyd Mayweather has readied his five-week-old grandson to take the crown from Amir Khan's one-year-old son as the world's youngest watch collector with his latest Rolex timepiece gift.
Last month, Mayweather's daughter Yaya and rapper NBA Youngboy welcomed son, Kentrell Jr to the world. Just recently, Yaya revealed on Instagram that at just five weeks old, the newborn is now the owner of an extravagantly luxurious Rolex Oyster Perpetual Datejust, just more bejeweled than the example model pictured above.
Yaya shared a picture of her son wearing the watching, with a caption reading, "KJ's papa got him his first Rolex." This is not the first time Mayweather has been seen generously gifting extraordinary watches. The self-dubbed luxurious watch collector purchased the $18 million USD The Billionaire Watch after his "50th pro-boxing win against UFC megastar Conor McGregor, from which he made more than $300 million."
This 18k yellow gold diamond-encrusted Rolex Oyster Perpetual Datejust is roughly priced at $45,000 USD. The price excludes the additional diamond customization which would bring the cost of the fully-iced wrist accessory to potentially six-figures.
Not a bad start to the baby's wrist collection.
Floyd Mayweather buys five-week-old grandson a diamond-encrusted ROLEX as doting, millionaire grandad splashes the cash https://t.co/ej3z2SNCvV

— The Sun – Boxing (@SunBoxing) February 19, 2021
In case you missed it, here are the most loved Rolex watches of tennis .