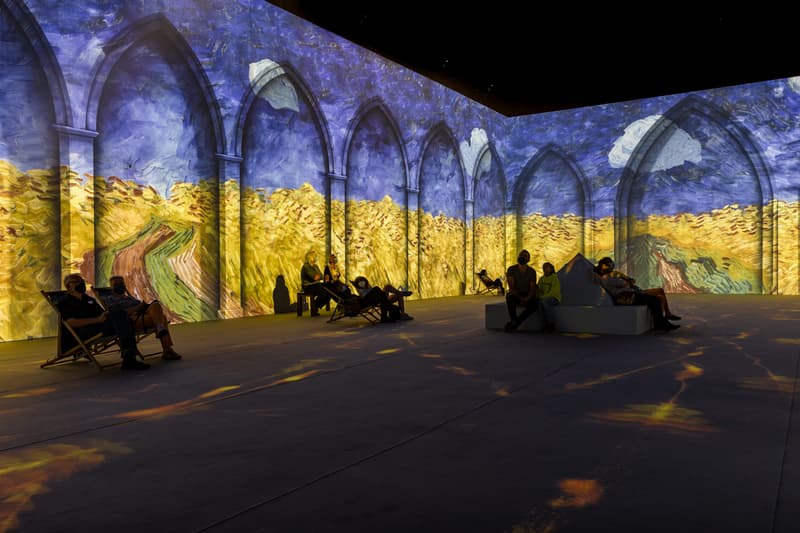 1 of 3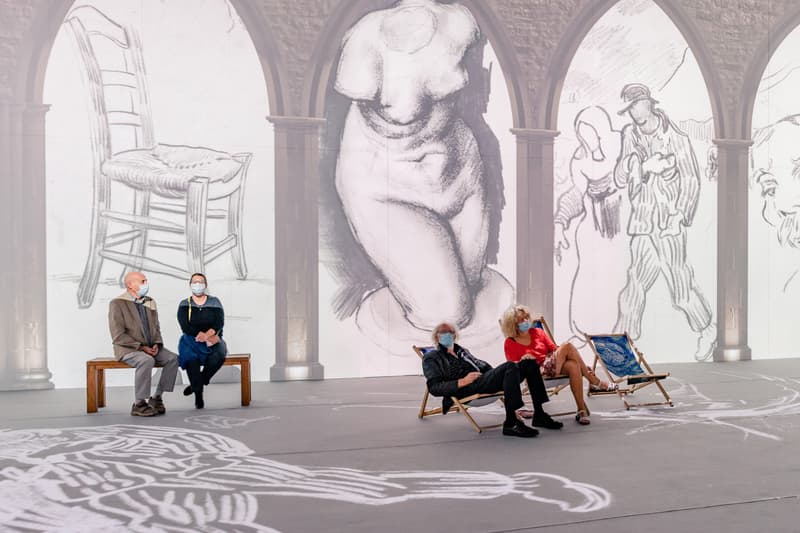 2 of 3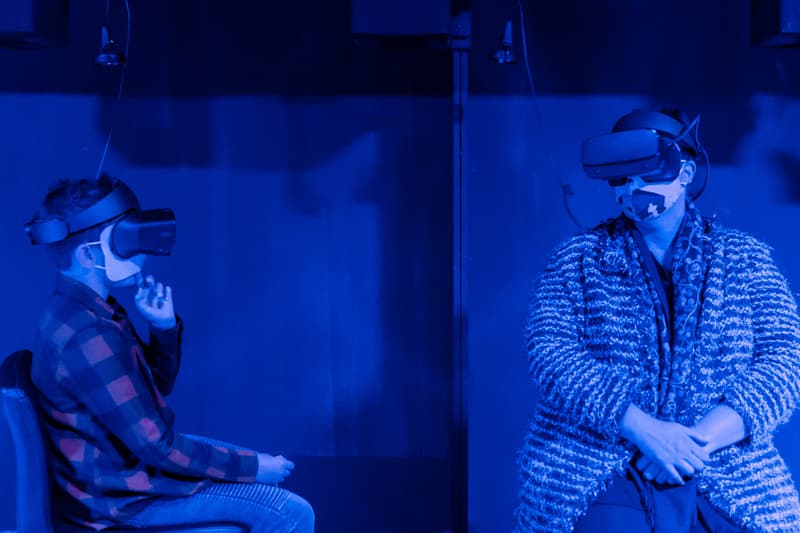 3 of 3
"Van Gogh: The Immersive Experience" Will Launch in NYC This Summer 2021
360-degree views of eight impressionist masterpieces.
---
After announcing that it will launch at the Indianapolis Museum of Art this past October, Exhibition Hub released a public statement that it will also bring the popular "Van Gogh: The Immersive Experience" exhibition to New York City this summer 2021. Running concurrently with the Indianapolis presentation, the New York City show will also allow attendees to experience Van Gogh's impressionist masterpieces in virtual reality such as Vincent Van Gogh's Sunflowers and The Starry Night paintings.
Details surrounding the venue have yet to be announced but interested experience-goers will encounter groundbreaking 360-degree digital projections, and virtual reality experiences spotlighting eight of Van Gogh's most iconic works. Classical music will also be playing the background as visitors maze their way through the exhibition spaces. Guests will be required to wear face mask at all times and must follow anti-COVID transmission protocols outlined by the CDC. Hand sanitizer stations will also be available onsite.
"We believe there is a pent-up demand for immersive entertainment in a COVID-safe environment," said Mario Iacampo, CEO of Exhibition Hub. "As the world slowly returns to normal, Van Gogh: The Immersive Experience allows people to once again gather and enjoy art and entertainment in a safe, socially distanced manner."
Purchase tickets now for the NYC event here starting at $19.90 USD for children and $36 USD for adults.
Elsewhere in art, Derrick Adams' "The Last Resort" exhibition has opened at Chicago's Rhona Hoffman gallery.