Anthony Bourdain's Crime Novel 'Gone Bamboo' to Receive TV Series Adaptation
"I wanted to write a sociopath beach book," the late multi-hyphenate wrote in the intro of the novel.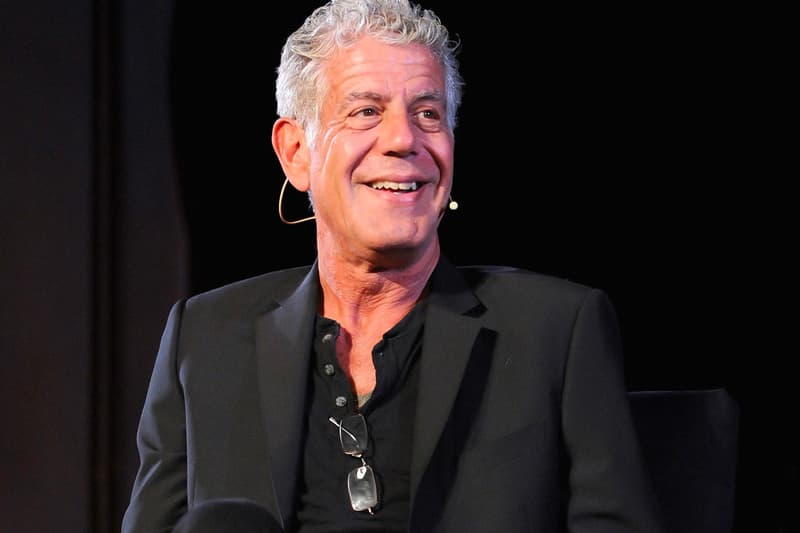 Anthony Bourdain's 1997 crime novel Gone Bamboo is set to receive the television series treatment.
According to reports, Webster and Robert Stone acquired the rights to the novel and will create a scripted series. Gone Bamboo is set on the island of St. Martin and follows the story of Henry Denard, a hedonistic assassin who fails to accomplish "a career-capping hit." He then asks for the help of his equally talented wife Frances to "save their skins, dispatch the villains, and keep the peace — at all costs — in their tropical paradise."
In the book's introduction, the late Bourdain revealed that he "wanted to write a sociopath beach book," continuing, "I wanted a hero and heroine as lazy, mercenary, lustful and free of redeeming qualities as I sometimes see myself."
The Stone brothers added that Bourdain wrote the novel after he spent a year on the island of St. Martin as he tried to "redeem his own botched jobs early in his career." Robert Stone added, "Tony might have had a real career as a crime novelist if those da*n travel shows didn't keep getting in the way."
Stay tuned for a trailer and release date.
Elsewhere in entertainment, Eric André's Bad Trip is finally premiering on Netflix after a lengthy delay.