Bitcoin Experienced Its Largest Daily Drop in History
Losing $10,000 USD in value over 19 hours.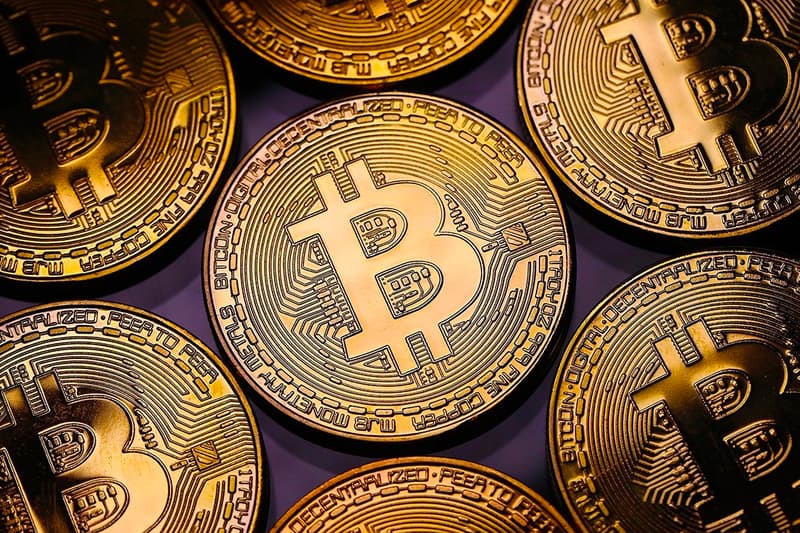 The cryptocurrency Bitcoin has recently recorded its highest drop ever. Trading at a high $58,000 USD, BTC plummeted to $47,700 USD in a span of 19 hours.
While a drop like this in traditional financial trading would cause heart attacks for many, Bitcoin investors pumped more funds into the large drop, seeing it as sort of a discounted entry, and were able to take the price back up 13 percent in just 16 minutes. The price has since adjusted itself to the $50,000 USD mark.
#Bitcoin just bounced 13% in 16 mins pic.twitter.com/xgV4XkVygM

— Cryptowatch (@cryptowat_ch) February 22, 2021
In other cryptocurrency news, Nyan Cat crypto art sells for 300 ETH equaling more than $560,000 USD.