Kering's CEO Provides Insight into Bottega Veneta's Social Media Disappearance
The remarks also gave clues as to what the brand's new social strategy will look like.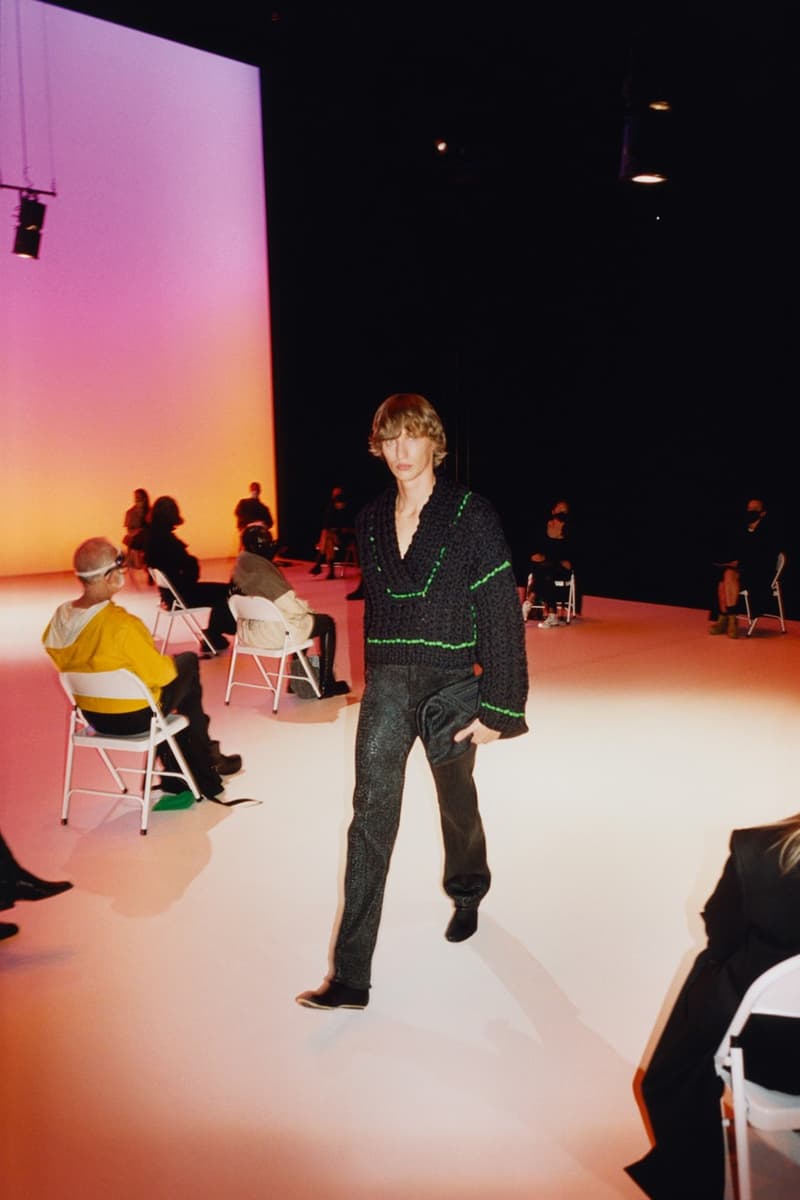 1 of 2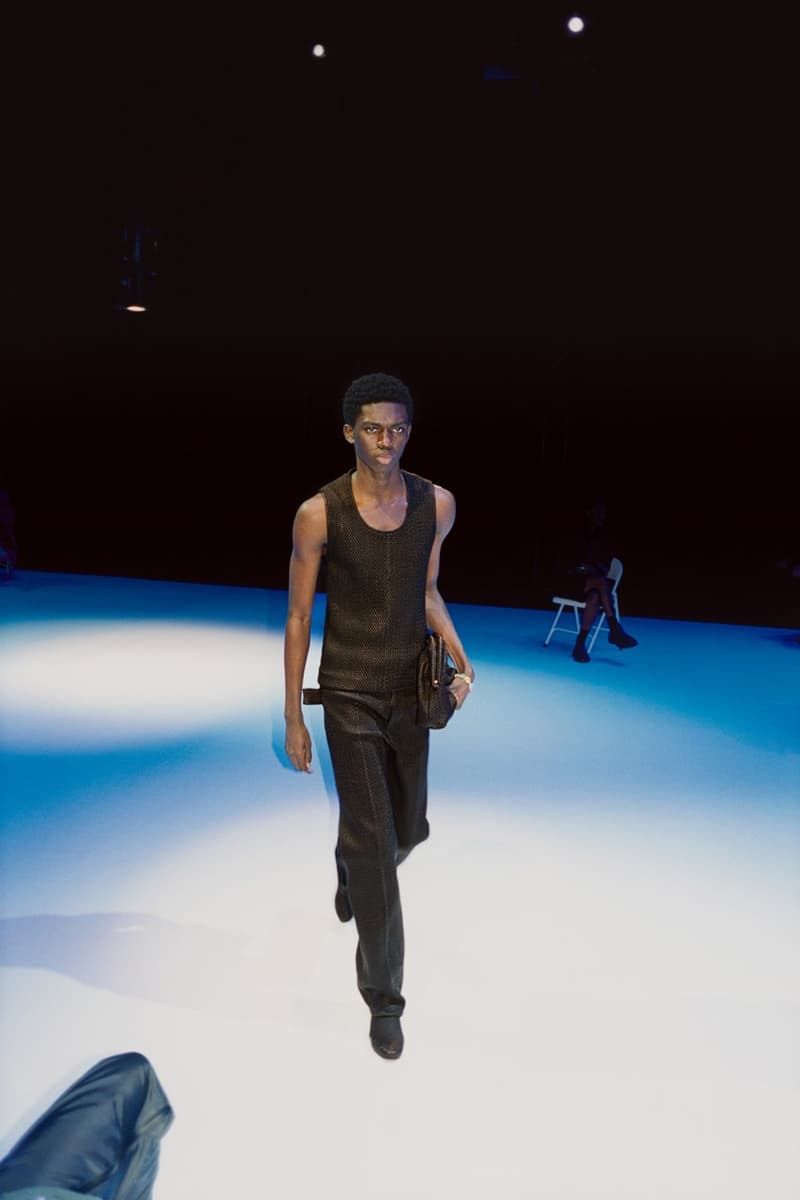 2 of 2
Yesterday, Kering CEO François-Henri Pinault gave some insight into Bottega Veneta's abrupt disappearance from social platforms in remarks following Kering's Q4 2020 financial results report.
According to WWD, the decision arose out on-going efforts to differentiate the Kering brands on social media and to that end, better align Bottega's social presence with its positioning.
Pinault spoke of other houses within Kering's portfolio, explaining that each has its own strategy. "In order to be very complementary, we don't want to replicate the same thing at every brand. Bottega has had a very specific positioning for years, which is now being reinforced," he said, referencing creative director Daniel Lee's intimate Spring/Summer 2021 show which was attended by a small, exclusive audience.
However, Bottega will not go totally silent. Pinault alluded (albeit vaguely) to what the brand's continued footprint might look like. "Bottega has decided, in line with its positioning, to lean much more on its ambassadors and fans by giving them the material they need to talk about the brand through various social networks, by letting them speak for the brand rather than doing it itself," Pinault said.
Pinault's characterization of Bottega's new strategy, unmoored from dedicated social accounts of its own, indicates a high-degree of trust in what essentially seems to boil down to influencer marketing. But cultivating user-generated content looks to be a common thread amongst Kering brand strategies; Gucci, for instance, has become one of the fastest trending brands on TikTok, in part by its embrace and encouragement of organic user videos and brand-led challenges.