'Fall Guys' Will Arrive on Xbox Series X/S and Xbox One This Summer
The game will also come to Nintendo Switch, per a separate announcement yesterday.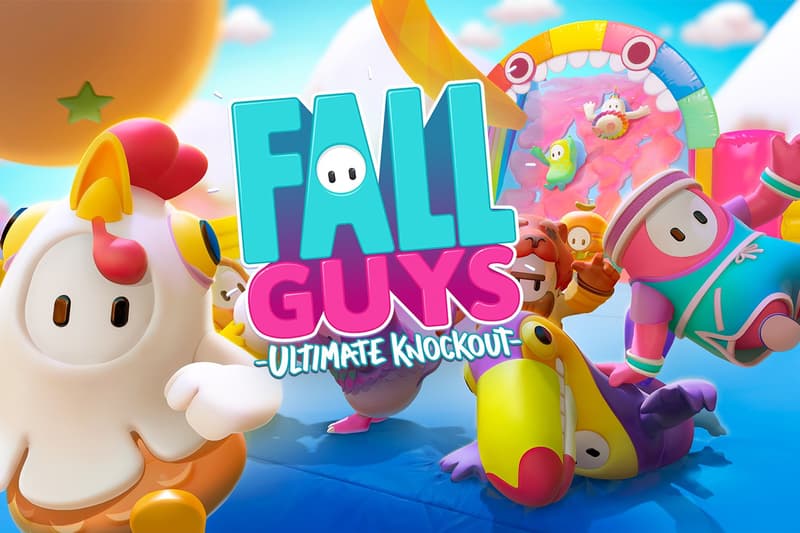 Fall Guys: Ultimate Knockout will arrive to Xbox Series X, Xbox Series S and Xbox One sometime this summer, according to a blog post by Joe Walsh, lead game designer at Mediatonic, the U.K. developer behind Fall Guys. Yesterday's Nintendo Direct announcement also revealed that the "bumble royale" will come to Nintendo Switch on a similar timeline.
Fall Guys launched on Steam and PlayStation 4 on August 4, 2020 to runaway success; in its first week, gamers bought two million copies on Steam and watched 23,000,000 hours of play on Twitch — and found more than a few ways to cheat. By the end of the month, Sony announced that Fall Guys had become the most downloaded PlayStation Plus game of all time, and the game secured a mobile release in China.
The game's seasons turn over every few months to refresh themes and host new content. And in the announcement, Walsh teased upcoming improvements and new features for Xbox players to look forward to in a few months time.
"The rest of the team and myself at Mediatonic have been hard at work concocting more and more elaborate schemes for future content and I really feel Xbox players will be joining the Fall Guys shenanigans at a particularly exciting time," Walsh writes.
More exciting news arrived for Xbox users yesterday, with the announcement of an FPS Boost mode for Xbox Series X and S consoles which will double the frame rate of certain games, alongside other new features to enhance backwards compatible titles.