GameStop Redditor Keith "Roaring Kitty" Gill Sued For Manipulating Market
The filing alleges that he's a licensed securities professional.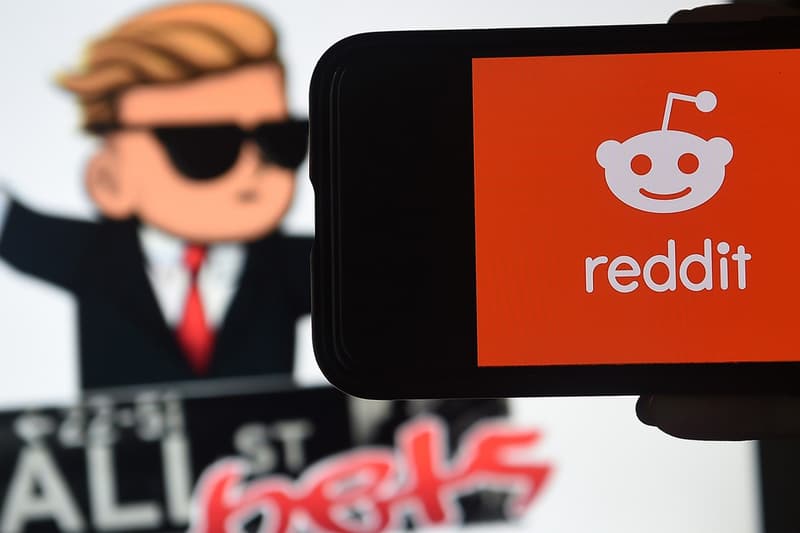 Shortly after being summoned as a witness for the upcoming Congressional hearing about Reddit and the GameStop stock price surge, Reddit user Keith Gill aka Roaring Kitty is now facing a class action lawsuit for allegedly manipulating the market.
The filing claims that Gill is not in fact an amateur retail investor but instead a licensed securities professional who profited from a short squeeze of GameStop by manipulating the market. According to the lawsuit, Gill "actively worked as a professional in the investment and financial industries" for years, holding a number of securities qualifications including a Charted Financial Analyst license and previously working for the Massachusetts Mutual Life Insurance Company as a director.
The New York Times earlier published a report revealing that Gill had invested $53,000 USD in GameStop before proceeding to promote and hype up GME across Reddit and Twitter a year ago. Following the recent astronomical surge in stock price, his investment is now worth a whopping $48 million USD.
"Gill's deceitful and manipulative conduct not only violated numerous industry regulations and rules, but also various securities laws by undermining the integrity of the market for GameStop shares," the lawsuit writes. "He caused enormous losses not only to those who bought option contracts, but also to those who fell for Gill's act and bought GameStop stock during the market frenzy at greatly inflated prices."
Along with Gill himself, his previously employer and one of its subsidiaries have also been named as defendants in the class action lawsuit.
Elsewhere in business-related news, Kering sees a slump in growth during the fourth quarter of 2020.