Uniqlo's Owner Fast Retailing Takes Home Highest Market Cap in Fashion Retail Industry
Surpassing Zara's parent company Inditex for the first time.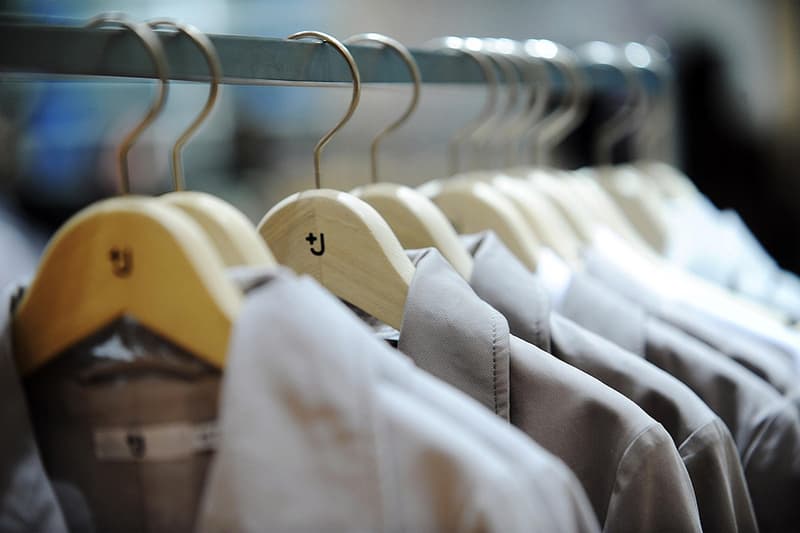 The value of Uniqlo's owner Fast Retailing has surpassed Zara's owner Inditex for the very first time, giving the Japanese holding company the highest market cap within the fashion industry.
In concrete numbers, Fast Retailing is now worth $103 billion USD as of Tuesday, while Inditex sits at $99 billion USD. According to Nikkei Asia, much of Uniqlo and Fast Retailing's success derives from investors' interest in its Asian markets, where 60 percent of its 2,298 stores are located. Japan holds the largest amount of locations with 815 stores, followed closely by China with 791. In comparison, only 20 percent of Inditex's Zara locations are within Asia, with 70 percent in the U.S. and Europe — both are regions significantly impacted by the coronavirus pandemic and lockdown regulations.
Credit Suisse Securities (Japan) analyst Takahiro Kazahaya also believes Fast Retailing will have an edge over Inditex in terms of future growth: "When the footing in Asia is taken into consideration, Fast Retailing is ahead in medium- to long-term growth potential," he says.
Elsewhere in related news, Gucci sales drop 10 percent as Kering sees overall slump in growth over Q4 of 2020.