Donald Glover Reportedly Signs Eight-Figure Deal With Amazon
He'll be getting his own content channel on the streaming platform.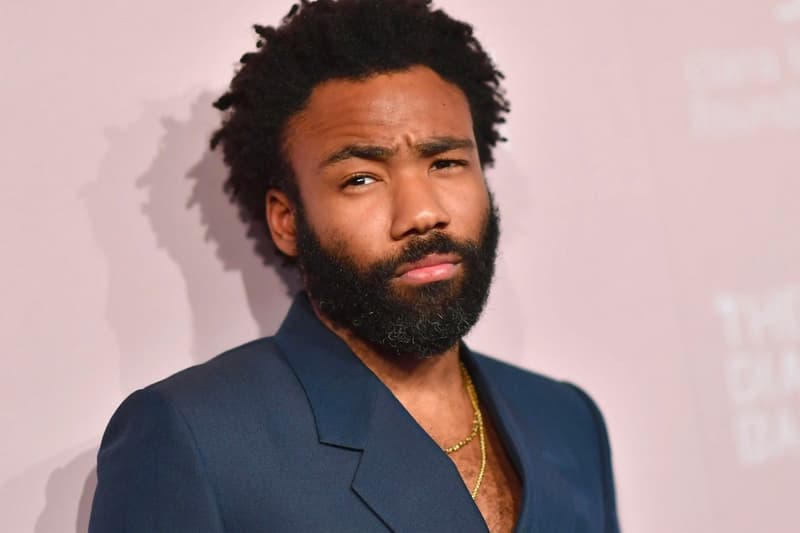 Shortly after being cast for Amazon's upcoming Mr. & Mrs. Smith series adaptation alongside Phoebe Waller-Bridge, Donald Glover has now reportedly signed a new eight-figure deal with the tech giant's streaming platform.
According to The Hollywood Reporter, Glover is leaving Disney's FX in favor of a multi-year arrangement with Amazon, which will include his own content channel featuring his work and other curated content. His brother Stephen Glover — who co-wrote Atlanta with Donald — has also signed an overall deal with the platform.
While Amazon hasn't made any official comments on the signing, sources reveal that Glover will also be executive-producing other projects for the streaming service, with a series called Hive currently in the works. Written by Watchmen's Janine Nabers, the new show will revolve around a "Beyoncé-like figure," tapping Malia Obama as part of the team as well.
As for fans of Atlanta, the report reassures that production of the show, which has now been renewed for seasons three and four, will not be affected, and Glover is said to have a carve-out arrangement with Amazon if he wishes to continue working on the series.
Elsewhere in entertainment, The Falcon and the Winter Soldier has received an official TV rating.