Digital Streaming Platforms Pay $424M USD to Songwriters and Publishers in Unmatched Royalties
Spotify and Apple Music are some of the services that shelled out hundreds of millions.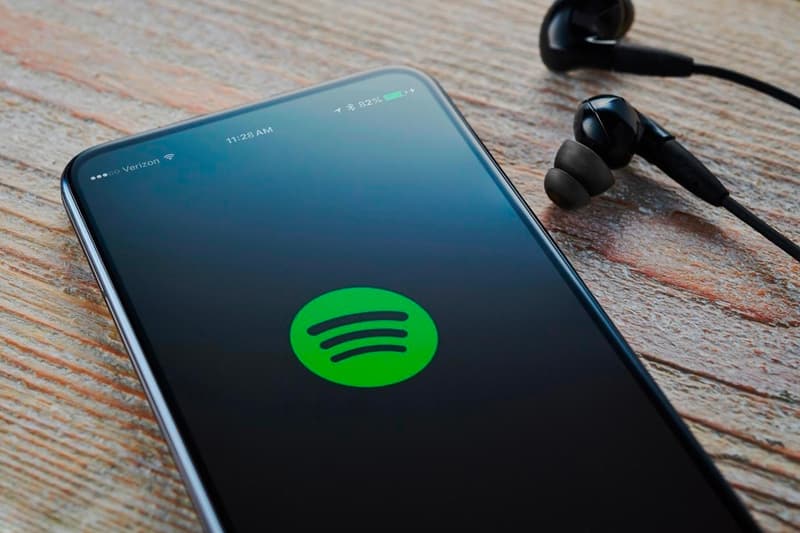 The Mechanical Licensing Collective (MLC) revealed that it has been paid a whopping $424,384,787 USD in accumulated unmatched royalties from 20 digital streaming platforms (DSPs).
According to reports, the 20 DSPs included the likes of Spotify which paid over $152 million USD, Apple Music which paid over $163 million USD, Amazon Music which paid over $42 million USD and Google/YouTube which paid over $32 million USD. The platforms also turned over more than 1,800 corresponding usage data files that included more than 1.3 terabytes and 9 billion lines of data.
The MLC is expected to send the first batch of royalty payments and statements to the copyright holders, songwriters and publishers who have applied to be MLC members in April of this year, and the nonprofit organization is required by the Music Modernization Act to pay within two years. The MLC will also set up a website with more information on the unmatched royalties.
"This is a massive win for music creators and the streaming services themselves," National Music Publishers Association President/CEO David Israelite said in a statement. "Songwriters and music publishers have for years fought to ensure they were paid accurately and fully by digital streaming services. 'Unmatched money' has plagued the industry and today, thanks to the Music Modernization Act, we know that it amounts to just under $425 million – not including money previously paid out in multiple million-dollar settlements. The Mechanical Licensing Collective obtaining this historically unmatched money, doing the research to find its owners, and giving copyright owners a transparent process to claim what is theirs is exciting progress that paves the way for the future growth of streaming that will benefit the entire industry."
Unmatched royalties, sometimes known as "Black Box Income," is a sum of money that has not been paid to the named publisher or writer for several reasons. "Writers who are owed royalties but cannot be found are often referred to as "lost" writers," Songtrust describes. "Many US songwriters who sell their music internationally but are not signed to a publishing company with representation abroad, often become "lost" writers and lose their mechanical royalties. This income may come from the result of audits, adjustments or international sources."
Elsewhere in music, The Miseducation of Lauryn Hill has been certified diamond.