HRE's Nostalgic Wheel Collections Will Make Any Race Fan Drool
Matched with beasts like the Porsche 991.2 GT3 RS, Ferrari 488 Pista, and Lamborghini Aventador SV.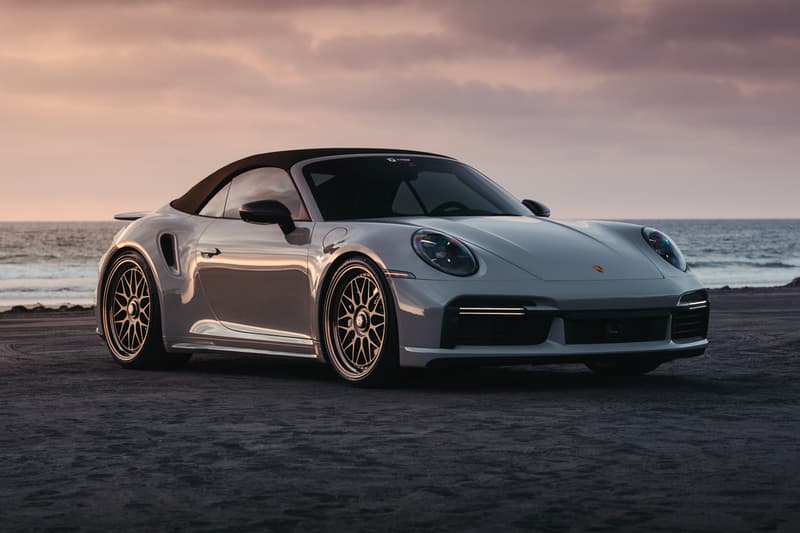 1 of 13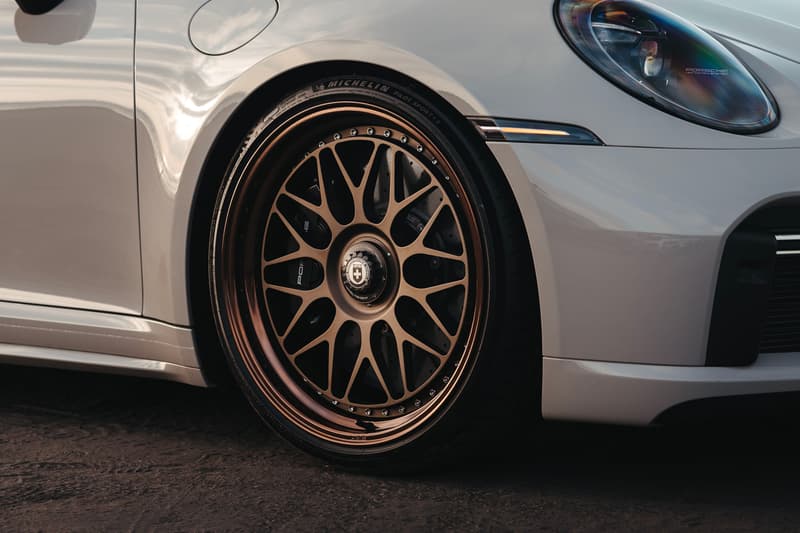 2 of 13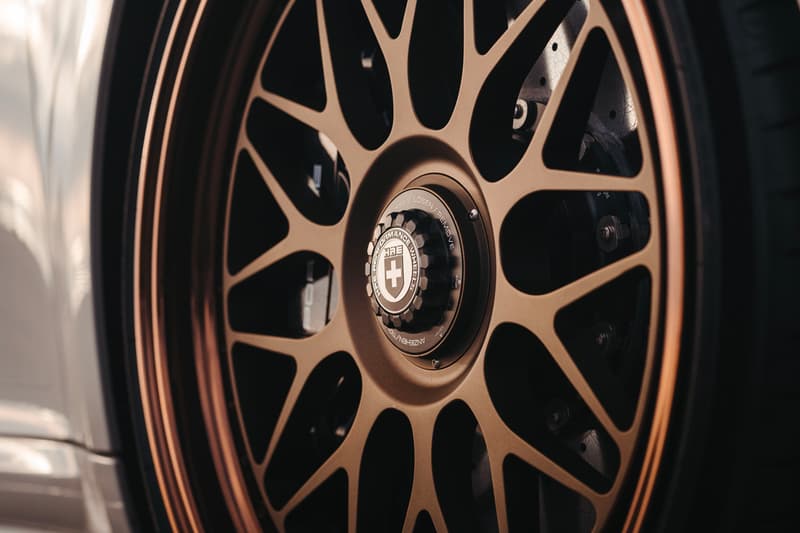 3 of 13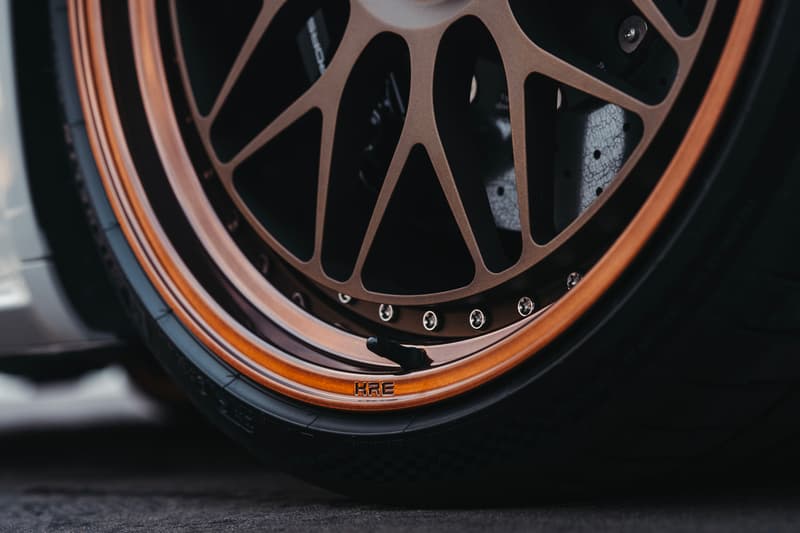 4 of 13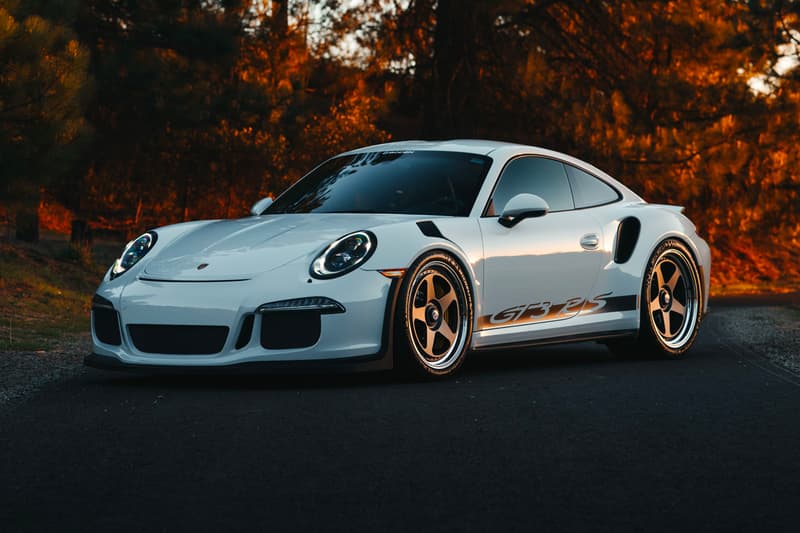 5 of 13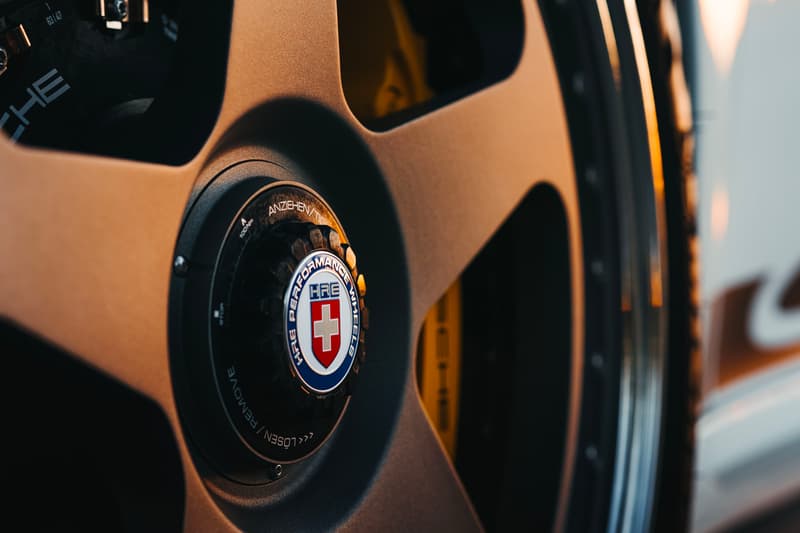 6 of 13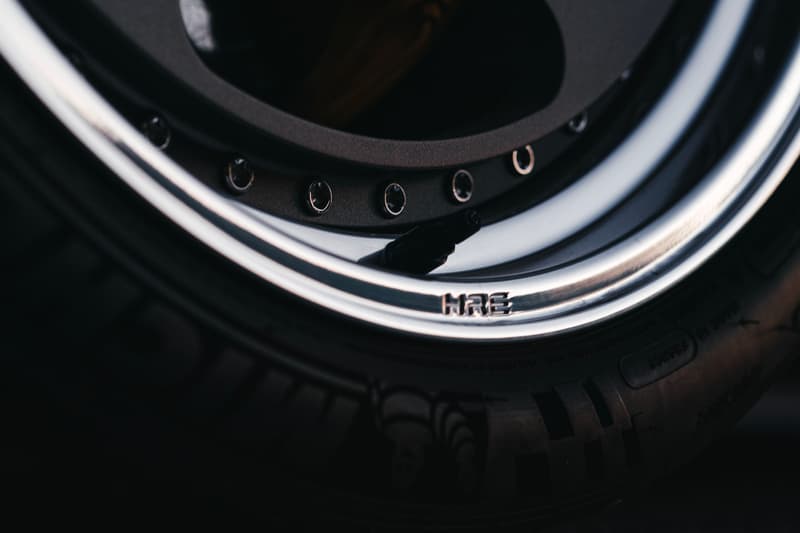 7 of 13
8 of 13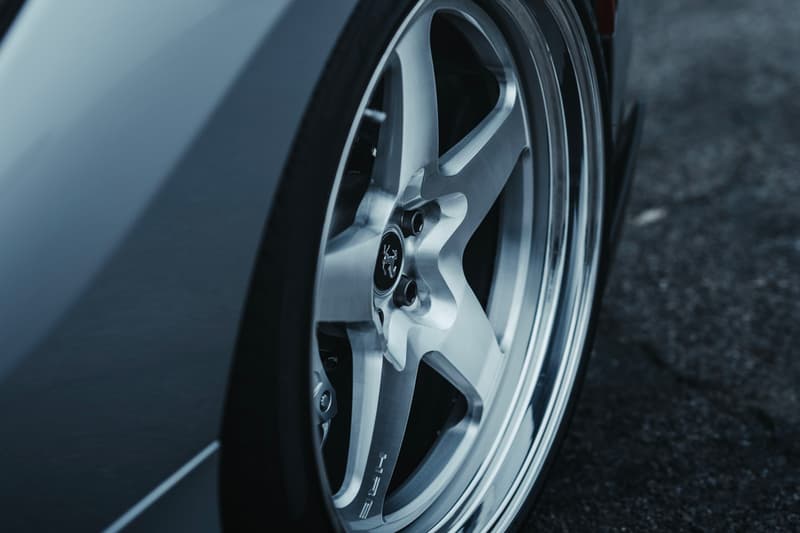 9 of 13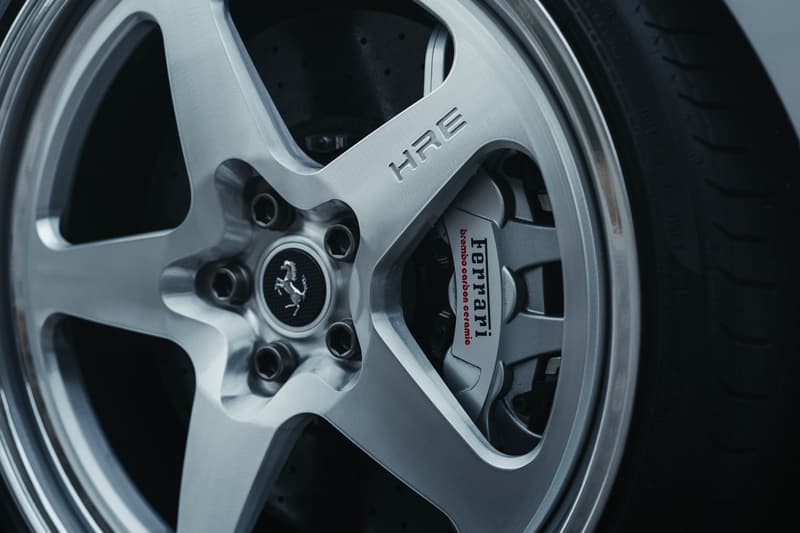 10 of 13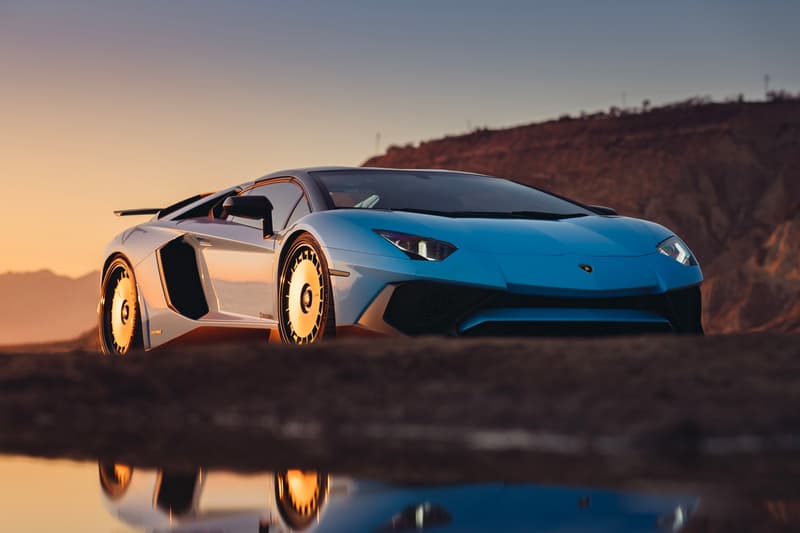 11 of 13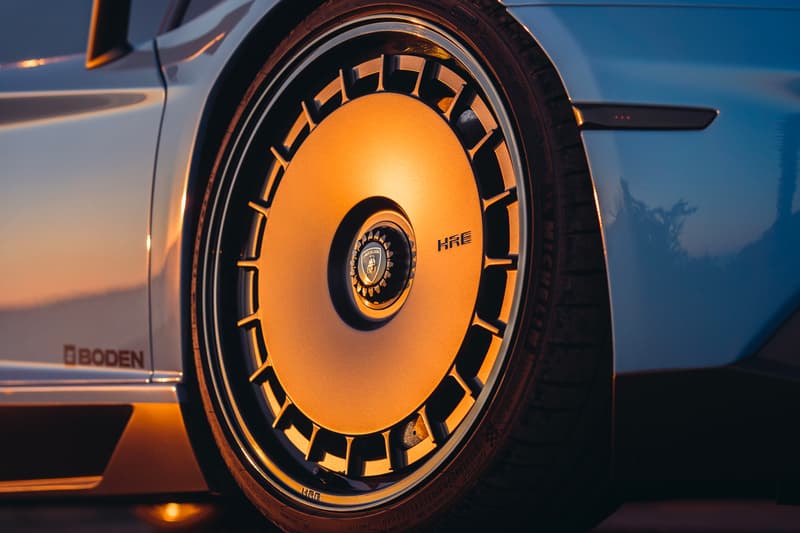 12 of 13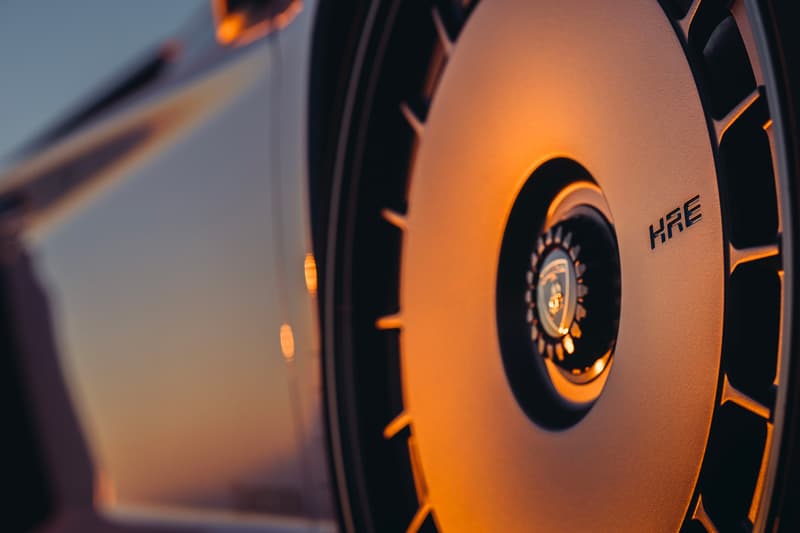 13 of 13
HRE Performance Wheels are going old school for its latest series of releases. Touching on iconic '70s, '80s, and '90s wheel designs, the wheel company presents its Vintage, Classic, and 540 series of wheels.
While the designs are straight out of a vintage tuning mag, the technology in each wheel is very 2021. Available in 20 – 22-inch designs, each piece is available in contemporary sizing with the option of HRE's proprietary two-piece forged barrel technology named FMR (Forged Monoblok Rim). FMR tech sees increased stiffness, an appreciable reduction in mass, higher concentricity, and eliminates the air seal required in traditional three-piece wheel designs.
Proving these designs aren't just for retro racers, HRE has beautifully matched these throwback classics with modern supercar grails like the 992 Turbo Cabriolet, a 991.2 GT3 RS, a 488 Pista, and an Aventador SV. Check out the images above and don't forget to view the full collection video below. Head over to HRE for the full specs of each wheel.
In other automotive news, McLaren's electrified Artura supercar is something from the future.