The Chernin Group Invests $40 Million USD Into Goldin Auctions
Along with funding from Mark Cuban, Kevin Durant, Timbaland, Logan Paul, Dwyane Wade, and Mark Wahlberg.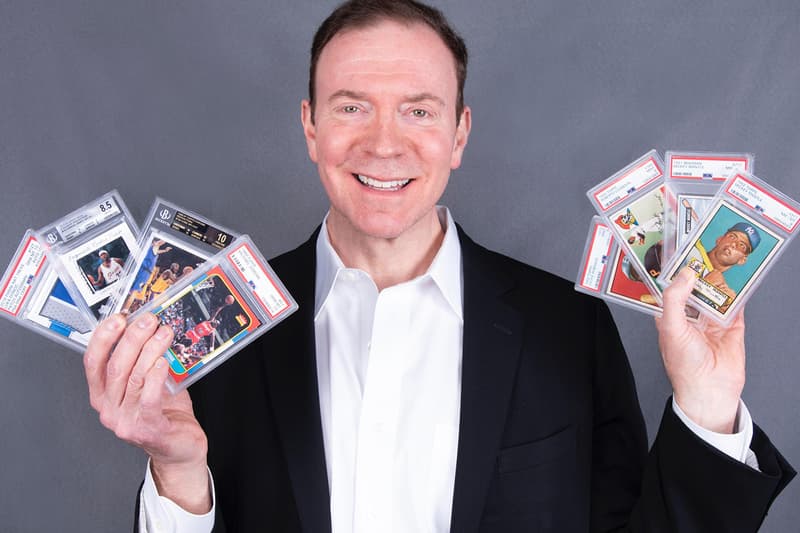 Goldin Auctions has just announced a $40 million USD investment from The Chernin Group, coincidentally also known as TCG.
With the trading card/collectible market booming to $10 billion USD in annual transactions, Goldin Auctions, with its decades of experience, has caught the attention of many. "The collectibles industry has come a long way over the last 40 years and its popularity today is the result of enthusiastic, passionate and knowledgeable collectors," said Ken Goldin. "With the help and expertise of our new partners, we plan to always prioritize our consignors and buyers by providing them the safest and easiest way to trade these amazing and valuable assets. As a result, we're confident that we'll help oversee the continued growth and expansion of the industry as a whole."
On top of The Chernin Group's investment, other firms and notable persons have also put up funds. Names like: Mark Cuban, Kevin Durant, Timbaland, Logan Paul, Dwyane Wade, Mark Wahlberg, and Deshaun Watson, to name a few. This big move also sees Ross Hoffman (ex-Twitter, Google and Headspace) join the Goldin team as the new CEO. Ken Goldin (pictured above holding $8 million USD worth of cards) will remain on the team as Executive Chairman and Founder. TCG Co-founder and Partner Jesse Jacobs commented, "We are investing in Ken's vision, credibility and experience as well as Ross's leadership. We are thrilled to be on team Goldin as it continues to give back to the community and provide more great resources, content, cards and memorabilia for its collectors."
In other collectible news, Yu-Gi-Oh! TCG is releasing a $1,000 USD Blue-Eyes White Dragon.