Tim Burton and Netflix Announce New TV Series About Wednesday Addams
'Wednesday' marks the esteemed filmmaker's directorial TV debut.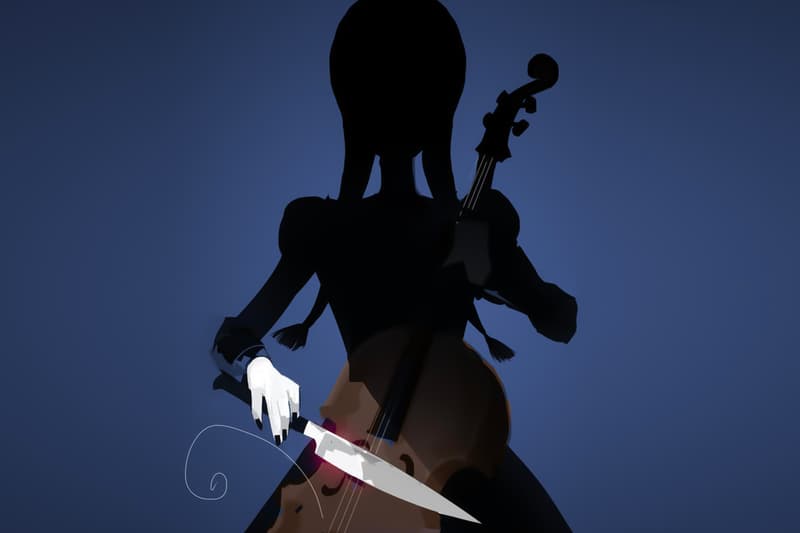 Tim Burton will be making his directorial TV debut with Netflix's coming-of-age comedy, Wednesday.
Based on The Addams Family's very own daughter, Wednesday, the eponymous series is the pop culture icon's first young adult television series:
"The series is a sleuthing, supernaturally infused mystery charting Wednesday Addams' years as a student at Nevermore Academy. Wednesday's attempts to master her emerging psychic ability, thwart a monstrous killing spree that has terrorized the local town, and solve the supernatural mystery that embroiled her parents 25 years ago — all while navigating her new and very tangled relationships at Nevermore."
Burton is set to serve as both director and co-executive producer alongside showrunners Al Gough and Miles Millar plus other executive producers Andrew Mittman, Kevin Miserocchi, Kayla Alpert, Jonathan Glickman and Gail Berman — some of whom have worked on other versions of The Addams Family.
The inaugural season will be comprised of eight episodes, however casting information, a trailer and its release date are all yet to be announced.
Rumors of Burton's interest in creating this Wednesday-focused Addams Family series swirled in late 2020, and reports claimed that although several buyers were bidding for the project, Netflix was finishing first in the race.
Elsewhere in entertainment, Finn Wolfhard revealed that Strangers Things season four will be its "darkest season."