Tim Burton Reportedly Looking to Produce Live-Action 'The Addams Family' TV Series
Netflix is supposedly interested in buying the project.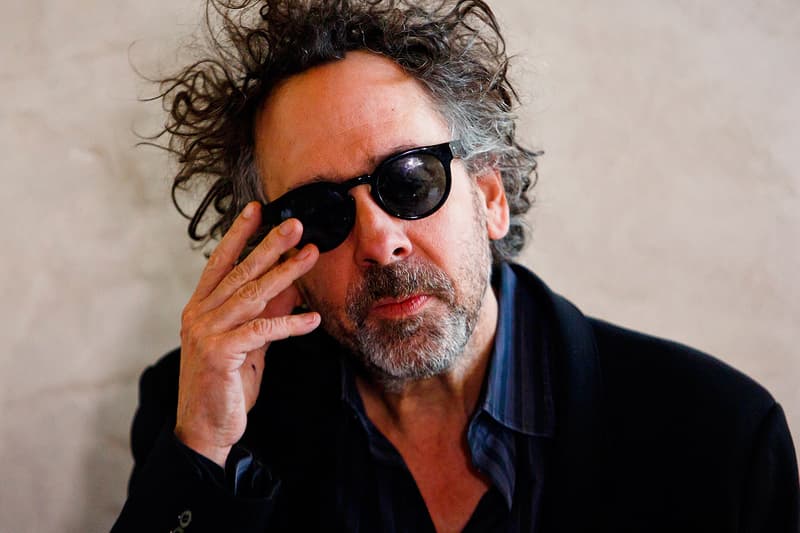 Tim Burton is looking to breathe new life into everyone's favorite macabre family, The Addams Family.
According to reports, the esteemed filmmaker is arranging to executive produce and possibly direct all the episodes of this first-ever live-action TV series. Sources further claim that the show will be told from the perspective of Wednesday Addams and will be set in present times.
Smallville developers Alfred Gough and Miles Millar are joining Burton as head writers, showrunners co-executive producers with Burton. Numerous buyers are bidding for the project, with Netflix supposedly finishing first in the race.
Burton's last stint in television dates back to 2008's Kite Jack, but his work on Beetlejuice and Alfred Hitchcock Presents serve as evidence of his capability to deliver TV shows that are just as revered as his feature films.
In other entertainment news, take a first look at Tom Holland as Nathan Drake in the upcoming Uncharted live-action film.