Chinatown Market Trolls Fan With Micro T-Shirt
First unveiled in a fun prank.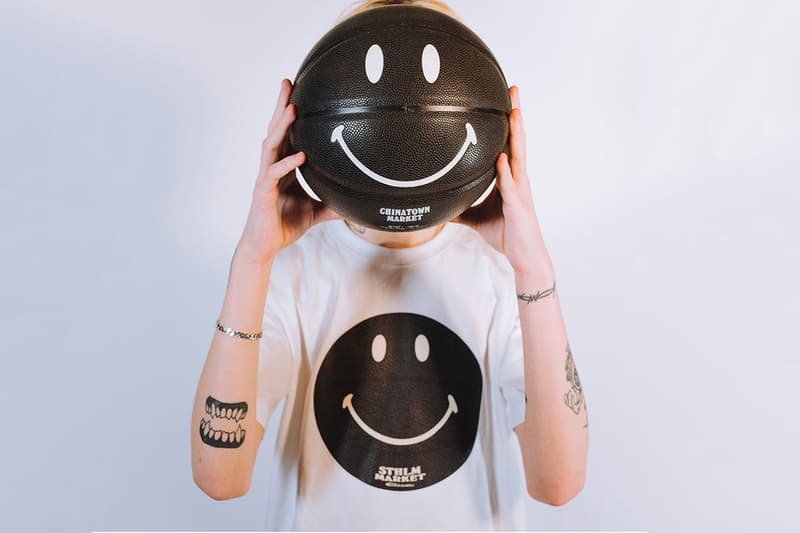 Chinatown Market has dropped a T-shirt in a size no human can wear.
The label has described the shirt as a "Mini T-shirt" that "is like a regular T-shirt but very small." The tee is seven by five inches, made from 100 percent cotton. "CHINATOWN" branding is stamped across the chest in a bold arc font, forgoing "MARKET" due to limited space. First seen in a post on Instagram, the label put up screenshots of a friendly exchange of DMs with @dubstep4dads, where the two were discussing what Chinatown Market could send as a gift and in which size. But what arrived was the tiny T-shirt in a large cardboard box. Chinatown Market's website emphasizes that the T-shirt "will not fit you but might fit a stuffed animal." While a bright orange colorway of the tee is displayed on the site, the label is careful to note that the color of the shirt and arc will vary with each piece.
Chinatown Market's Arc Mini T-shirt is currently available on the label's website for $20 USD. Scroll below to see Chinatown Market's humorous prank.
In case you missed it, check out Sean Wotherspoon and Chinatown Market's bold three-piece capsule.