A$AP Ferg Explains Why He Can't Get Kicked Out of A$AP Mob
"This is blood in, blood out."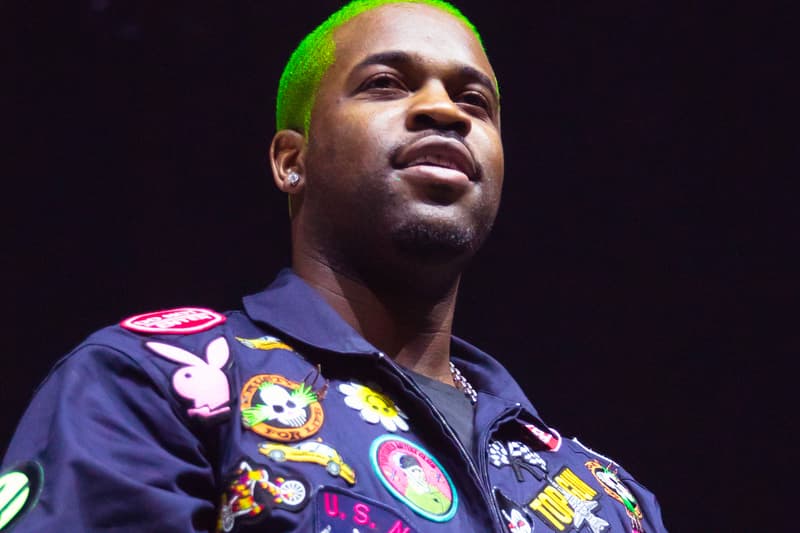 Earlier this September, a nasty scenario unfolded on social media between A$AP Ferg and A$AP Illz that resulted in the older collective member trying to boot Ferg out of A$AP Mob. The younger rapper clarified his affiliation with the Mob via the song "Big A$AP" and confirmed that he's still very much a part of the collective, and now he's revealed exactly why he can't get kicked out.
Ferg spoke to Genius for a breakdown of "Big A$AP" and explained that joining A$AP Mob is more than just legalities. He said, "I don't think there's no breaking up of the Mob. It's like once you're in the Mob, you can't get out, like this is blood in, blood out."
He also clarified that the song's lyrics read "How you gon' kick a leader" rather than "kick the leader," implying that he's not the sole guiding force of the collective. "There's a few different leaders of A$AP. Everybody that wear different hats," he said. "I think that Rocky is definitely a leader. Kicking down a door and everything like that. But when you got A$AP Ferg making noise and breaking the mold and being number two and taking it where I took it, I'm also a leader as well."
"I'm definitely one of the leaders. That could go without being said," Ferg added. "You can't kick me out of something I helped build. I brought millions and millions of dollars and fed families through my voice and my ideas… I bring equity into the brand. I mean, that's like the carpenter. You can't kick the carpenter out and expect for the house to have a roof."
Elsewhere in music, Tyler, the Creator revealed his favorite music albums and films.