Lucasfilm Reportedly Not Recasting Gina Carano's 'The Mandalorian' Character Cara Dune
The actress is also supposedly no longer involved in any other future projects.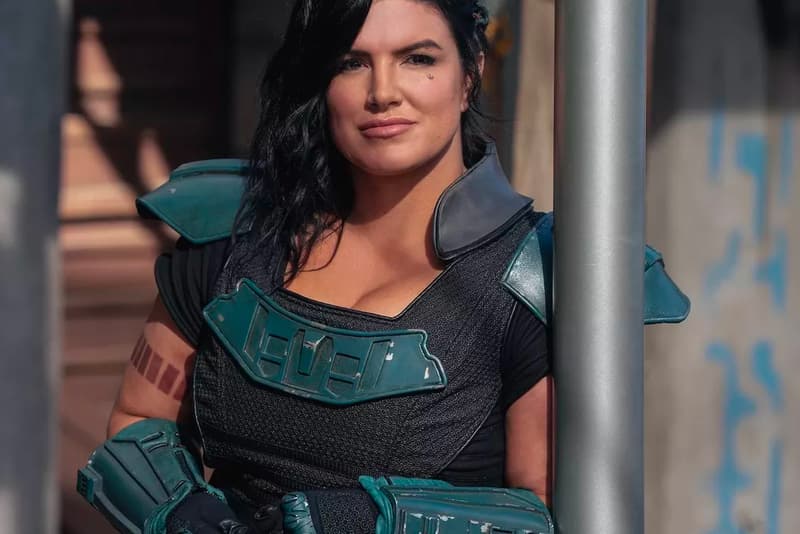 A Disney spokesperson has confirmed to IndieWire that it will not be recasting Gina Carano's Cara Dune in The Mandalorian.
In addition, a recent report from The Hollywood Reporter claimed that Carano "was not part of the Dec. 10 presentation, nor was she engaged in negotiations for future work." December 10 marked Disney Investor Day when it announced its upcoming series including Rangers of the New Republic — a spinoff of The Mandalorian — which was supposedly looking at Cara Dune as the lead character. After Lucasfilm fired Carano, Disney reportedly pulled the plug on all plans of announcing the actress' involvement in other The Mandalorian projects.
The former MMA fighter was fired from her role as Cara Dune just earlier this February following a string of controversial statements, including sharing a post that compared modern U.S. policymaking to the atrocities committed against Jews during the Holocaust, her supposed mocking of trans people and the use of pronouns, her indirect support for the Save The Children Movement and a soft-sell for the far-right QAnon. A Lucasfilm statement called her social media posts "abhorrent and unacceptable," and confirmed that "Gina Carano is not currently employed by Lucasfilm and there are no plans for her to be in the future."
In related news, Hasbro announced that it will be cancelling production of its Cara Dune figure.