Hasbro Cancels Gina Carano's 'Mandalorian' Cara Dune Figure After Lucasfilm Firing
Following criticisms about her social media posts.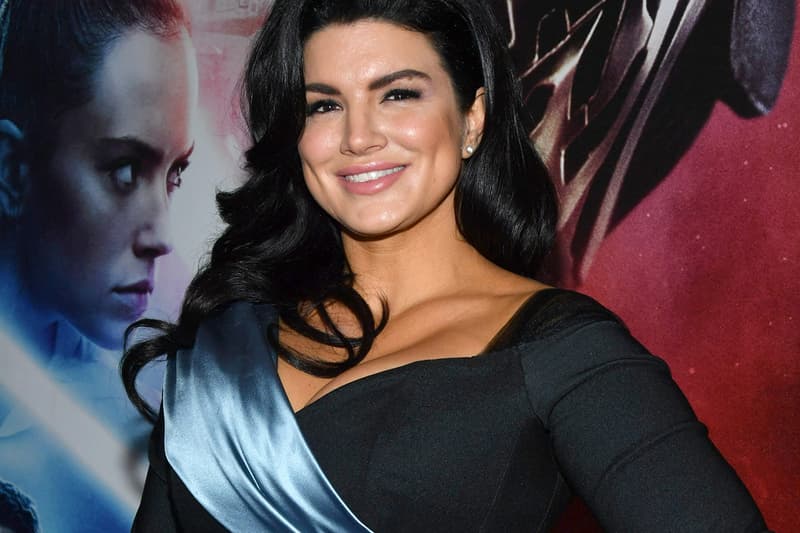 Hasbro will cancel the production of Gina Carano's figure of Cara Dune from The Mandalorian after Disney fired the actress from the series. Carano has been accused of making offensive statements on social media that compared "hating someone for their political views" to the persecution of Jews during the Holocaust, among other statements.
Hasbro hasn't yet made a public statement explaining the halt in production, but a rep from the toy company mentioned that the decision was "due to recent events." Hasbro noted Cara Dune figures were popular last year and that "there are no current plans to create more." According to the rep, "Hasbro [is] no longer approved to produce any more of this figure," implying a contract with Disney as the reason for the scrapping. Hasbro added that it's "actively working with retail partners to address existing orders." A Lucasfilm rep mentioned the studio has "no plans" to bring back Carano to the series while criticizing the actress for her social media posts.
In case you missed it, see what Gina Carano had to say about her recent firing.