'The Falcon and The Winter Soldier' Receives Official TV Rating
The series will have a similar tone to 'Captain America: The Winter Soldier.'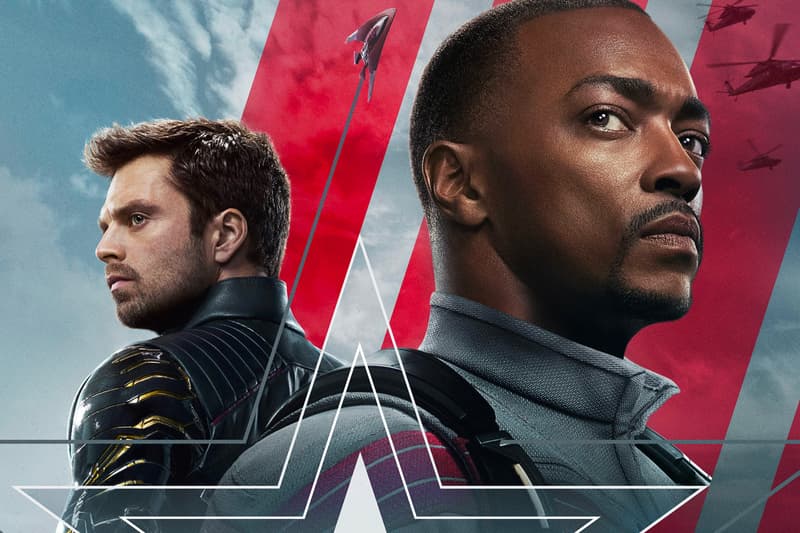 The Falcon and the Winter Soldier will be premiering soon on Disney+. The show's recently released trailer offers a good idea of the type of action we can expect to see, but now the upcoming series has received an official TV rating.
The show will be rated TV-14 LV, a mid-tier rating that's found in most Marvel productions. According to sources, the show will have a similar tone to that of Captain America: The Winter Soldier, and it's going to be an action-packed comedy that will focus heavily on spycraft. Anthony Mackie, playing Falcon, told the press, "we didn't lose that feeling of security and espionage. It still feels like you're in a Philip K. Dick novel [or] a Tom Clancy movie. But at the same time, it's Sebastian and I, and we're idiots, so you get more of us being ourselves." Furthermore, the series is expected to reveal who the next Captain America will be.
The Falcon and the Winter Soldier is set to premiere on Disney+ on March 19.
The One-Minute Trailer Version from #FalconAndWinterSoldier, confirming the TV-14 LV Rating in the United States. pic.twitter.com/8hSJPIvXz2

— YAW Channel (@theyawchannel) February 17, 2021
If you're a fan of Marvel, you might be interested in Marvel Studios' behind-the-scenes docuseries ASSEMBLED: The Making of WandaVision.