Daniel W. Fletcher Is Bringing the 70's Back to Fiorucci
Fall/Winter 2021's "Return to the Factory" collection is an ode to Warhol, Studio 54, Fiorucci's past, and the brand's future.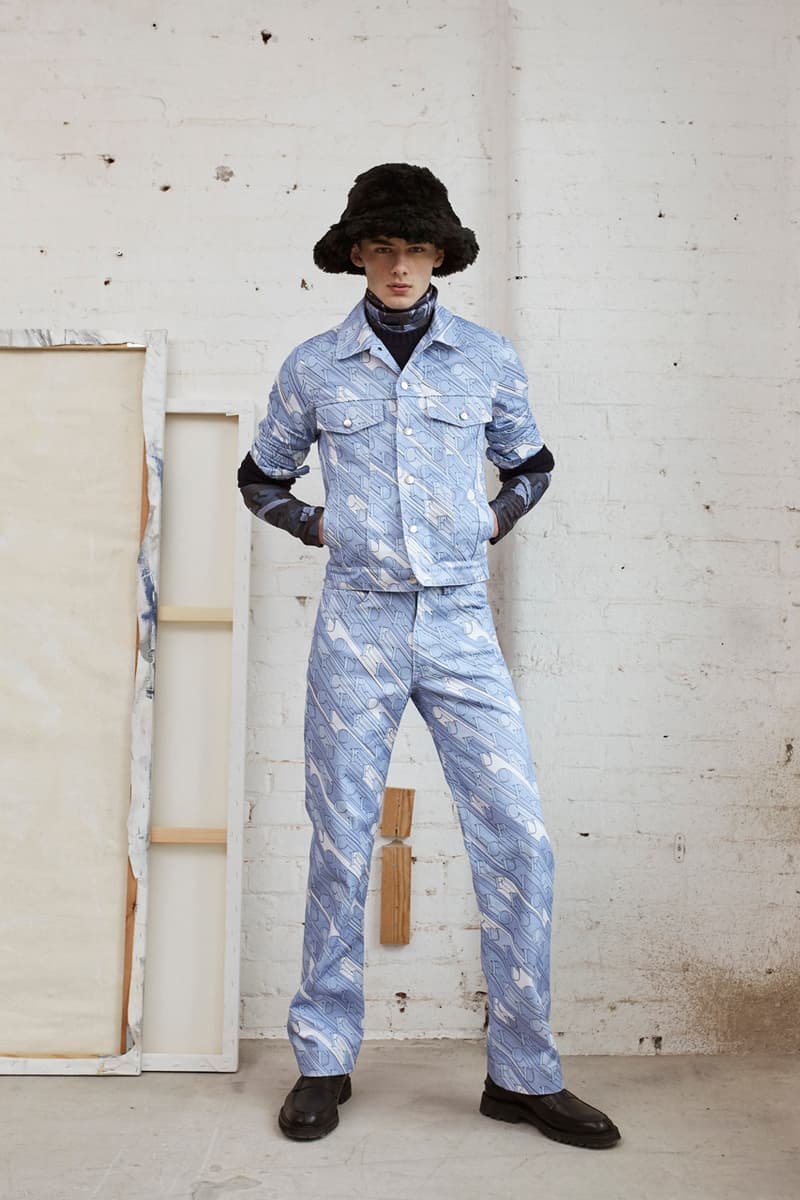 1 of 20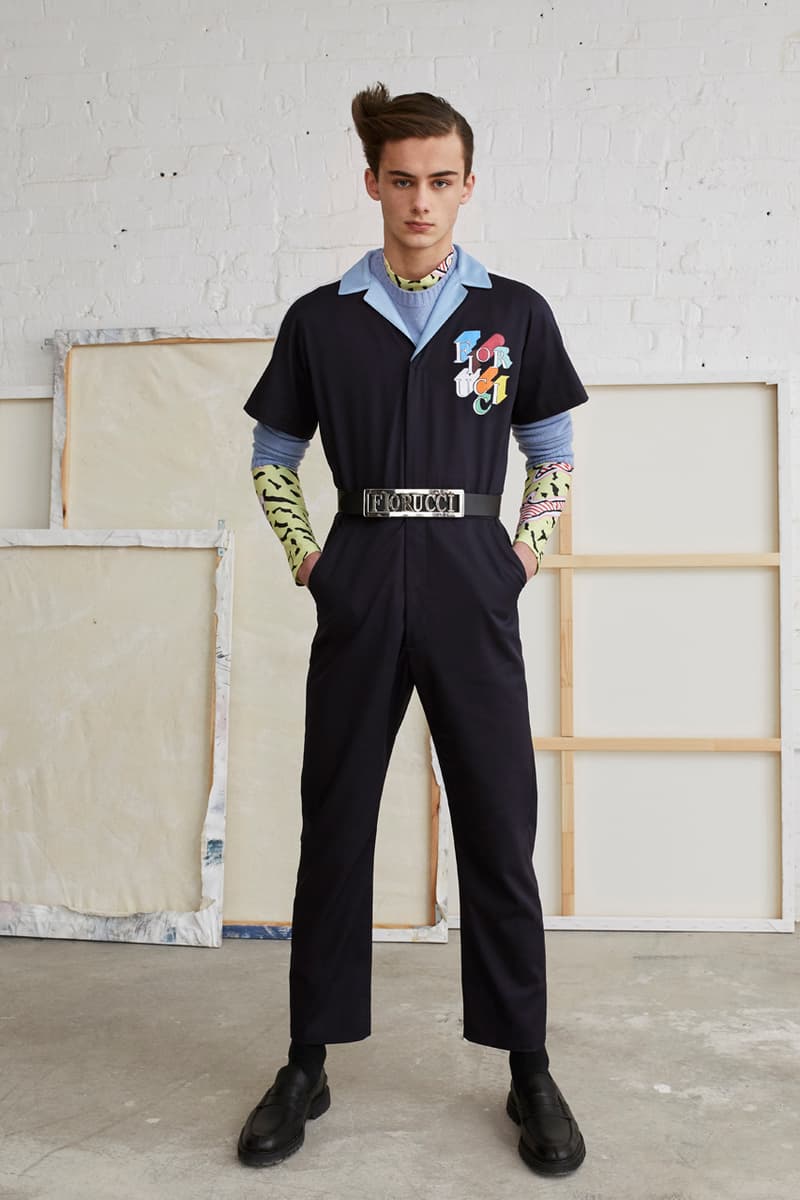 2 of 20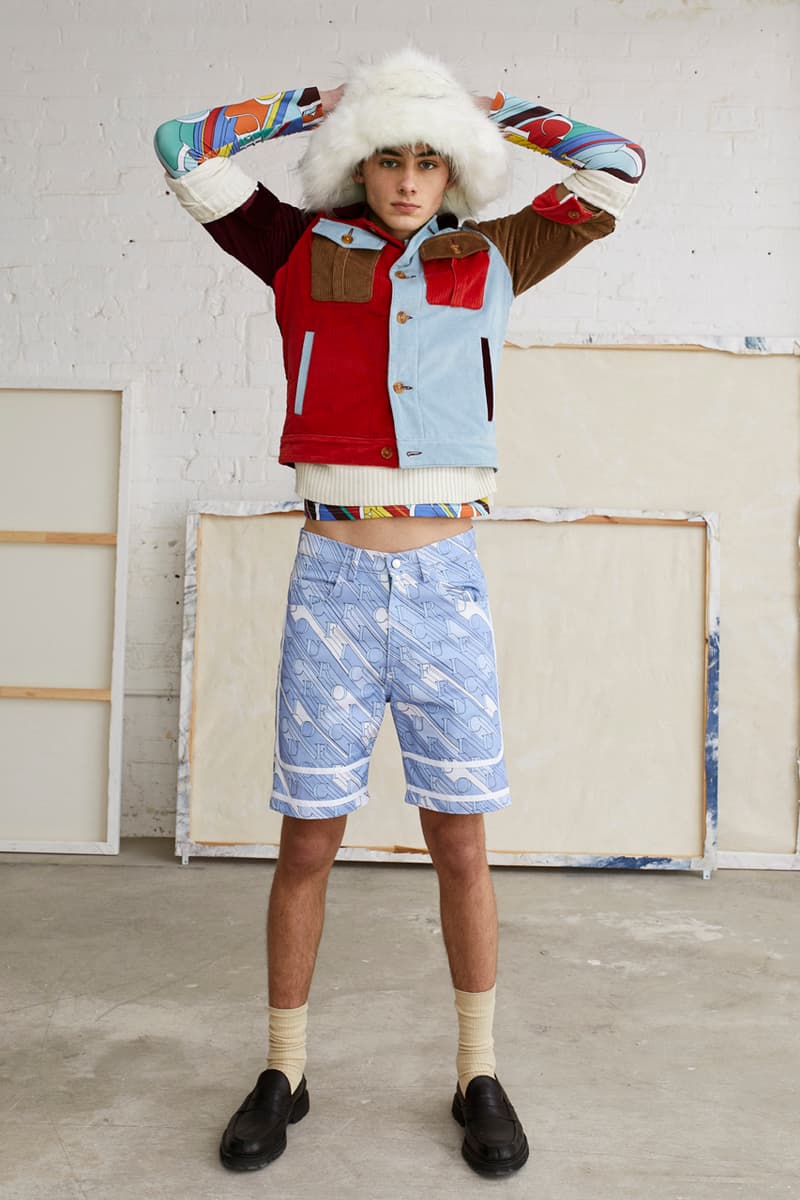 3 of 20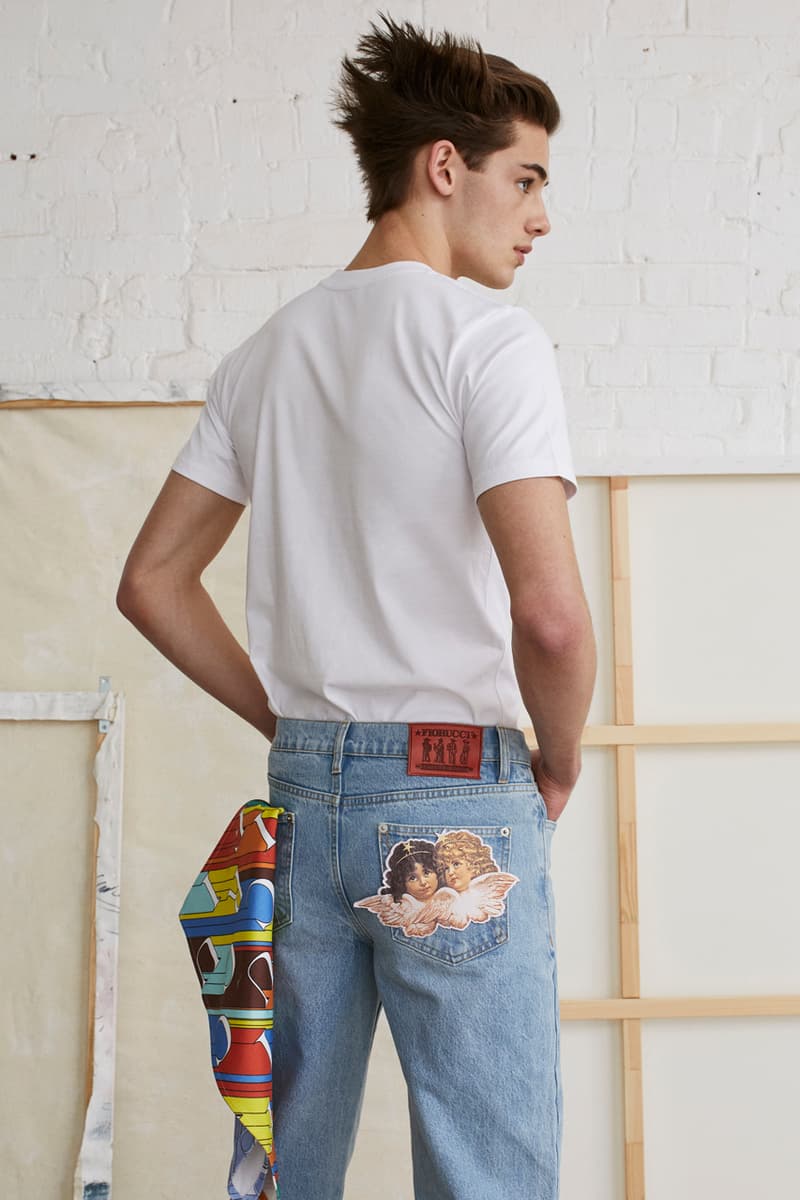 4 of 20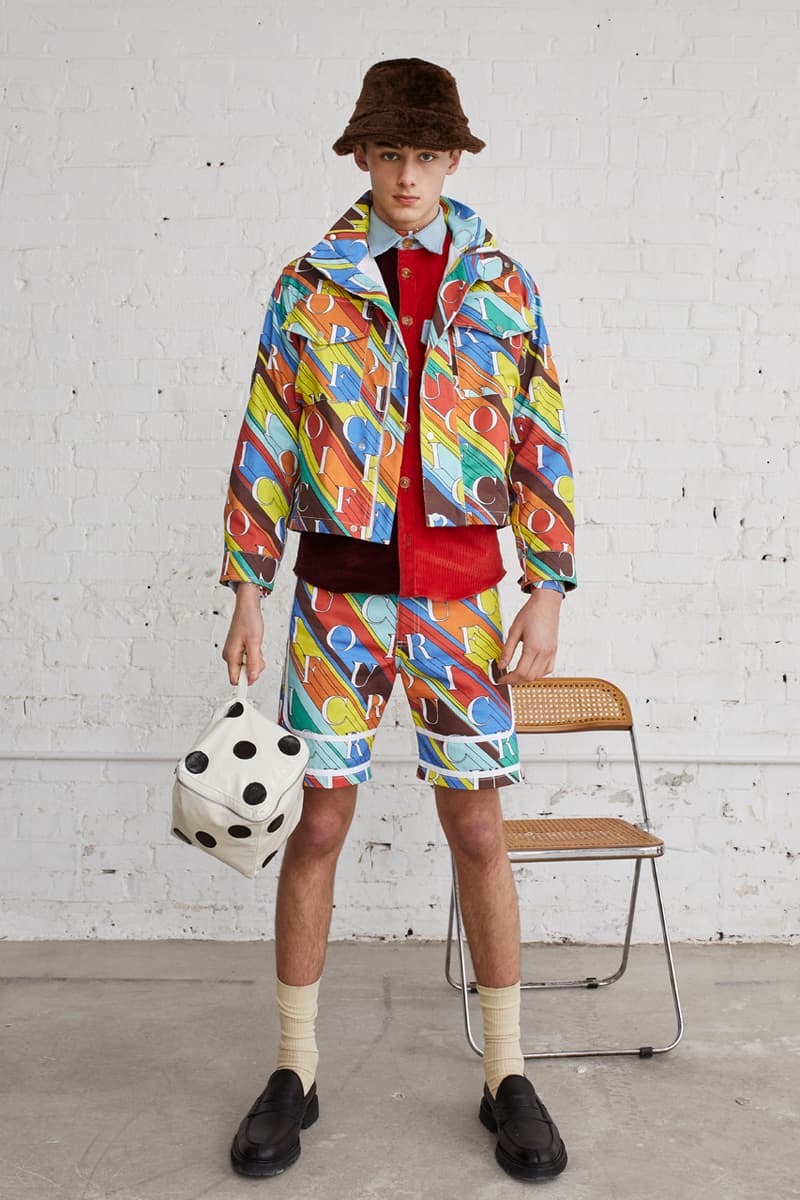 5 of 20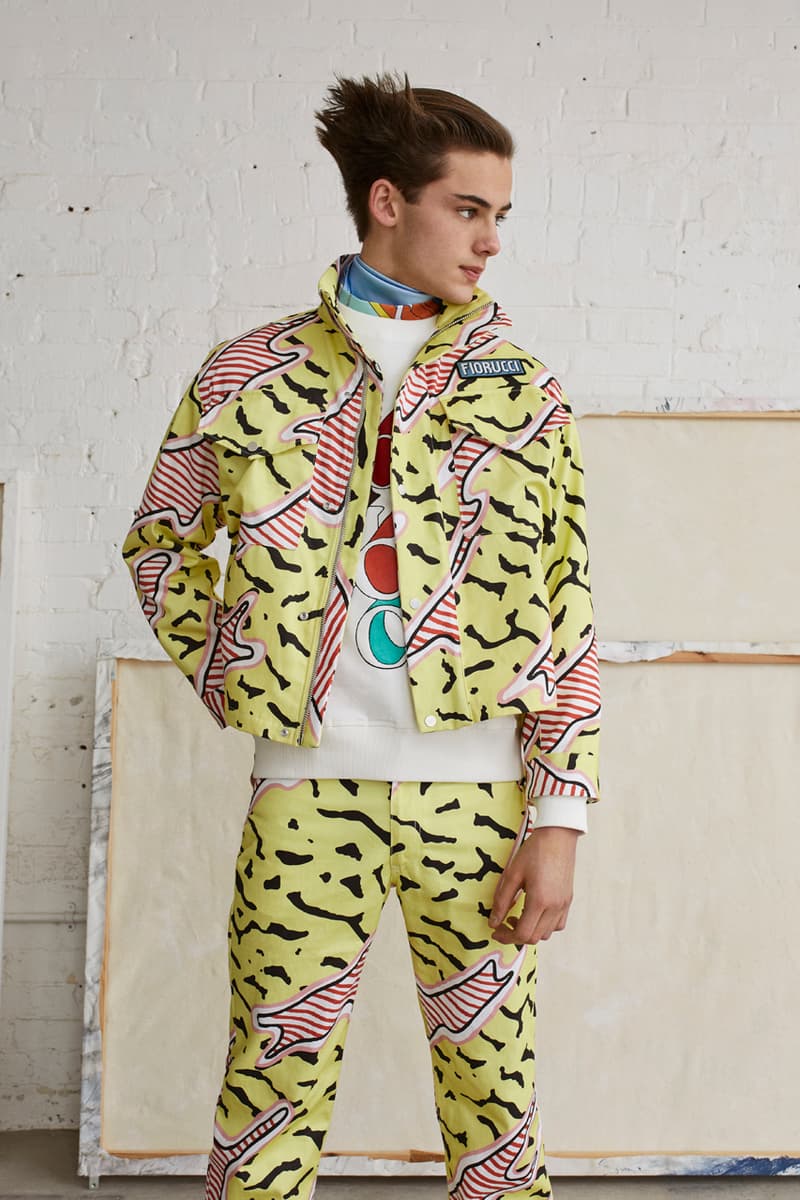 6 of 20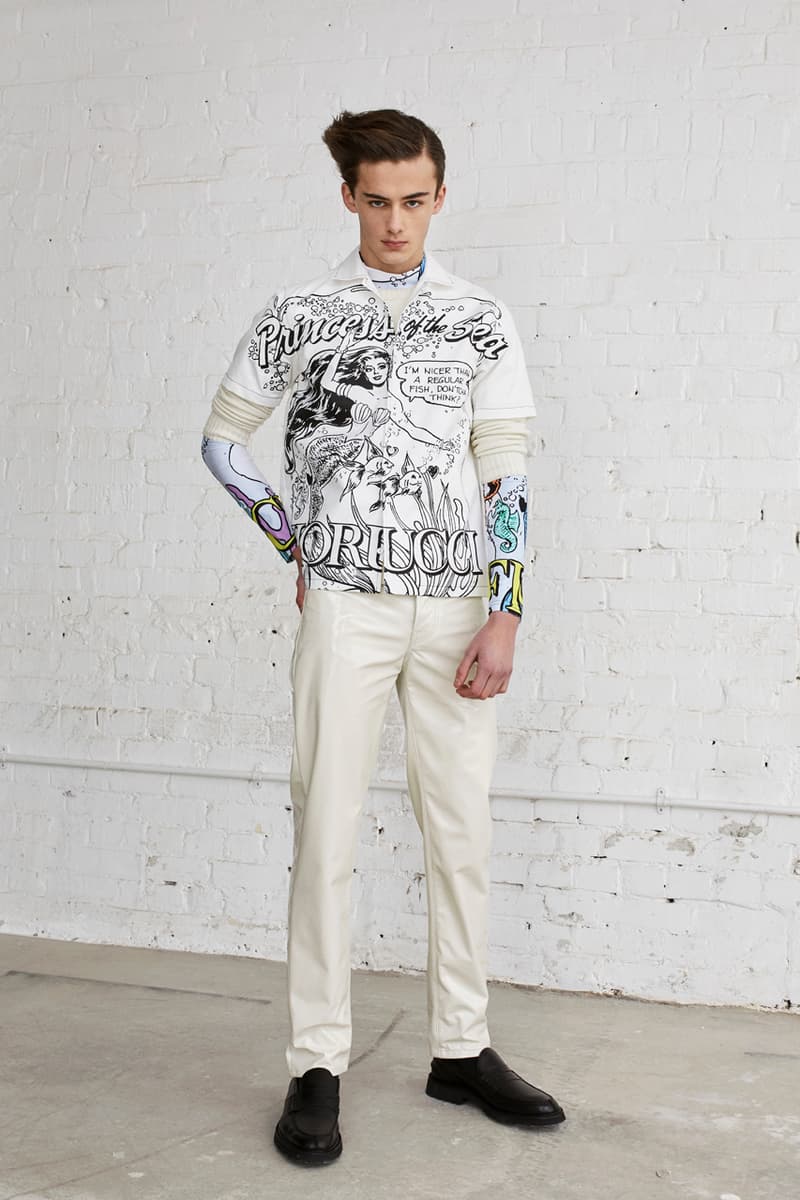 7 of 20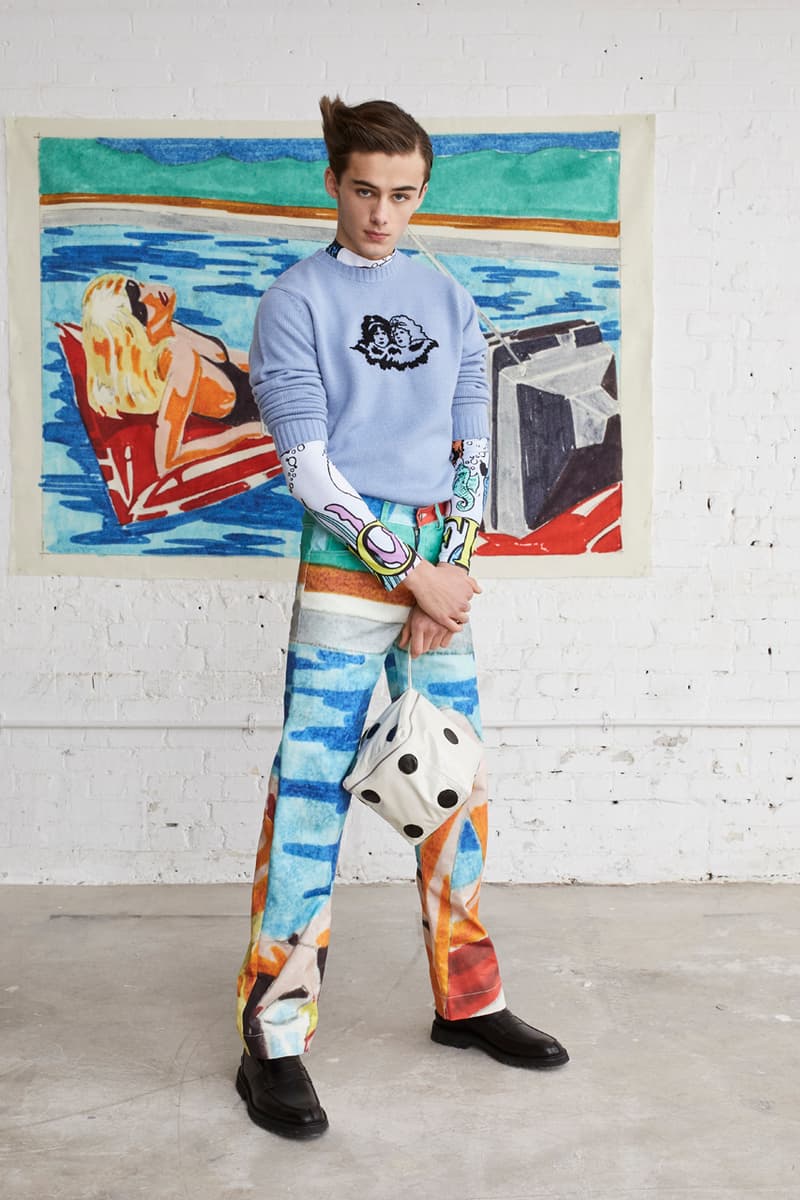 8 of 20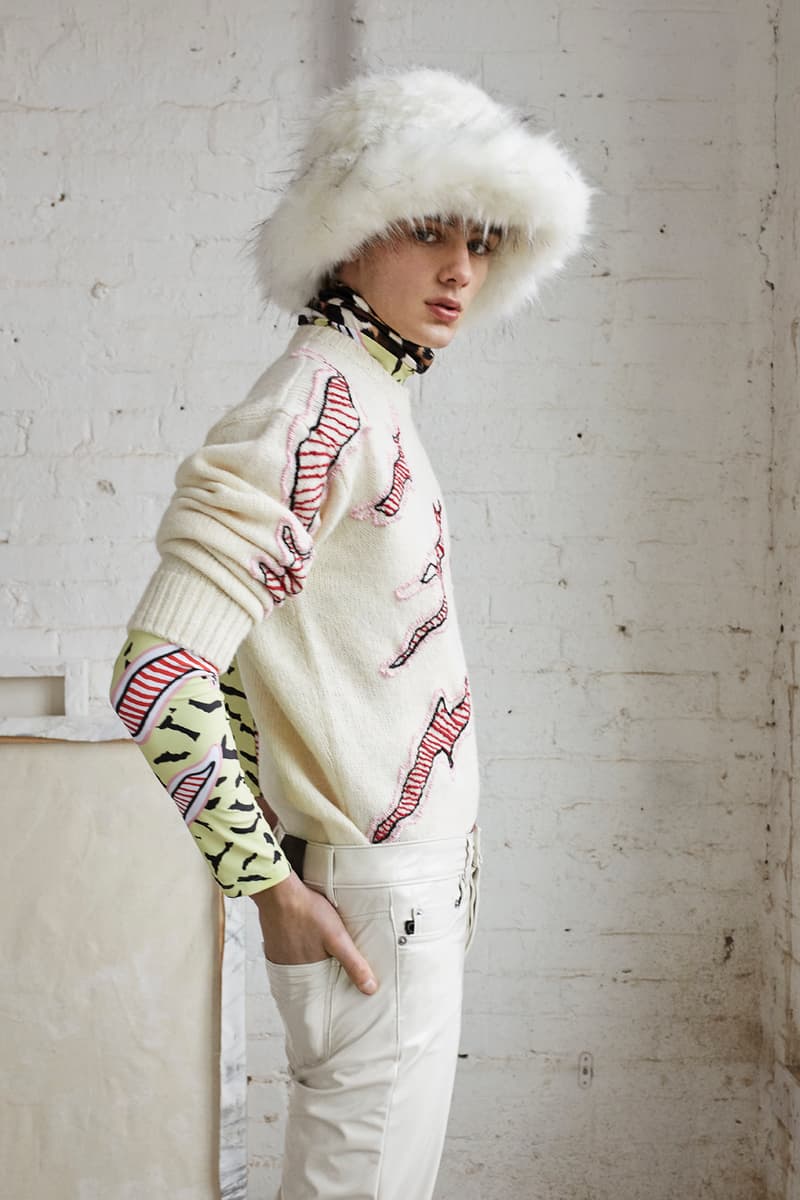 9 of 20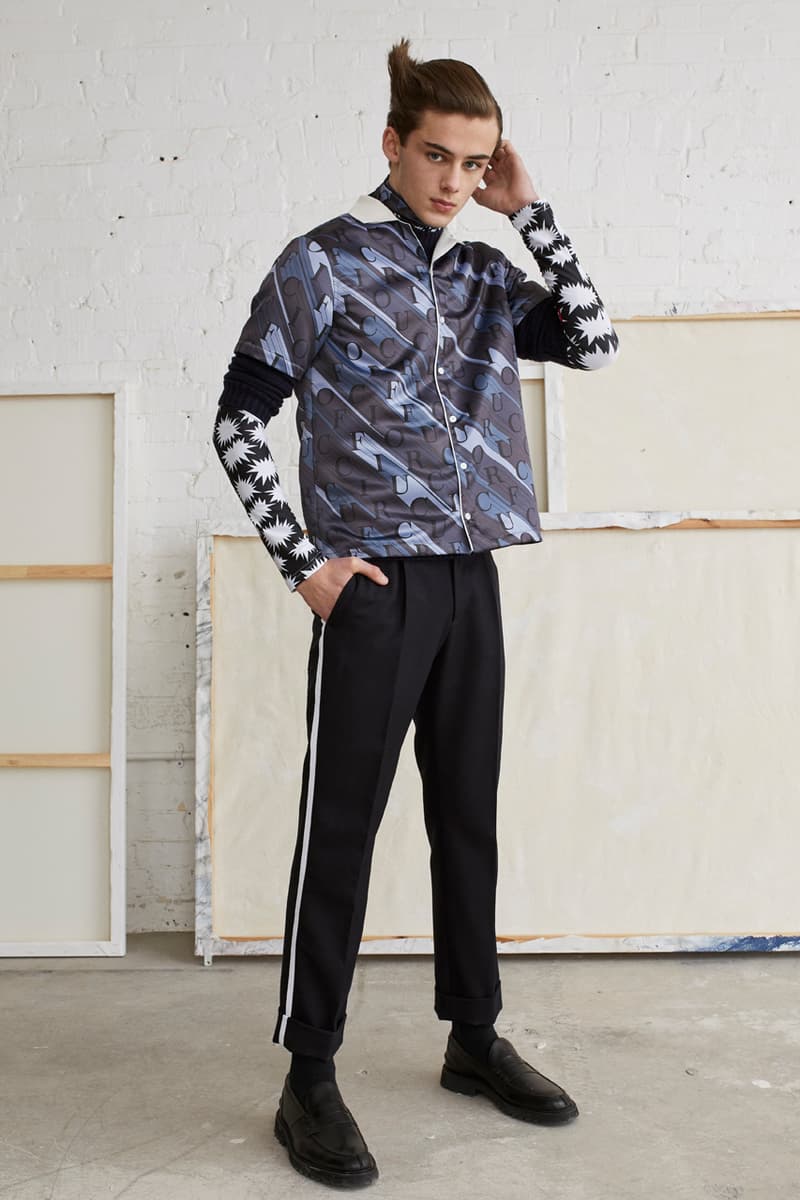 10 of 20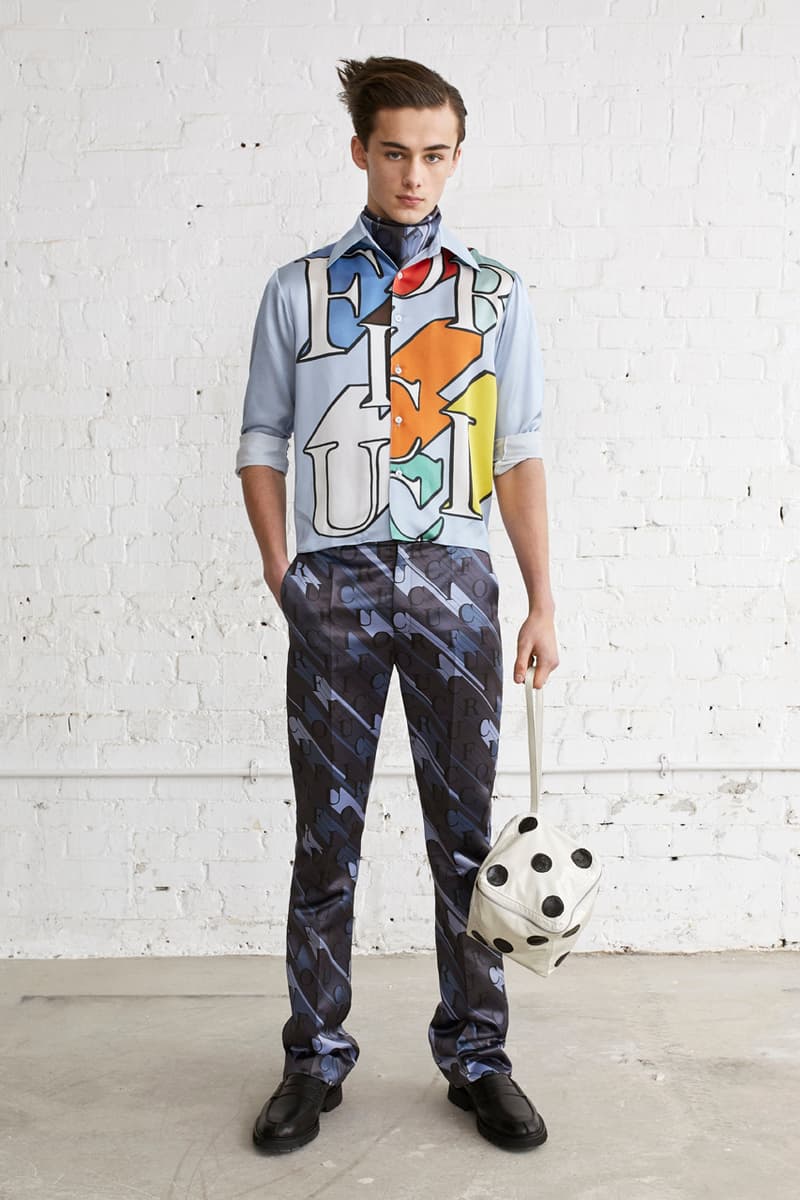 11 of 20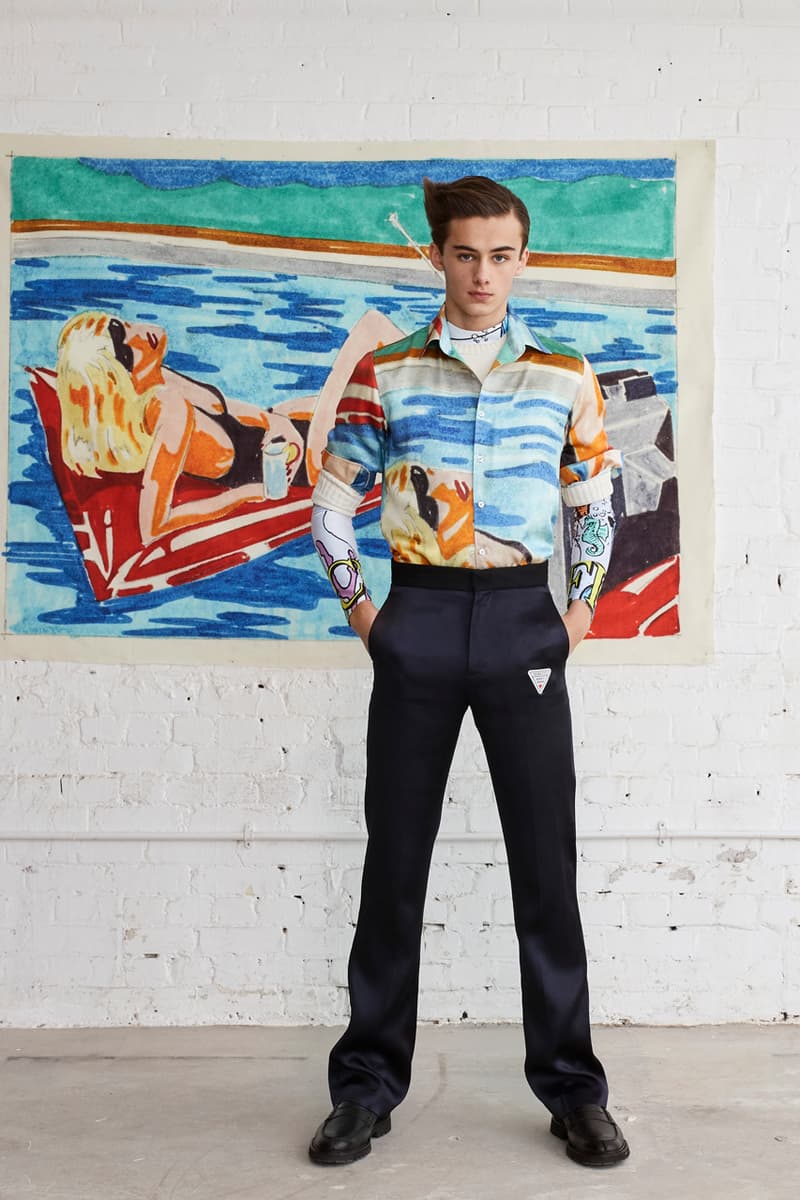 12 of 20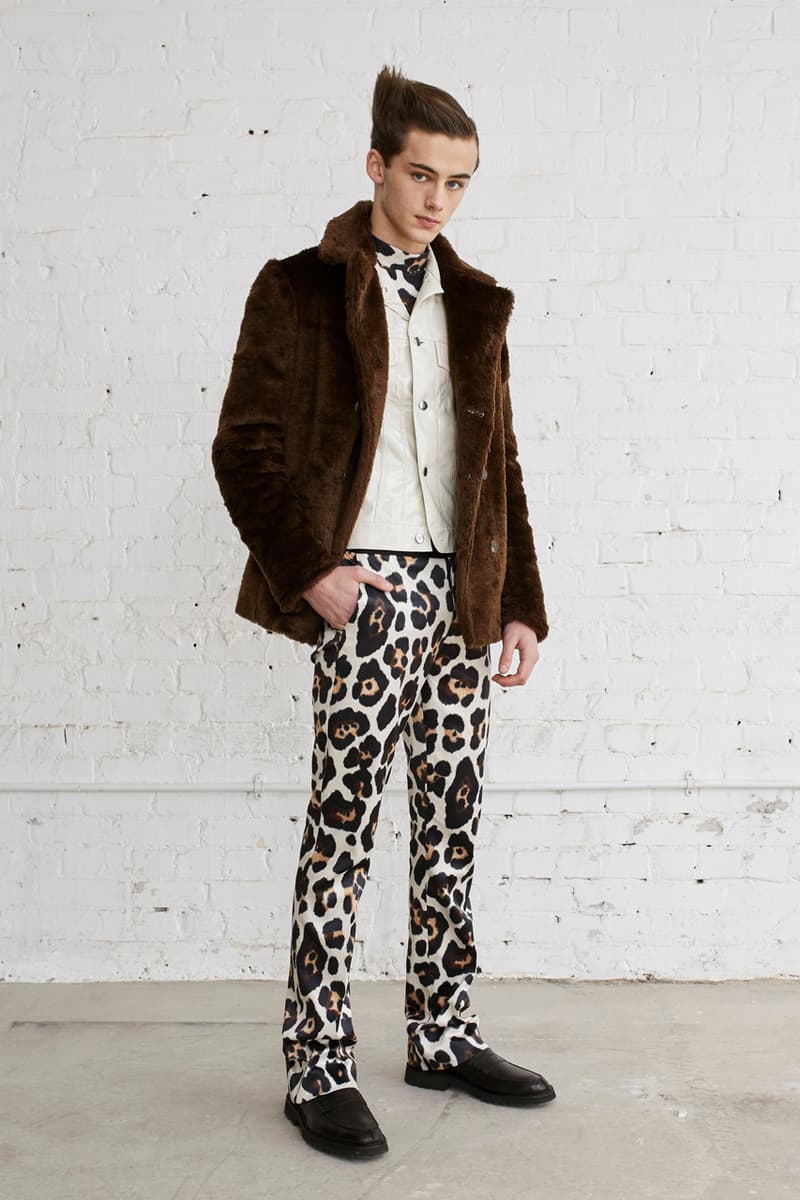 13 of 20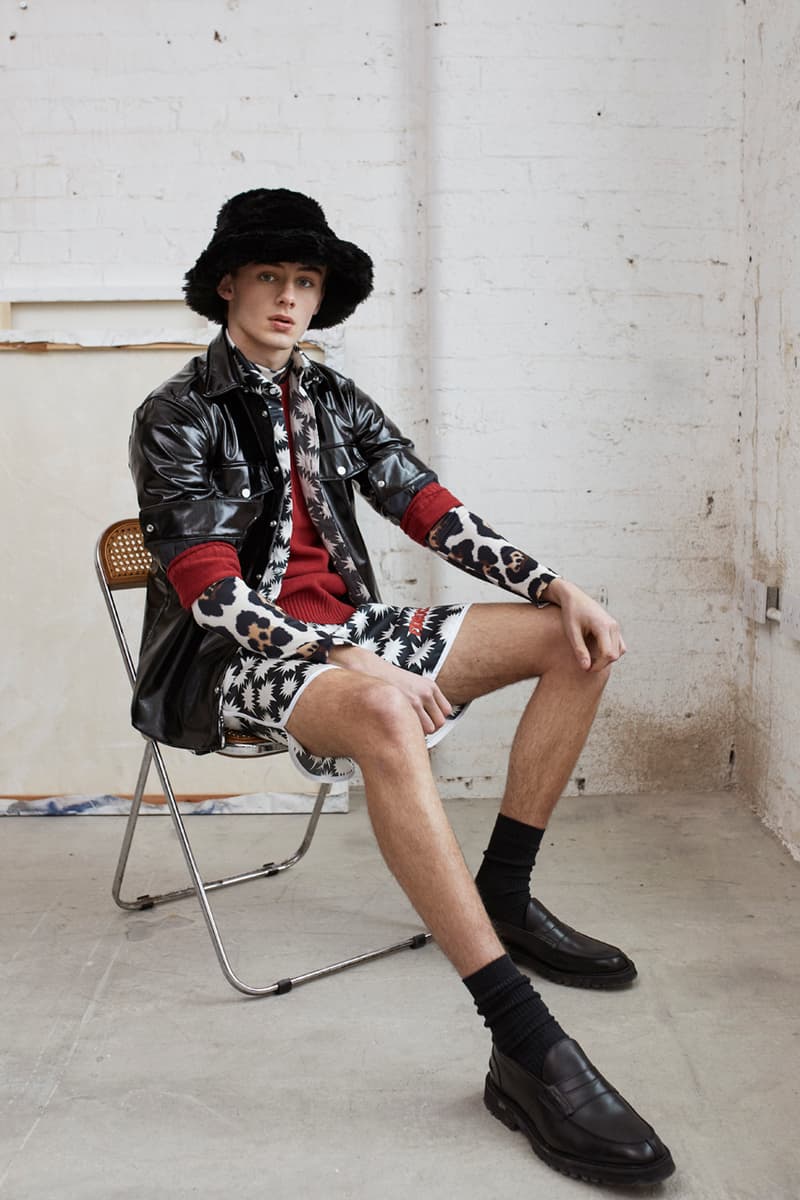 14 of 20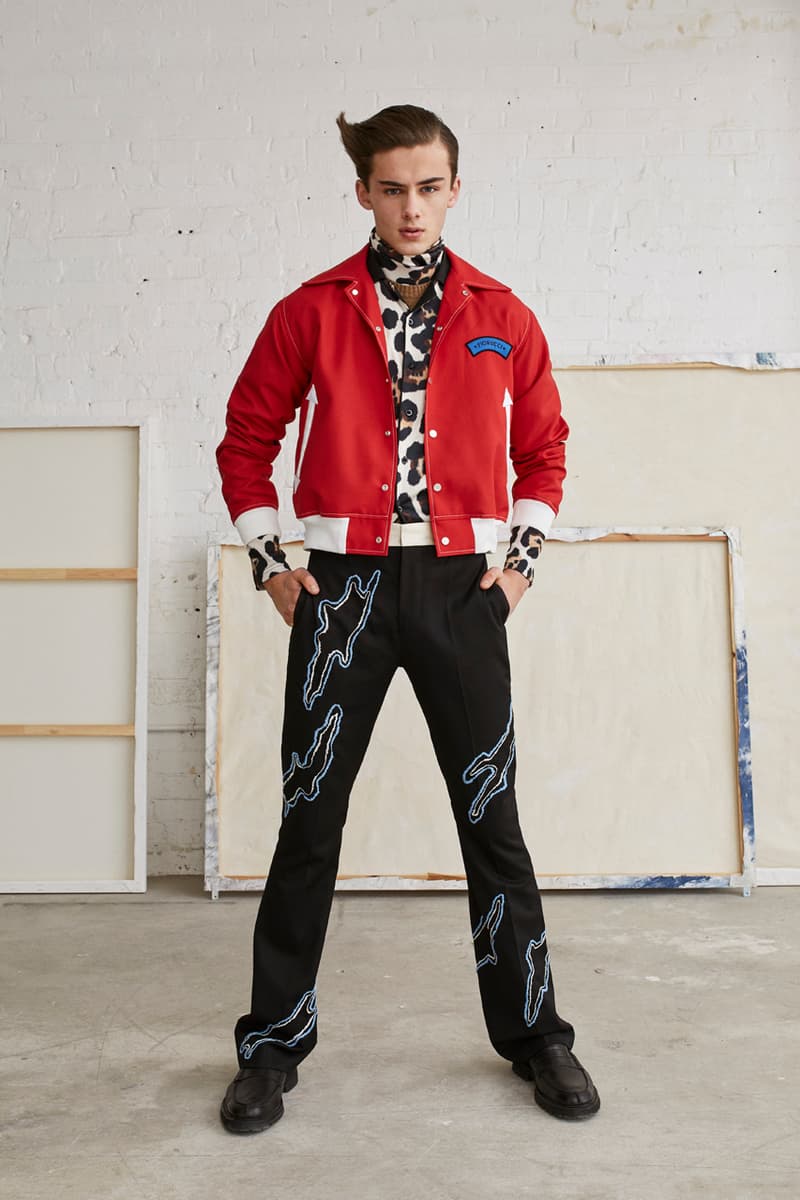 15 of 20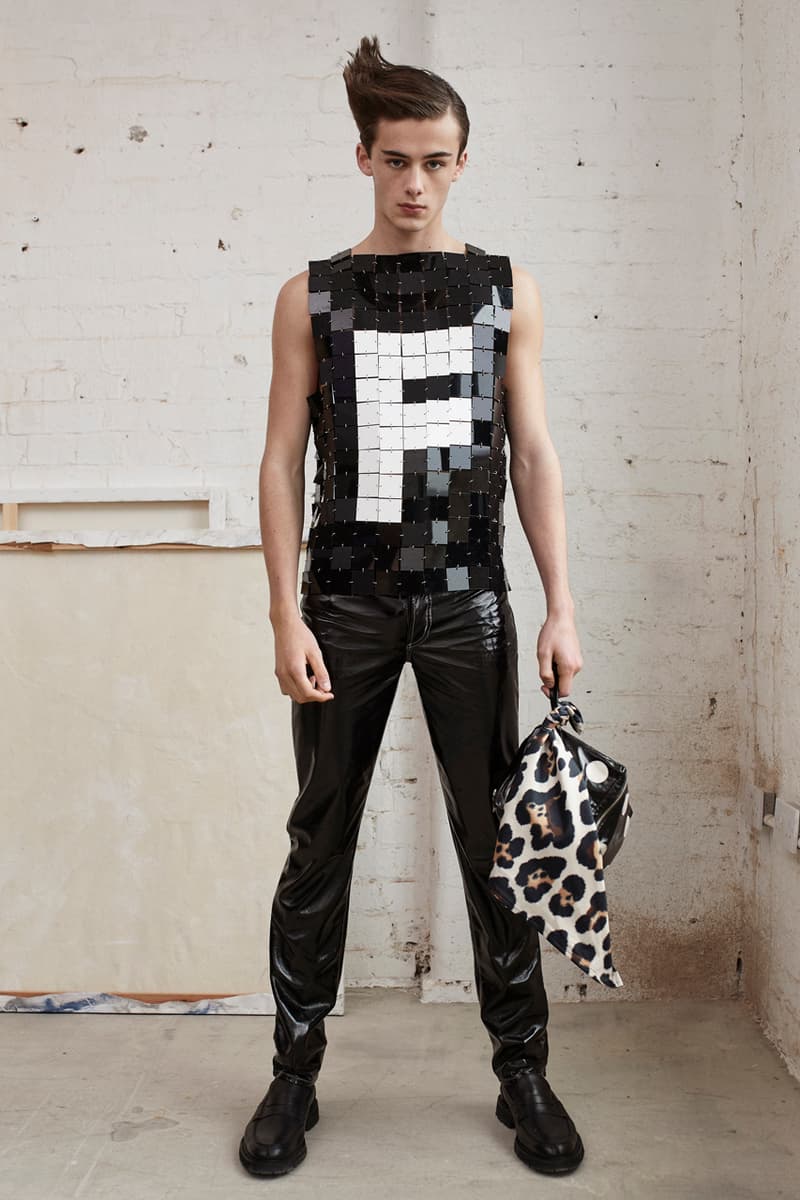 16 of 20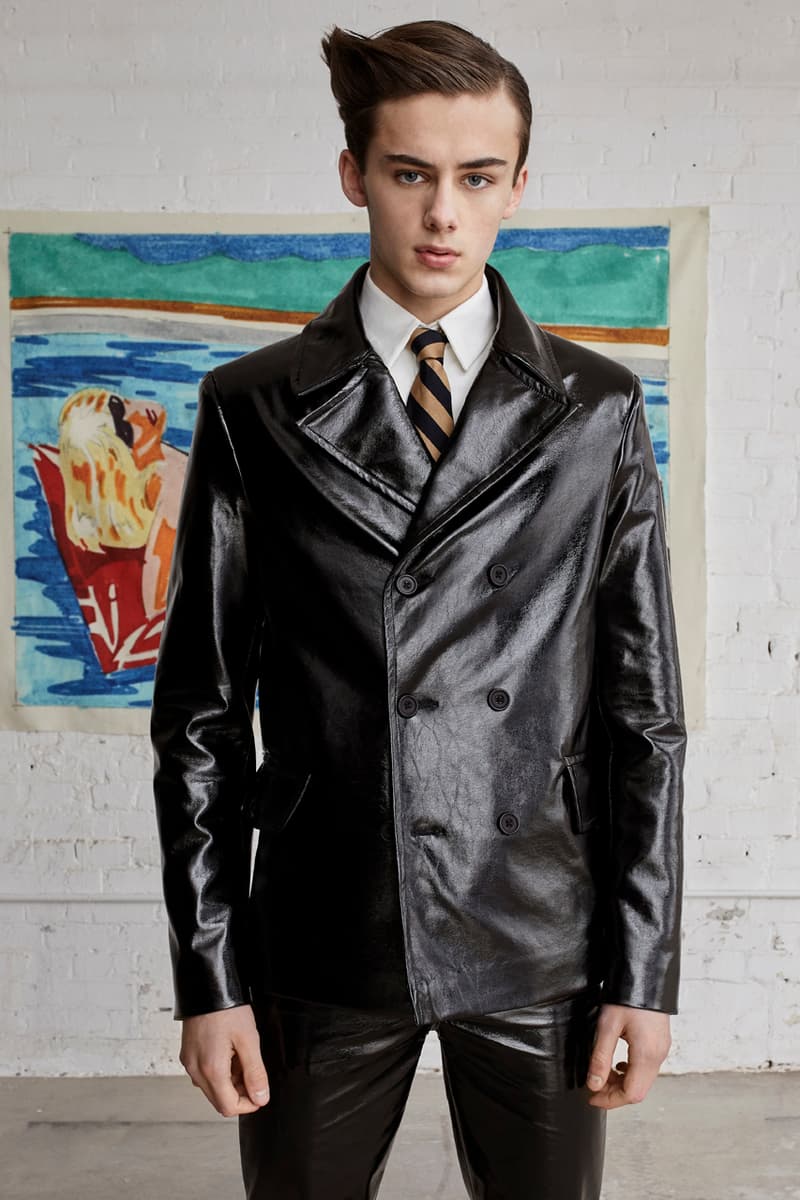 17 of 20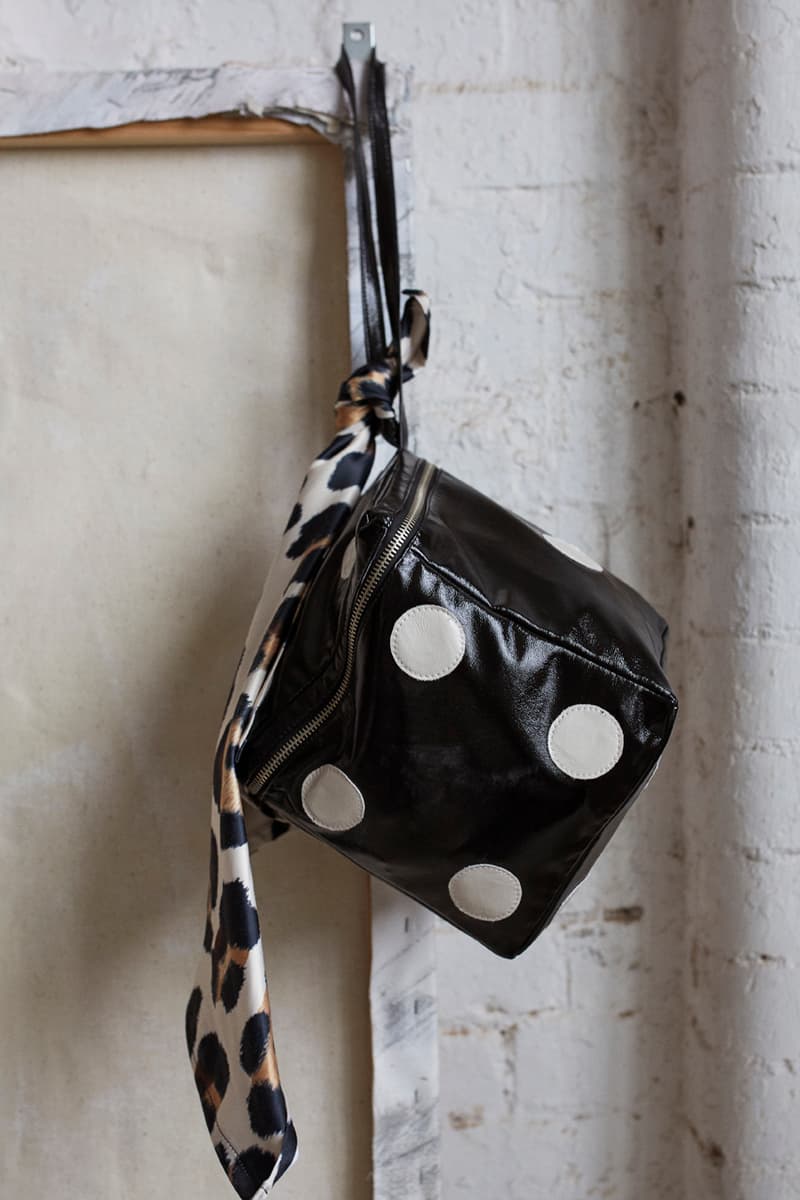 18 of 20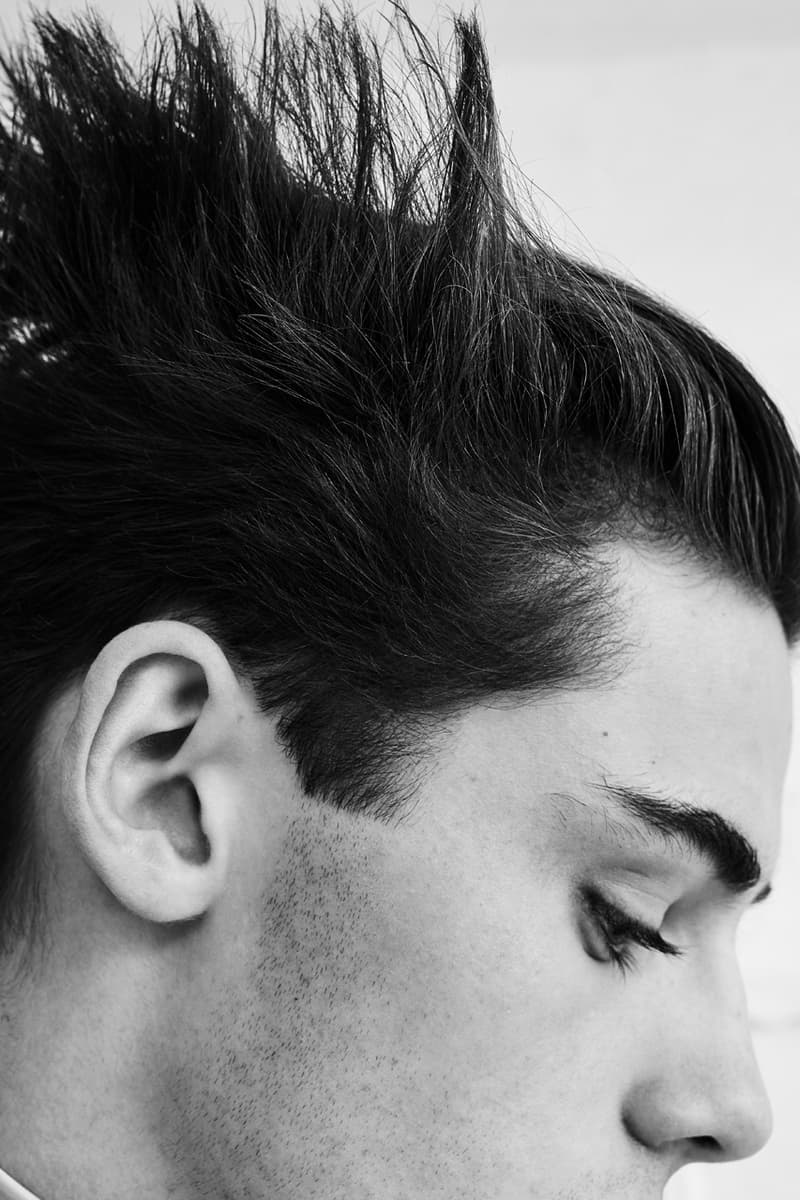 19 of 20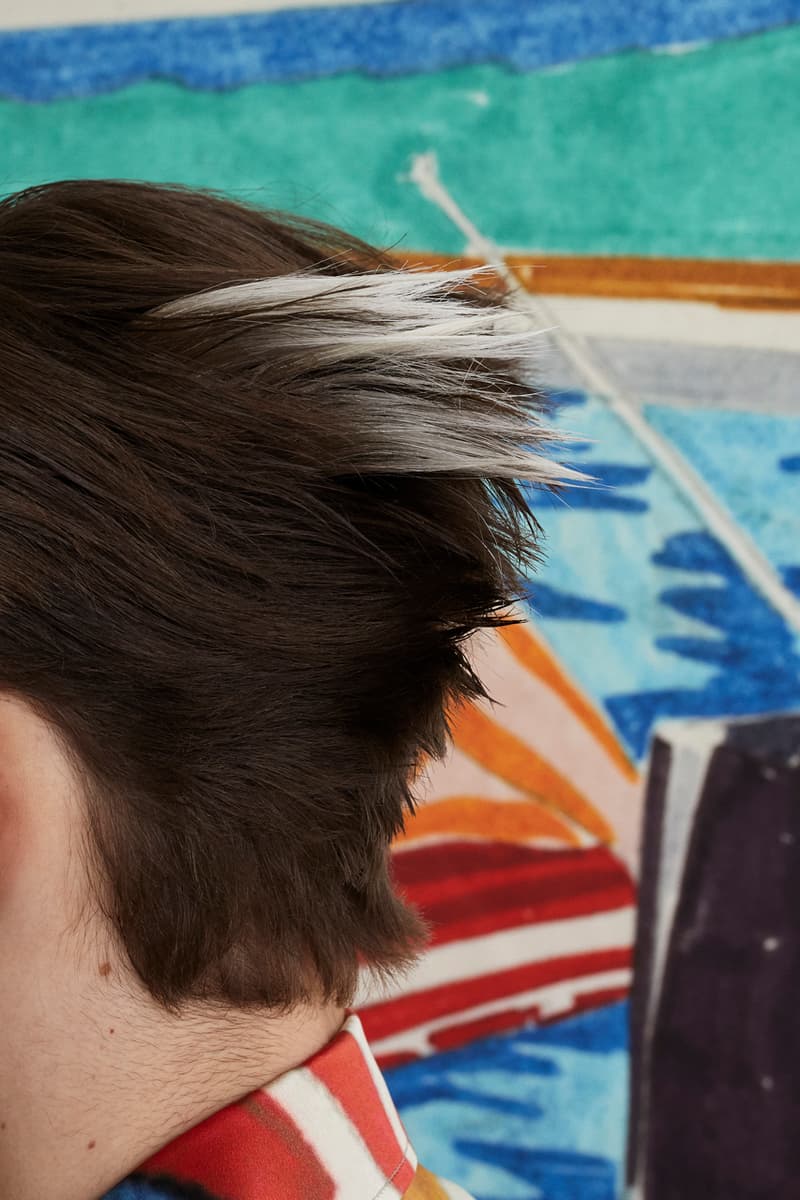 20 of 20
What do Studio 54, Andy Warhol, Madonna, and Keith Haring have in common? Other than being icons of the '70s and early '80s, they all play a considerable part in Fiorucci's history. For Fall/Winter 2021, menswear artistic director Daniel Fletcher revisits the brand in its heyday, tapping into a time when creativity was challenged but celebrated, when sex, expression, color and fun was championed, and optimism was on your doorstep.
Named after Andy Warhol's Factory, the FW21 "Return to the Factory" collection plays on the works made in the seminal artist's New York studio. Alongside this are many other inspirations, from the likes of Elio Fiorucci himself (the founder of the brand) to the names and places listed above, and New York in the 1970s which saw Warhol's studio sit parallel to Fiorucci's East 59th Street store.
The result is rambunctious, just like the era that inspired it. An Antonio Lopez original print has been reinterpreted throughout the collection, while clothing itself errs on the side of androgyny: skin-tight fits and vinyl fabrications feature heavily, as a nod to Warhol's own uniform.
To understand more about the FW21 collection, HYPEBEAST spoke with creative director Daniel W. Fletcher to talk all things Fiorucci, '70s New York, and more:
HYPEBEAST: In the 1970s, Fiorucci was all about sex, color, and fun. How does its heritage and identity play into what you're doing at the brand? 
Daniel Fletcher: When I joined the company, I saw this incredible archive that was very much this sexy, 1970s New York feeling that you describe. I want to bring that back. We live in a very different time, but there's so much inspiration to be taking from what Fiorucci was born out of — think Studio 54, it was a party brand essentially.
What I wanted to do with the collections is to pay homage to that, but also take it forward as well. One of the things that struck me most was all the artists, musicians, and creatives that made it what it was — one of the things that Elio [Fiorucci] was so brilliant at was finding young talent and bringing it into the Fiorucci family, and born out of that was the Fiorucci brand, and all of those people contributed to it. Whether that's Keith Haring spray painting the store in Milan, or Madonna performing in the store which happened because her brother worked there and said his sister is a singer, or Andy Warhol who would stop by the store on his way to the studio every day and get an espresso because he said it was the best in New York.
That magic is something that is almost impossible to recreate, but fortunately, at Fiorucci, we have all these records and artworks that were produced out of this time, which we can use as inspiration for the collections now. 
How do these inspirations transpire into the future of Fiorucci?
One of the things I pulled out of the archive for this collection is a drawing by Antonio Lopez, which we then translated into a print for the collection. We blew it up and distorted it, so we've taken elements of that, and there are also all these Panini stickers that people would collect, we took elements of those and created new ones. So rather than just taking something and it being a direct reference of something like artwork in the archive — which I think is a lovely thing to do — we're pushing it further by creating new ones.
Likewise, bringing in new talent as well, I feel like that's what Fiorucci did with me as they spotted a young designer who was finding his feet, and we're doing that more and more as the seasons go on, even choosing William [Franklyn-Miller] to be the face of this collection, it was like, he's an up-and-coming actor and someone we thought would be a great part of the Fiorucci family. 
Soho, London, is Fiorucci's current hub. Does this inspire your work in a similar vein to New York in the '70s does?
New York plays a big part, but what makes Fiorucci so special is it's this melting pot between '70s New York, '60s London, and also this Italian, sexy, glamorous side to it as well. You can see all of these things merge together — shiny satin flairs paired with a silky shirt has an Italian feel, but then on top of that you have a big, fluffy bucket hat and a polo neck that feels very London.
In Fiorucci, anything goes. I wanted this collection to be multi-layered, especially in the prints — we took ones we created and ones from the archive and mashed them together.
Alongside the playfulness, there's a sense of maturity in "Return to the Factory." What are you exploring here?
[Discussing pieces such as the pea coat]. Elio created vinyl fabric, he brought that to market, so it's not leather as we don't use leather anywhere in the collections because as a brand we're trying to push it to be as sustainable as ever, and actually this vinyl is created from apple leather… Basically, we wanted to take that fabric that's so rooted in the identity of Fiorucci and bring it forward.
In the past, it's always been in the form of vinyl trousers, shiny and skintight ones, but we wanted to give it a new life in different forms. The pea coat was a direct reference to Andy Warhol, he would always wear this with a shirt and tie in the factory, that's where this inspiration came from but in a Fiorucci way with the vinyl.
Fiorucci's FW21 "Return to the Factory" collection can be seen in the lookbook above and is expected to drop in May in-store and online.
Elsewhere, here is what is next in "sustainable" fashion.