It's Time to Invest in the Honda S2000 CR, as This One Just Sold for $112k USD
The popular Japanese sportscar is rising to grail status before our eyes.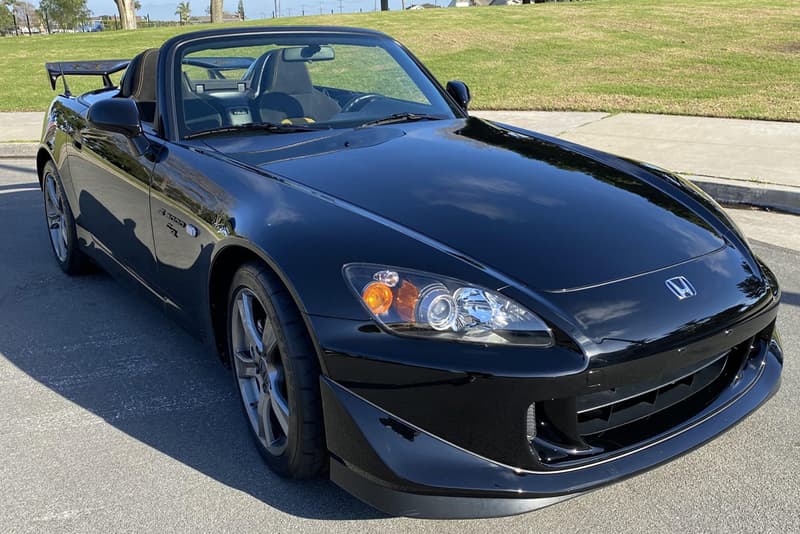 1 of 6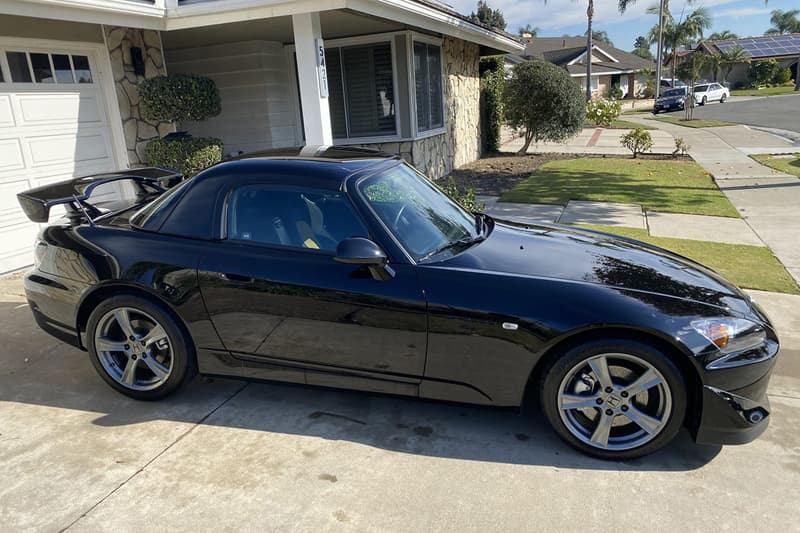 2 of 6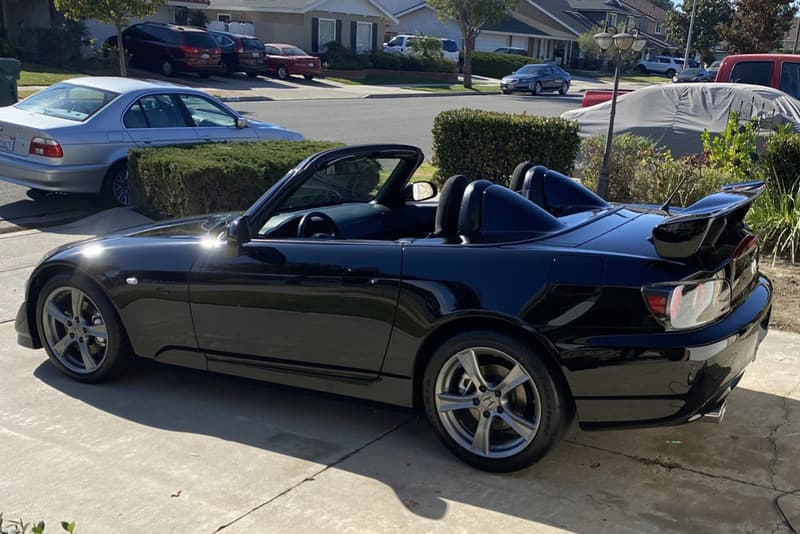 3 of 6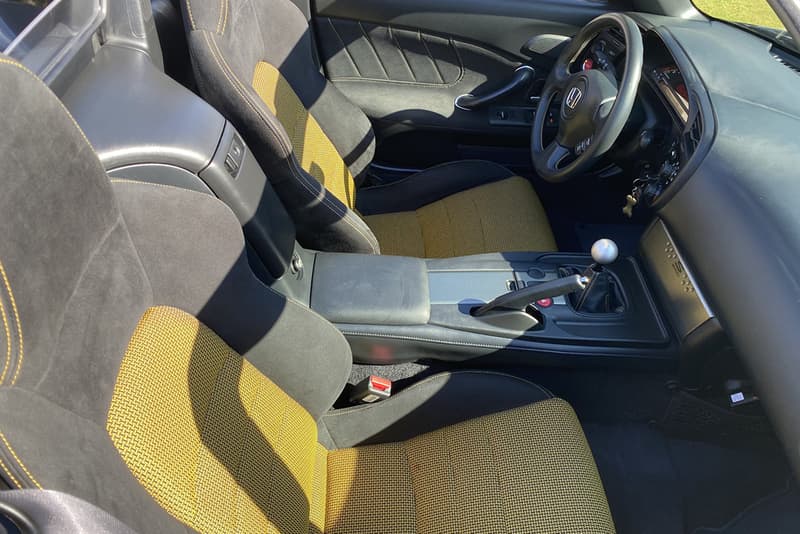 4 of 6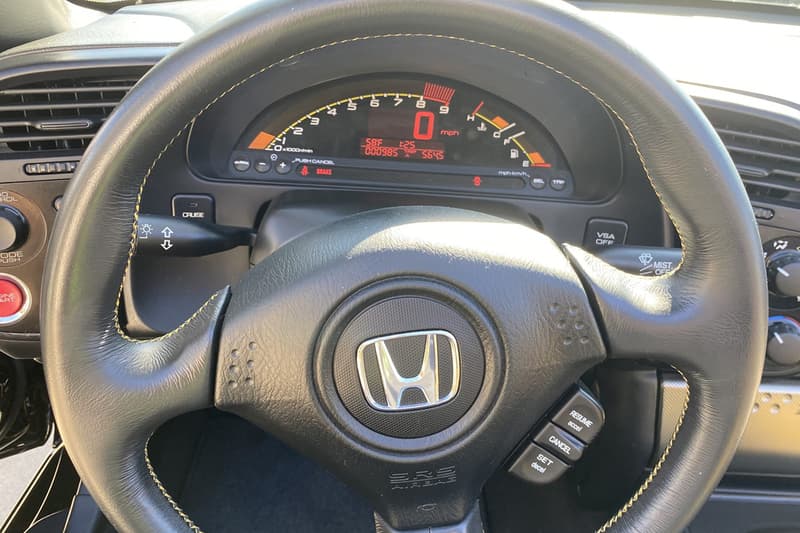 5 of 6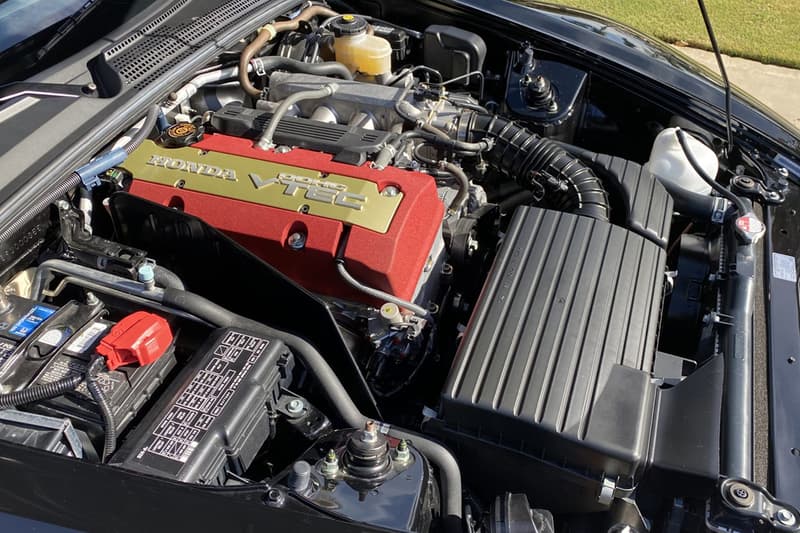 6 of 6
Japanese cars of a certain age are starting to command huge amounts of money in the pre-owned market, with cars such as this Datsun 240Z fetching $310,000 USD and an Acura Integra Type R selling for $82,000 USD. The latest car to join the club of rising prices is the Honda S2000, which even in its most stock form can still reach tens of thousands if the condition is right — so news of the 2009 Honda S2000 CR that you see above selling for $112,111 USD comes as no surprise, really.
The S2000 CR seen above is just one of the 700 Club Racer versions built for the North American market and it has barely been run-in with just 985 miles showing on the clock. This combination of rarity and low milage are some reasons as to why the Japanese sportscar fetched three figures, but perhaps it's also the growing appreciation for these models in recent years, especially if they've been unmodified.
This particularly clean example is finished in "Berlina Black" over a black and yellow Alcantara interior, and is powered by a 2.2-liter VTEC inline-four engine paired with a six-speed manual — in short, a recipe for fun. All 237 BHP is sent to the rear wheels, while the Torsen limited-slip differential keeps things in check, and the CR-specific upgrades such as stiffer springs and anti-roll bars, as well as a rear chassis brace, quicker steering, and aerodynamic aids will help the overall driving experience.
Honda S2000 fans will note that the 9,000 RPM redline is just one of the joys of owning such a car, and with prices starting to hike as high as this, it's probably best to buy one of these now before it's too late. Take a look at the now-sold 2009 Honda S2000 CR above, and find out more information about the car on the Bring a Trailer listing.
For more nostalgia, HRE has developed a line of vintage racing-inspired wheels for your modern-day supercars.