Nintendo Switch Shortages Will Most Likely Extend Into 2022
Largely due to semiconductor supply issues.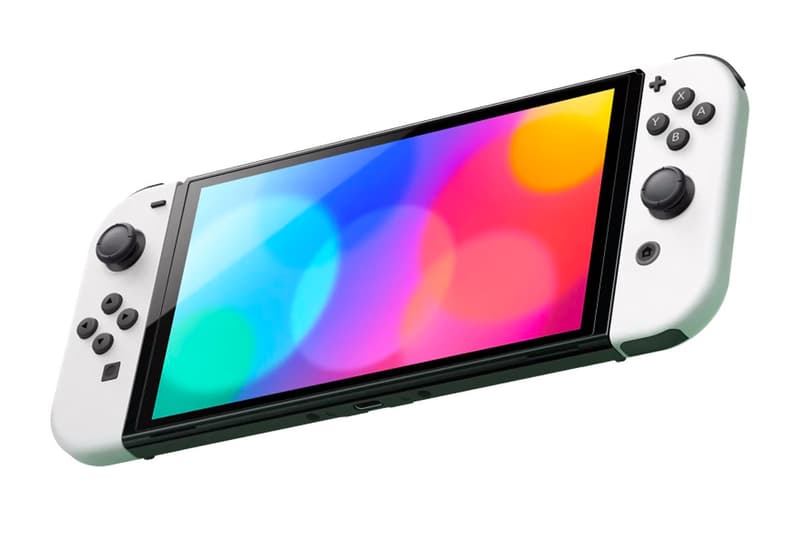 Unfortunately for those looking to grab hold of a Nintendo Switch, it now seems that supply shortages will last until at least early 2022.
According to Japanese news outlet Kyoto Shimbun, the gaming giant's president Shuntaro Furukawa was quoted as saying that the ongoing semiconductor shortage, compiled with severe logistical delays across the globe, will likely continue to affect production and deliveries of new Switch devices through till the end of the year and beyond, potentially extending into the first few months of 2022. He hasn't given any projections beyond that time frame, but given that the two factors affecting the console are out of the company's control, it's possible Nintendo could fall victim to even further delays.
The Switch isn't the only gaming console to be affected by shortages either. Earlier last month, Sony's CFO Hiroki Totoki told investors that any further COVID-19 breakouts will exacerbate its already-limited supplies, which is likely to drop even further in 2022 due to the same reasons Nintendo has stated. Intel's predictions are even grimmer, with the chip manufacturer's CEO Pat Gelsinger telling CNBC back in October that semiconductor shortages will likely persist until 2023. "We're in the worst of it now, every quarter next year we'll get incrementally better, but they're not going to have supply-demand balance until 2023," the executive said.
Elsewhere in gaming, development of Final Fantasy XVI is also being delayed due to COVID-19.