Wolfgang's Thundertruck Concept Is the EV of the Future
Check out those awnings.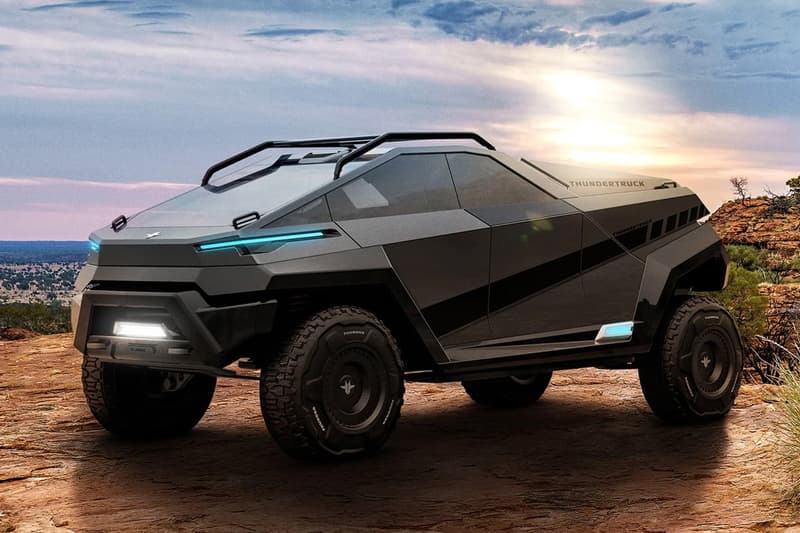 1 of 5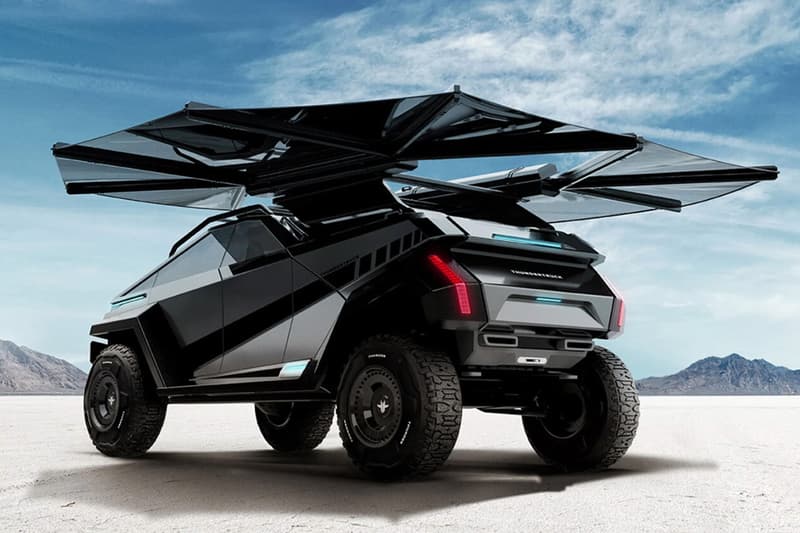 2 of 5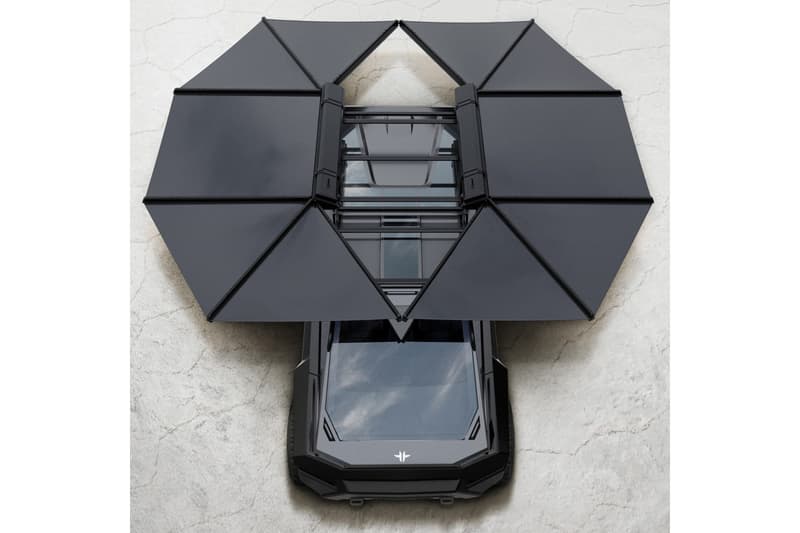 3 of 5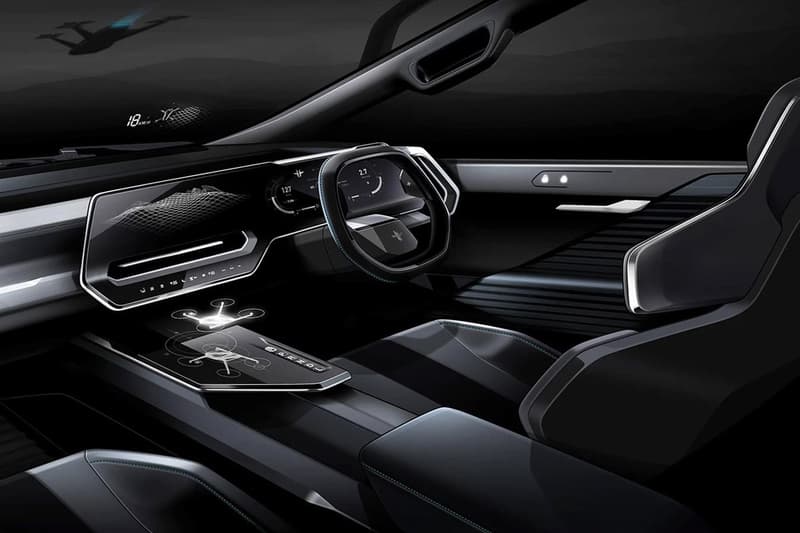 4 of 5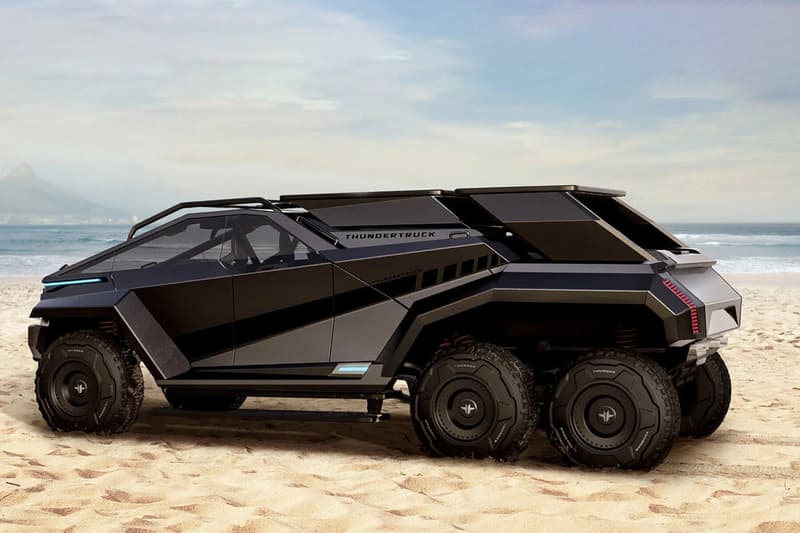 5 of 5
The Thundertruck is the futuristic electric vehicle many of us dreamt of waking up to on Christmas morning. Concepted by the Los Angeles design agency, Wolfgang, the two-part project was made to challenge current automotive design principles, while maximizing offroad performance.
The proposed launch campaign positions the multi-purpose EV as "rugged, eco-friendly and versatile." A reliable truck that was inspired by the vast Australian Outback and designed to visually fascinate both outdoor aficionados and young trendsetters. Examining the specs of the vehicle truly gets the imagination going — from a 180kWh battery pack, 800 horsepower engine that can reach over 500 miles, batwing solar awnings to a holographic information display.
If the 4×4 isn't enough, Wolfgang also proposes a robust 6×6 iteration that looks like it jumped straight out of a Transformers film. The Thundertruck is only a concept for now, but as the build looks strikingly similar to Tesla's Cybertruck, we can surely expect more of this sort of vehicle in the near future.
Elsewhere, Transformers movie cars are now up for sale for $2 Million USD.