LEGO to Debut a Sonic the Hedgehog Set
Fans can relive the magic of Green Hill Zone.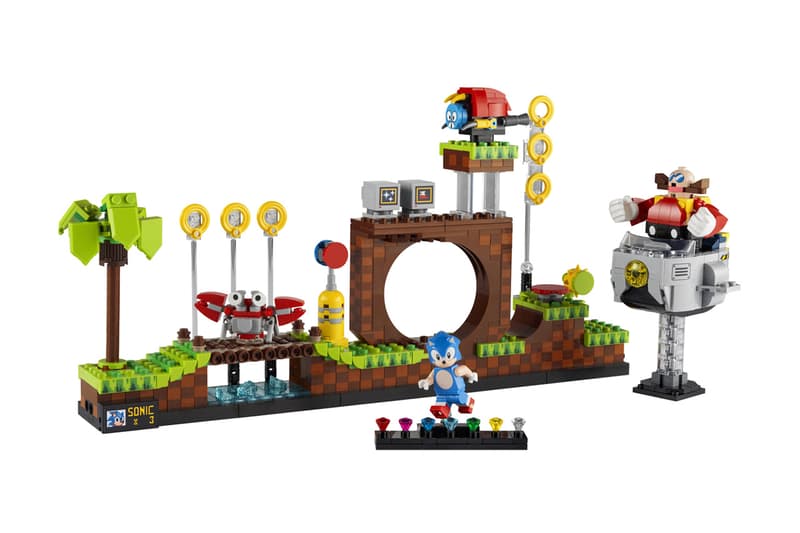 1 of 6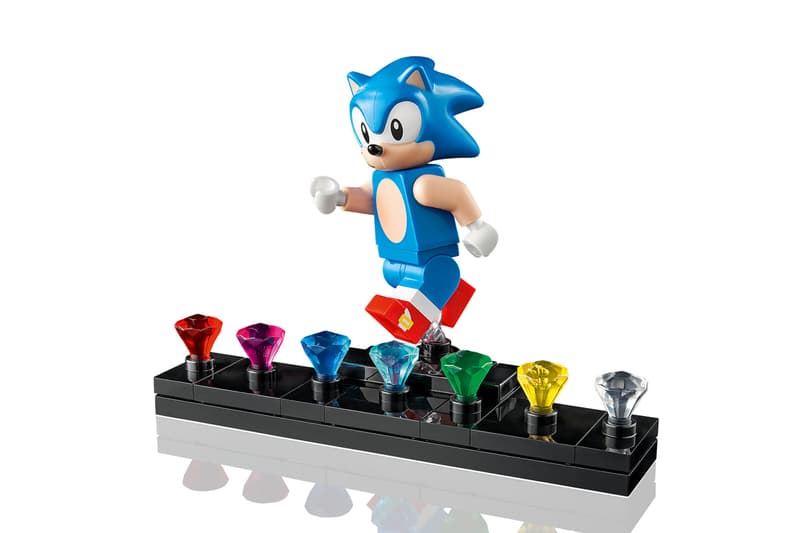 2 of 6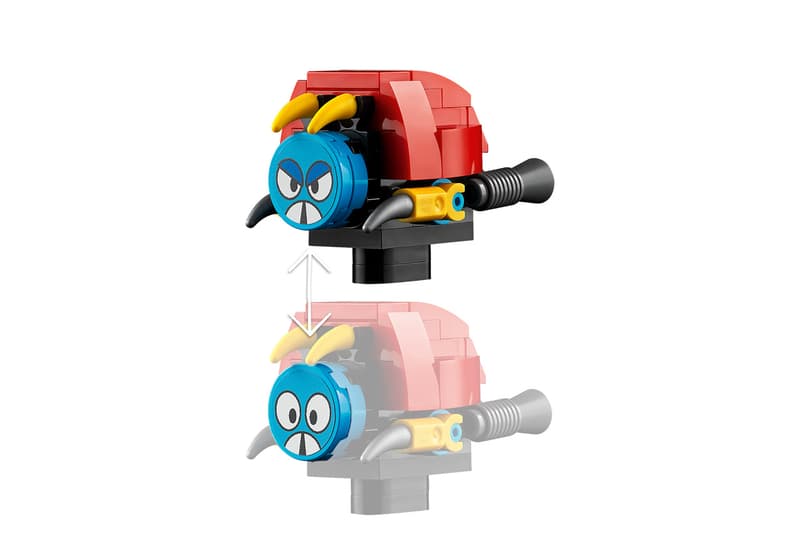 3 of 6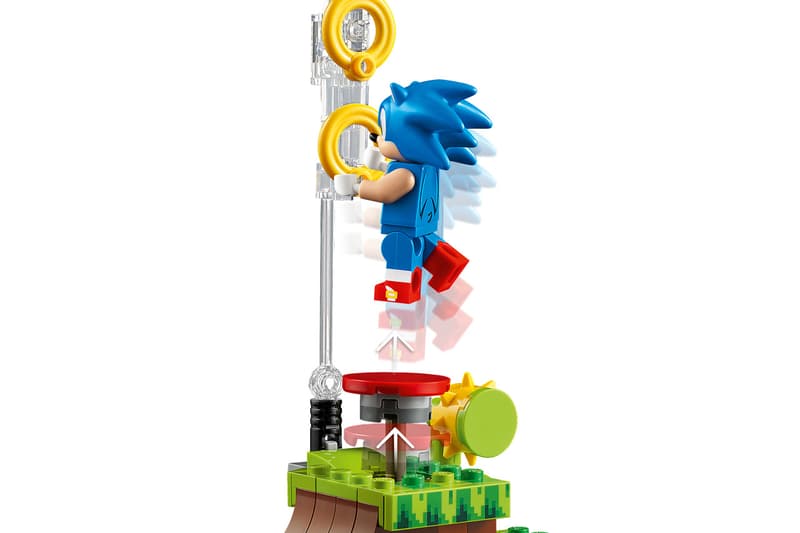 4 of 6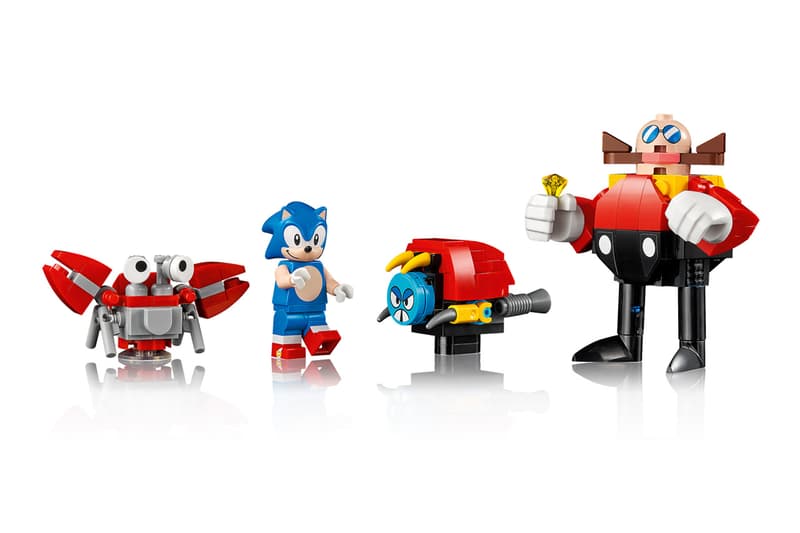 5 of 6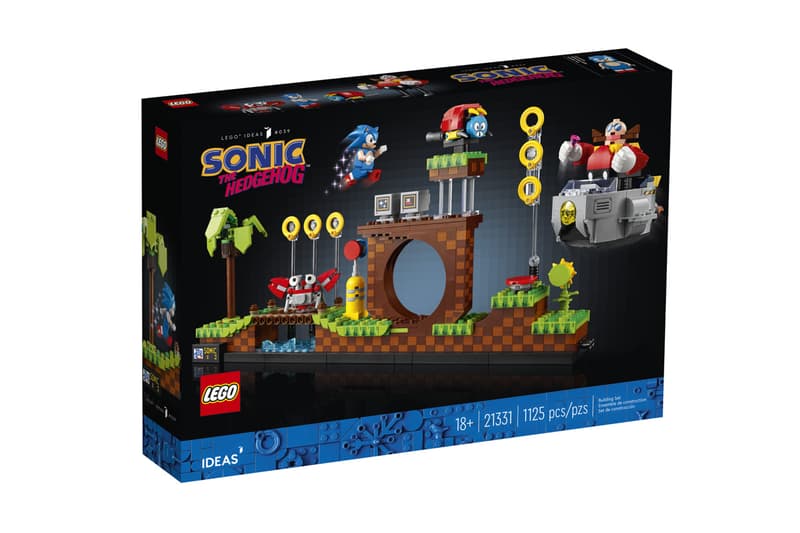 6 of 6
A recent study found that investing in LEGO can actually be a more profitable acquisition than gold and other financial securities. Not to say to go spend all your savings on curious LEGO sets, but there is a new introduction that will surely excite fans, both old and new.
The Danish toymaker will debut Sonic the Hedgehog to its storied lineup at the start of 2022. The inaugural set features the iconic Green Hill Zone that players first embark on when playing the original game from 1991. Fans will be delighted to see a faithful reproduction of palm trees, gold rings and that emblematic archway that made zipping through the game so fun.
Additionally, the set also includes a range of characters — from Sonic to Dr. Eggman and his Eggmobile. LEGO's "Sonic the Hedgehog – Green Hill Zone" releases on January 1, 2022 for an MSRP of $69.99 USD.
In other news, LEGO Partnered with Lamborghini on a Sián FKP 37.