LEGO Partnered With Lamborghini on a Sián FKP 37
Gift your car enthusiast just in time for the holidays.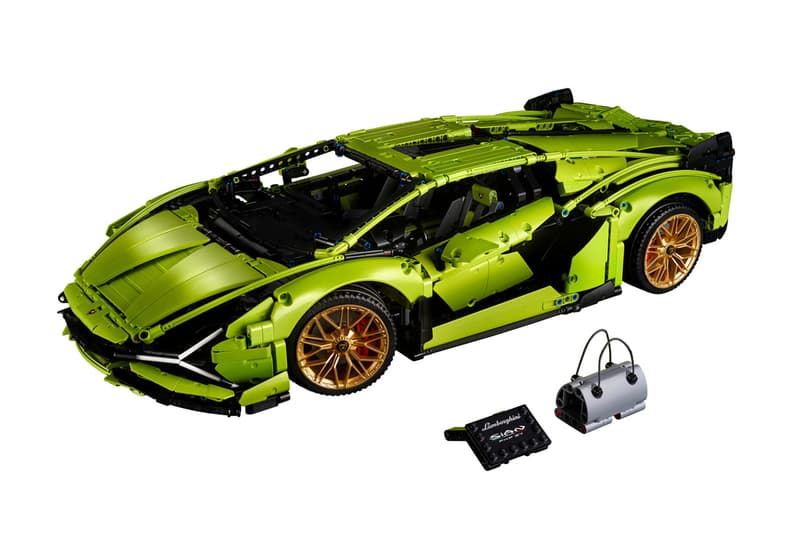 1 of 12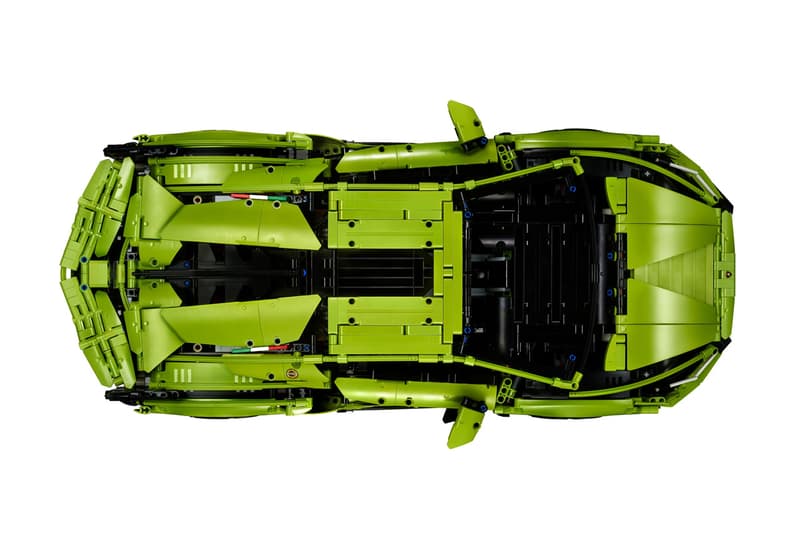 2 of 12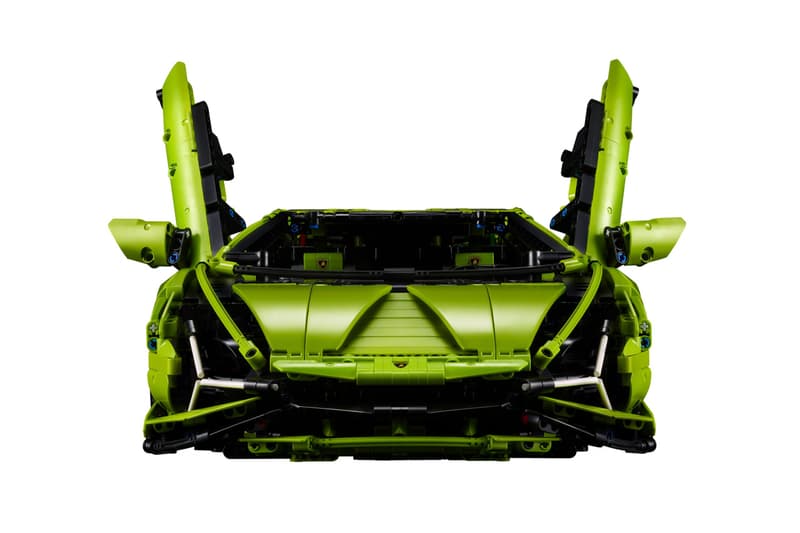 3 of 12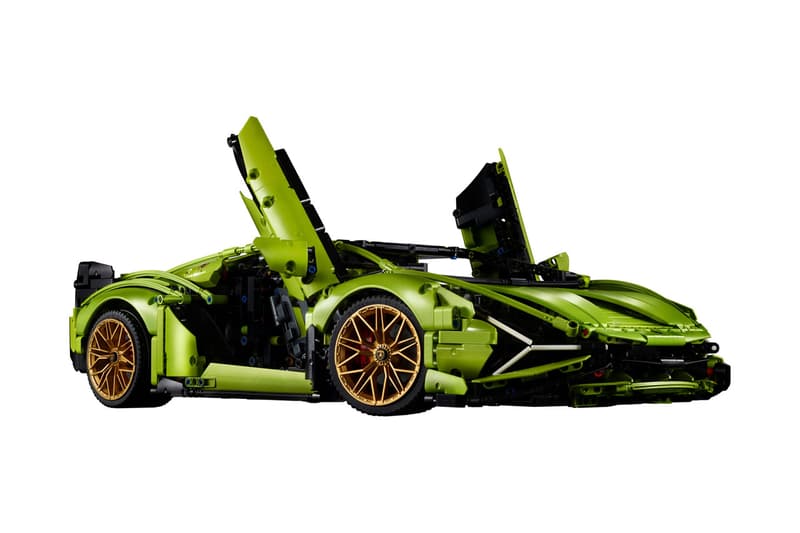 4 of 12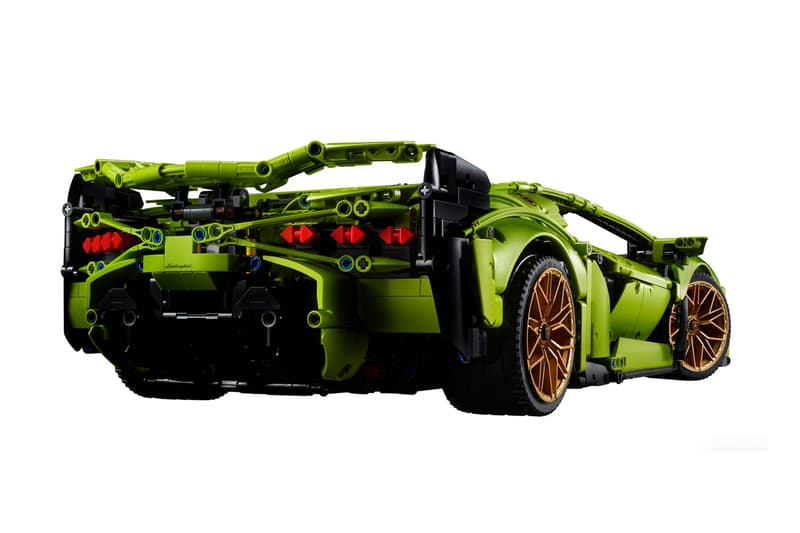 5 of 12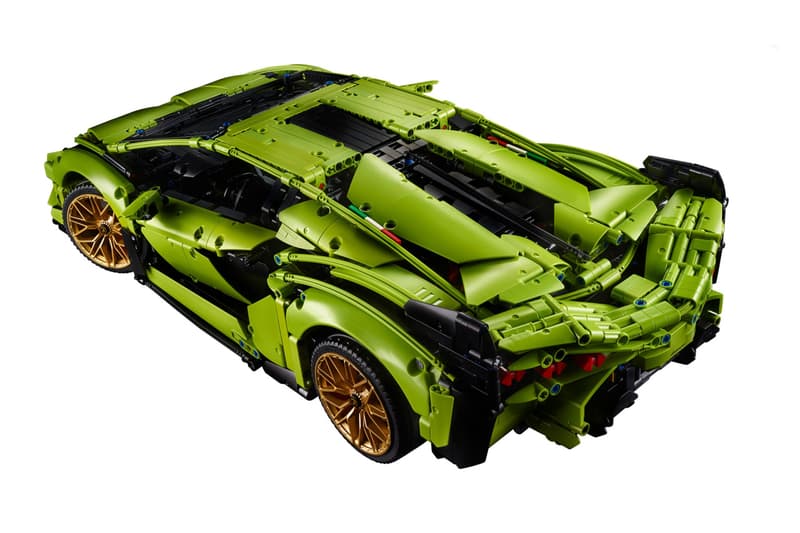 6 of 12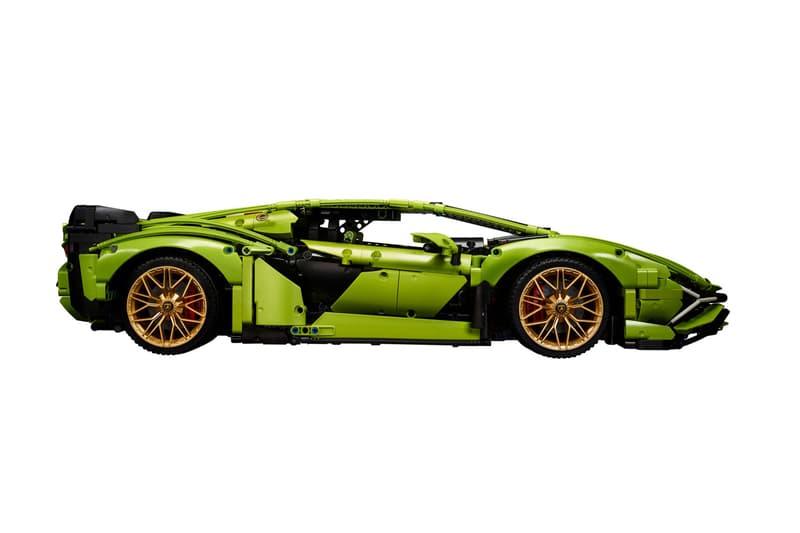 7 of 12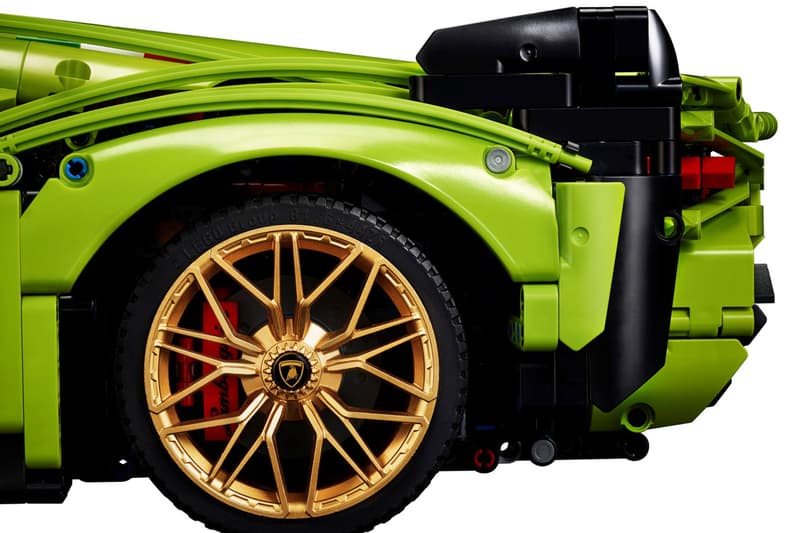 8 of 12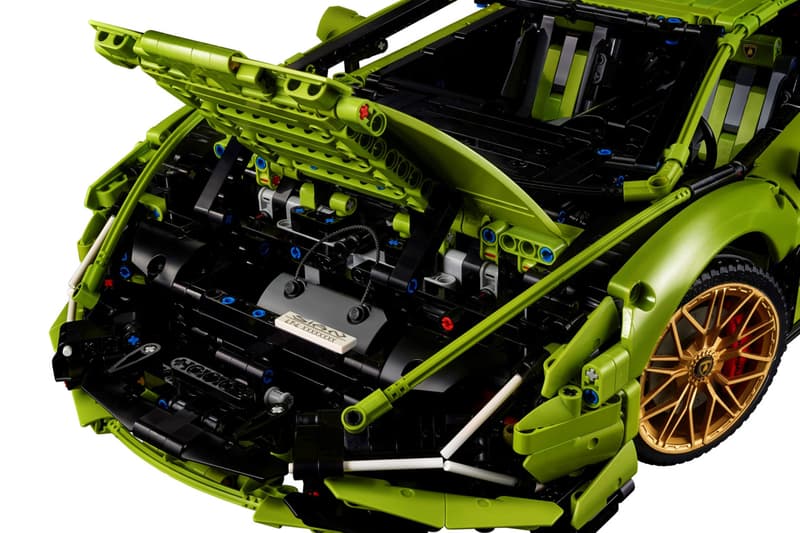 9 of 12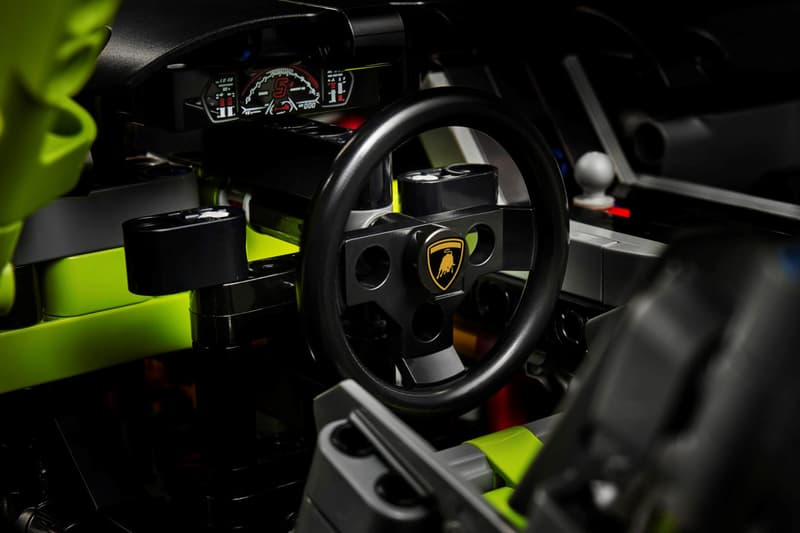 10 of 12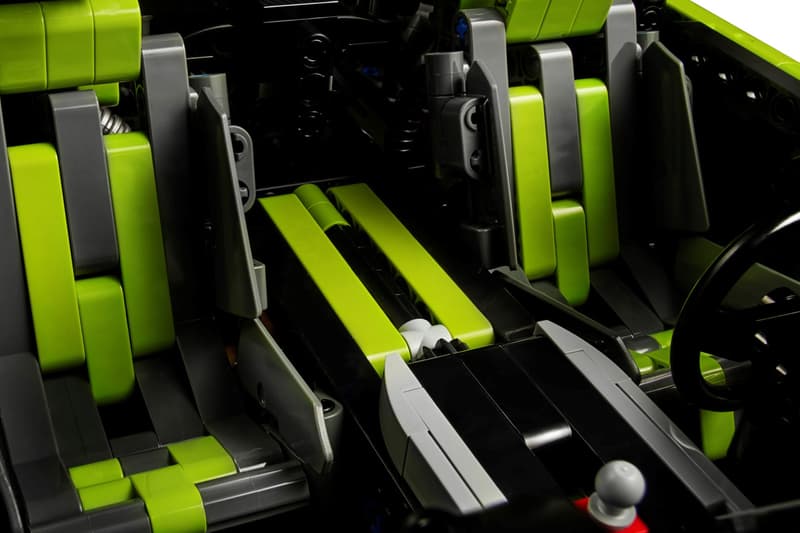 11 of 12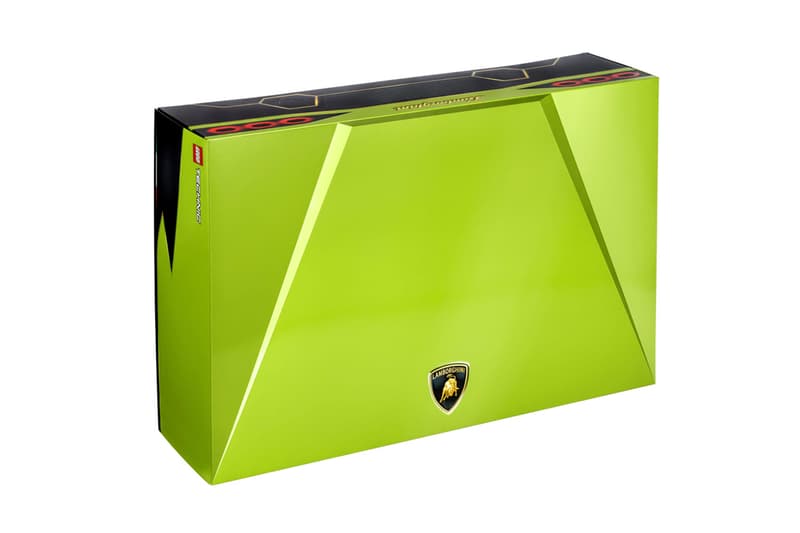 12 of 12
For those who missed out on Lamborghini's inaugural hybrid vehicle, the Sián FKP 37, LEGO is selling a miniature model that is a smaller, but suitable alternative.
Comprised of nearly 3,700 pieces, LEGO's 1/8 scale Lamborghini Sián FKP 37 captures all the dynamic lines, audacious angles and futuristic build. The model took over a year of planning with the Italian automaker and features the toy maker's Technics system, along with a V12 Engine with working pistons, a meticulously recreated cockpit, adjustable spoiler and an intricate 8-speed working gearbox.
Always ones to dream big, LEGO also worked with Lamborghini on an actual full-size Sián FKP 37 — an impeccably crafted, fully driveable iteration that continues to prove why the Danish toymaker is at the top of its game.
The LEGO Lamborghini Sián FKP 37 has since sold out on LEGO's website. However, there are units available on Amazon for $379.95 USD.
In case you missed it, research says investing in LEGO is more profitable than gold or other financial securities.