Dr. Seuss Enterprises Releases 'Seussibles!' NFTs
The 'Cat in the Hat,' the 'Grinch,' and more Seuss-themed collectibles.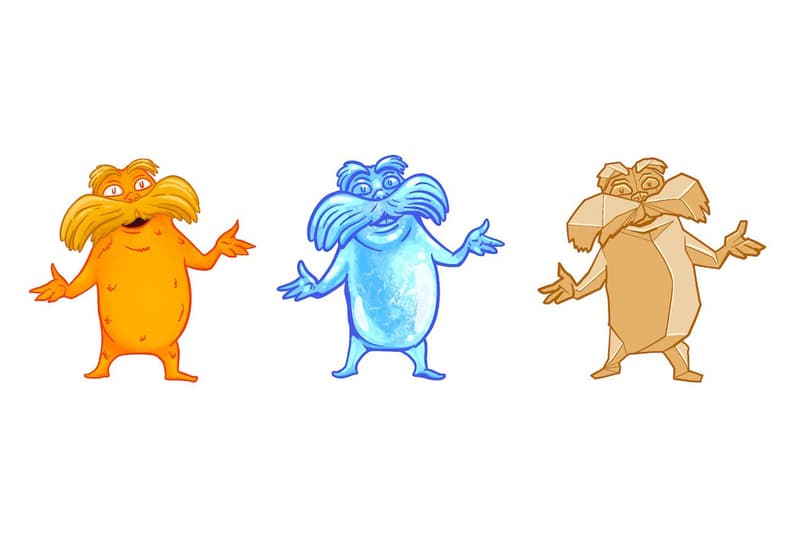 1 of 4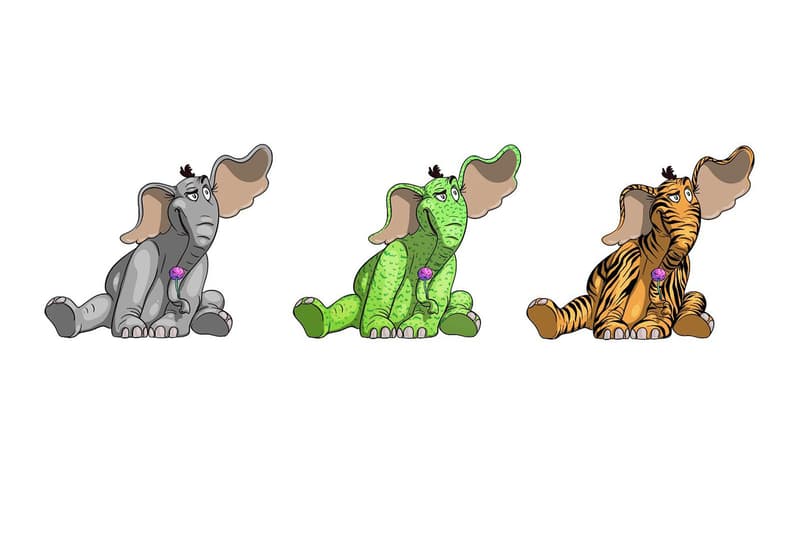 2 of 4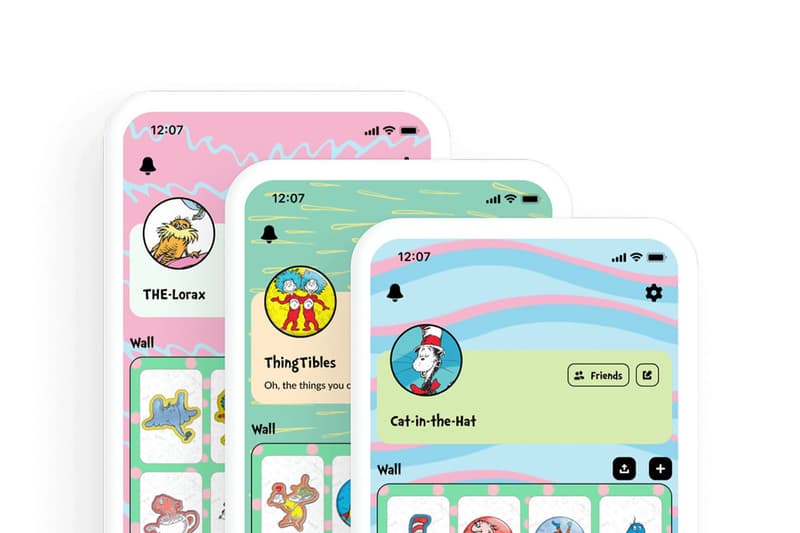 3 of 4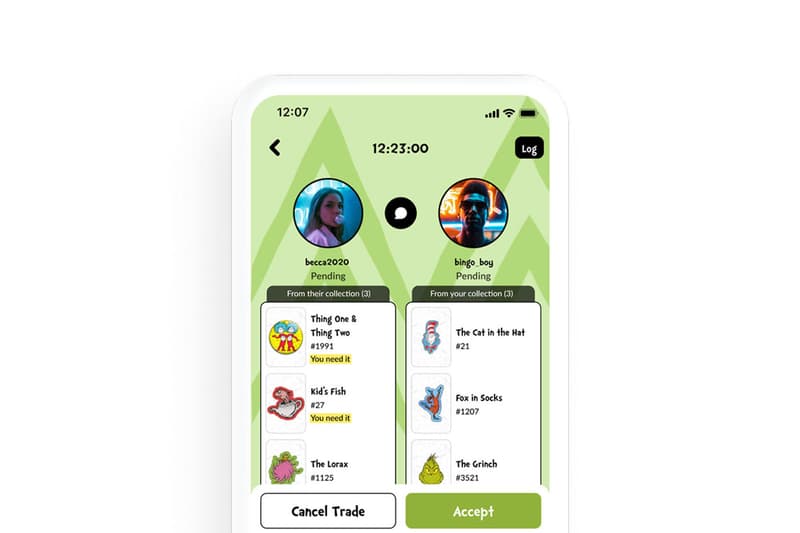 4 of 4
Dr. Seuss Enterprises rides on the wave of digitalization and releases NFT collectibles — "Seussibles!" — in partnership with the NFT startup Tibles and Dabber Labs, the company behind CryptoKitties and NBA Top Shot.
From Cat in the Hat to How the Grinch Stole Christmas!, the digital experience built on Dabber Lab's Flow blockchain draws on the nostalgic sticker collections based on the beloved characters. Not only can fans purchase over 600 collectibles featuring the whimsical Seuss universe on the Seussibles! iOS app, but they can also expand their collection by real-time trading through live chats. Besides hopping on the trend of showing off NFTs as social profile pictures, collectors can also organize and exhibit their inventory on the app wall. The app also includes a forum that allows like-minded people to share their thoughts on favorites and rares.
If you grew up reading any of The Lorax, Green Eggs and Ham, One Fish, Two Fish, Red Fish, Blue Fish, and other Dr. Seuss classics, you can now seamlessly purchase the Seussibles! NFTs on the website and iOS app with fiat currency or crypto.
In other news, TikTok is currently testing out a streaming app for desktops.