TikTok Is Currently Testing Out a Streaming App for Desktops
Hoping to compete against Twitch.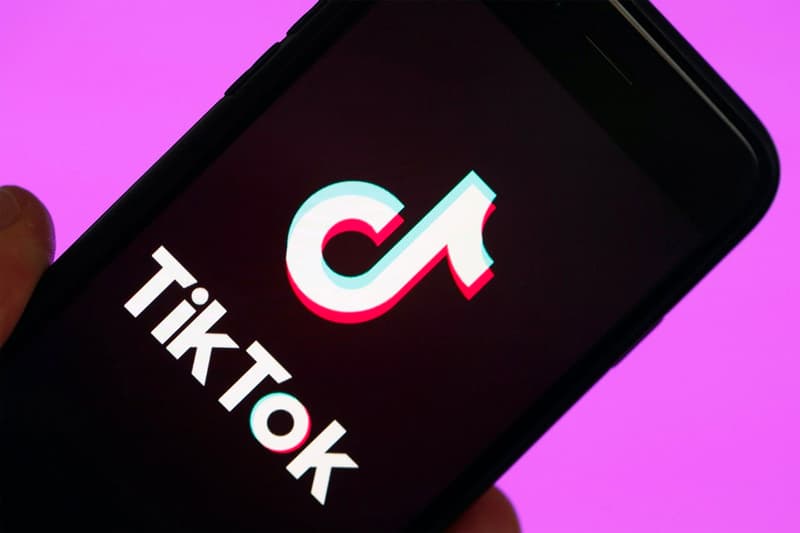 In an effort to compete against Twitch, mobile social media platform TikTok is now testing a streaming app designed for desktops.
Named TikTok Live Studio, the service allows users to broadcast not only from their computers but also their gaming consoles or — as usual — their mobile phones. Unfortunately, for the time being, you aren't able to set a browser window as a source for your stream or add moderators into your channel, but you'll still be able to access different aspects like viewer comments, gifting, or filter things through keywords.
The program is still in its very early stages of development right now, so you can expect plenty more features to come in the future, no doubt bringing it closer in line with Twitch. For now, TikTok says it only gave access to a few thousand users, but the number will definitely expand if TikTok decides to go ahead with the project.
Tiktok has quietly launched its own streaming software called TikTok Live Studio. #StreamerNews pic.twitter.com/SOxJshxWy7

— Zach Bussey (@zachbussey) December 15, 2021
Elsewhere in tech, Michael Jordan and his son have launched a new Web3 platform to help connect athletes with their fans.