Michael Jordan and His Son Launch New Platform HEIR for Athletes in Web3
Offering fans special access to digital assets and first-person NFT drops.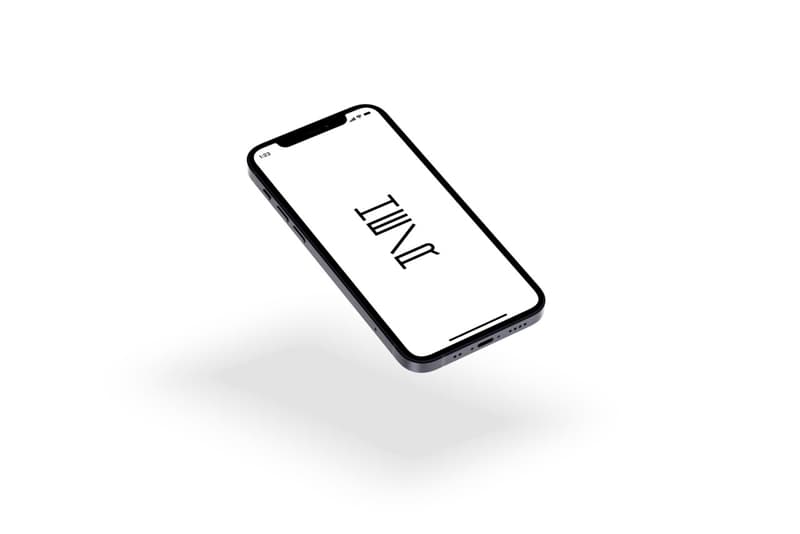 Michael Jordan and his son Jeffrey Jordan have launched a new holding company called Heir Inc. focused on connecting athletes and creators to their fans through web3.
"HEIR is on a mission to define a new era of digital culture where innovators and their supporters are empowered and rewarded through web3," the company wrote on Twitter.
According to Variety, the company's first offering includes a "consumer-facing community platform" called the HEIR app, which closed a $10.6 million USD seed funding round led by Thrive Capital. The founders say that the platform will offer an exclusive Heir token built on the Solana blockchain that will give fans special access to digital assets and first-person NFT drops.
According to the platform's About Us page, fans and athletes can also connect through "Huddles," an exclusive experience that provides supporters with access to special drops, members-only videos and more.
"Too often, culture creators and early adopters are not beneficiaries of the world-shifting culture they help build," the company writes. "With new frontiers in web3, the HEIR platform will deliver economic value to original culture creators and those who consume it early with new decentralized capabilities that drive ownership. We believe in the power of ownership and legacy for all."
According to Variety, the app is set to launch in 2022, aiming to have "tier one" NBA and WNBA players on board. The Jumpman himself will serve as a strategic adviser and partner, though no word on whether he'll be featured on the platform.
In other news, take a first look at the Air Jordan 3 in "Cardinal Red."