Photographer Cheryl Fox Unveils "SMOKE" NFT Collection Filled With Shots of JAY-Z, Lil Wayne and More
The 12-piece drop is part of an ongoing series leading up to hip-hop's 50th anniversary.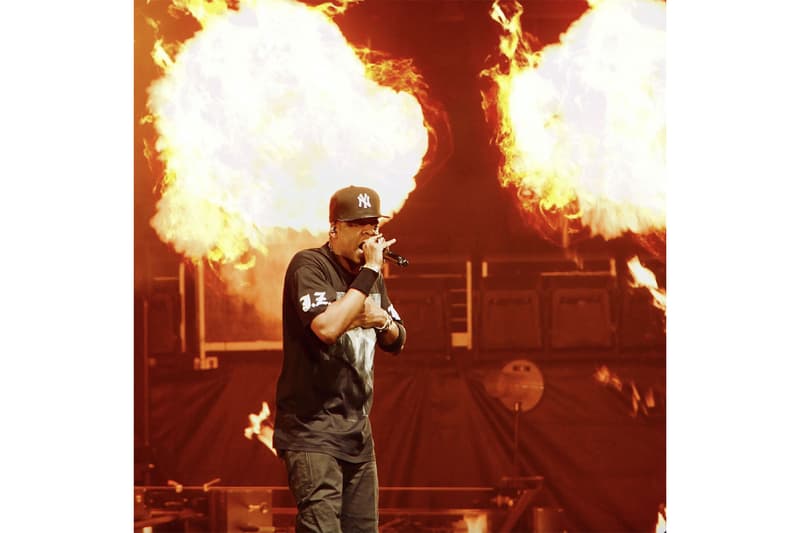 California-based photographer and artist Cheryl Fox has debuted her first ever NFT collection, "SMOKE."
The 12-piece drop features both animated and still shots of some of hip-hop's greatest veterans, including JAY-Z, Lil Wayne, P. Diddy, Snoop Dogg, as well as imagery with Wiz Khalifa, Almighty Jay, Compton, Seth Rogen, 2 Chainz and Justin Bieber. "SMOKE" is a part of Fox's ongoing series that serves as the lead up to hip-hop's 50th anniversary in 2023.
"As an artist, in order to capture the true essence of my subjects, I must go beyond the surface, beyond the individual…essentially beyond the smoke," she said in a statement. "Where there's 'SMOKE' there's fire! We're just warming up."
Take a look at the full drop on Foundation.
Elsewhere in NFTs, the Golden State Warriors have partnered with FTX, making it the official cryptocurrency and and NFT marketplace for the team.