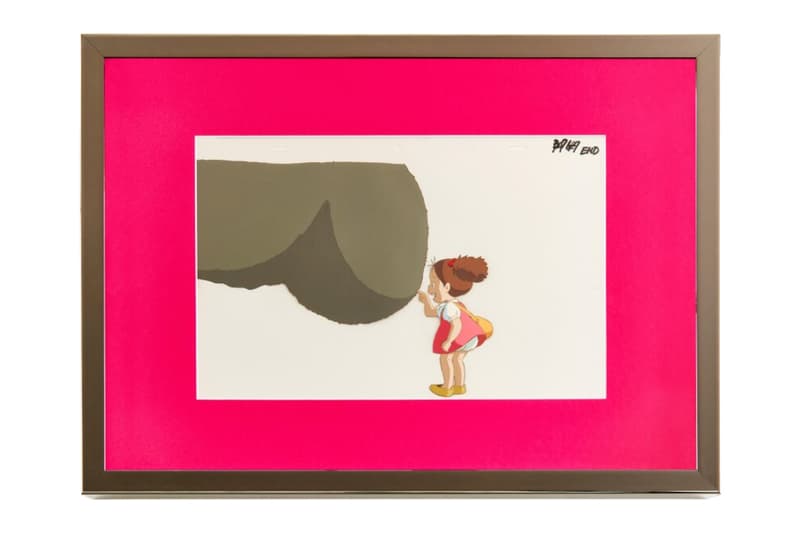 1 of 10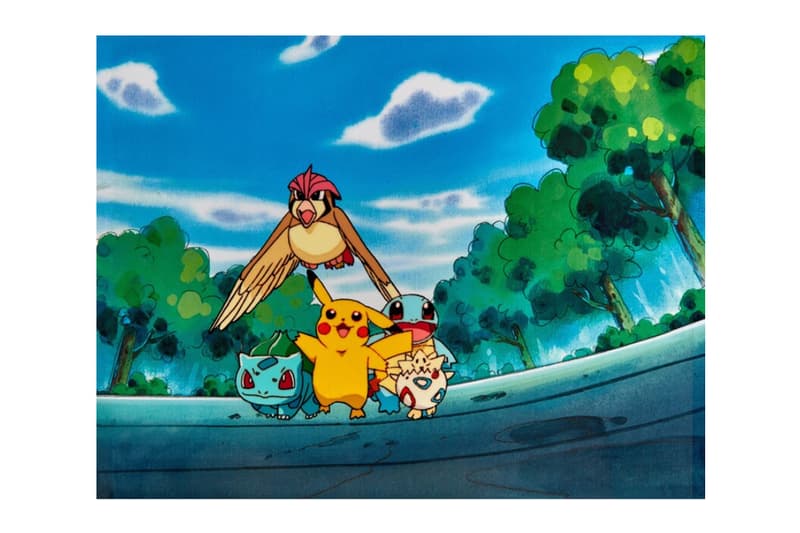 2 of 10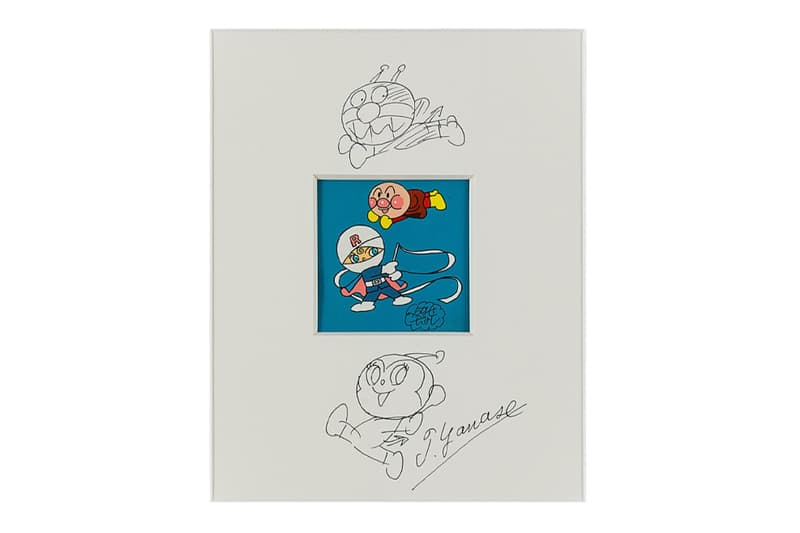 3 of 10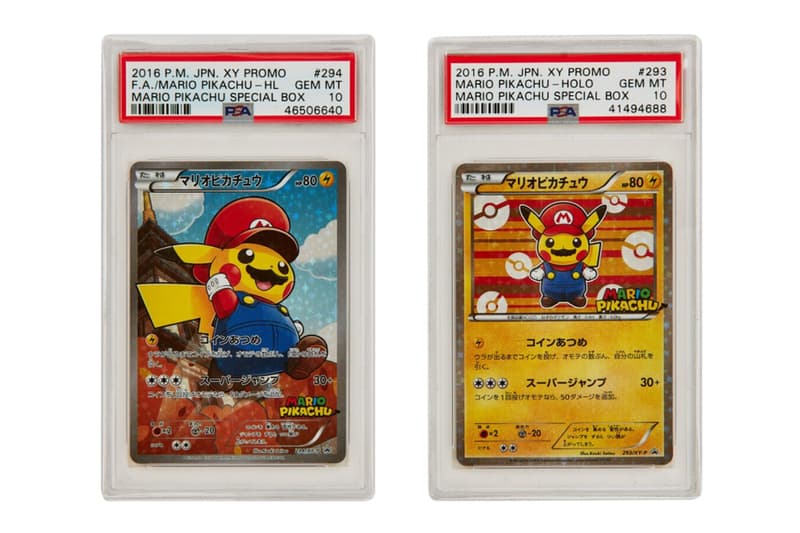 4 of 10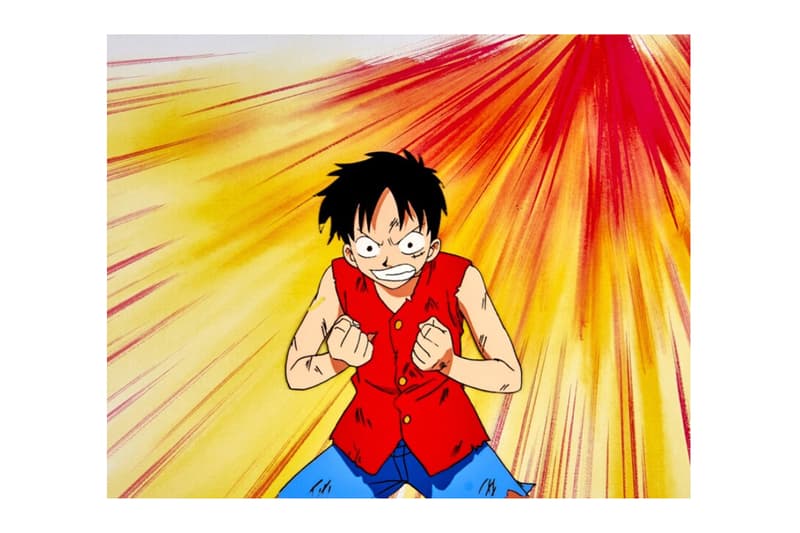 5 of 10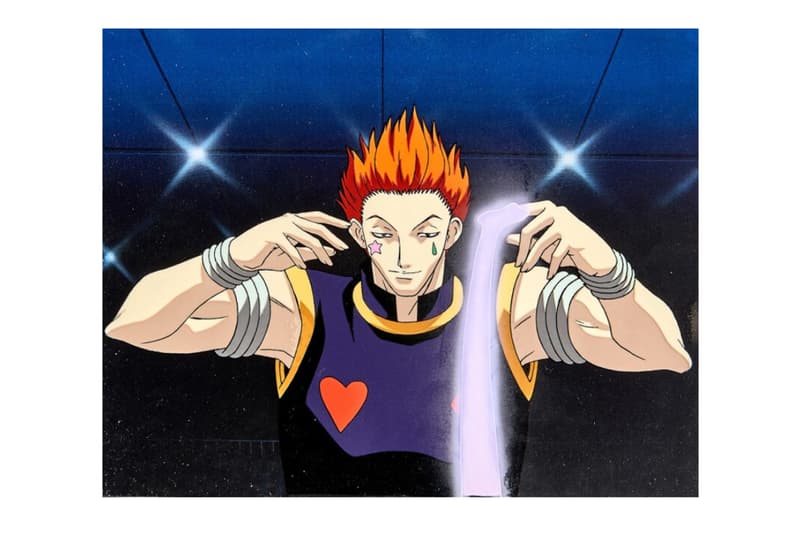 6 of 10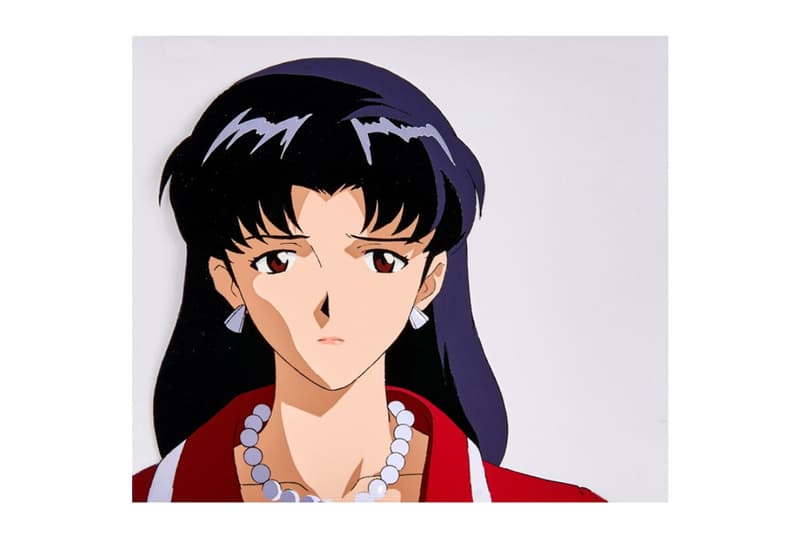 7 of 10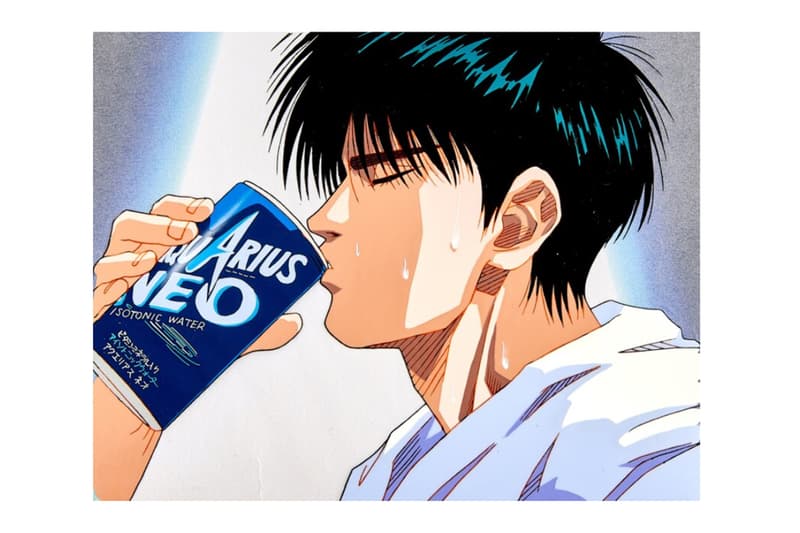 8 of 10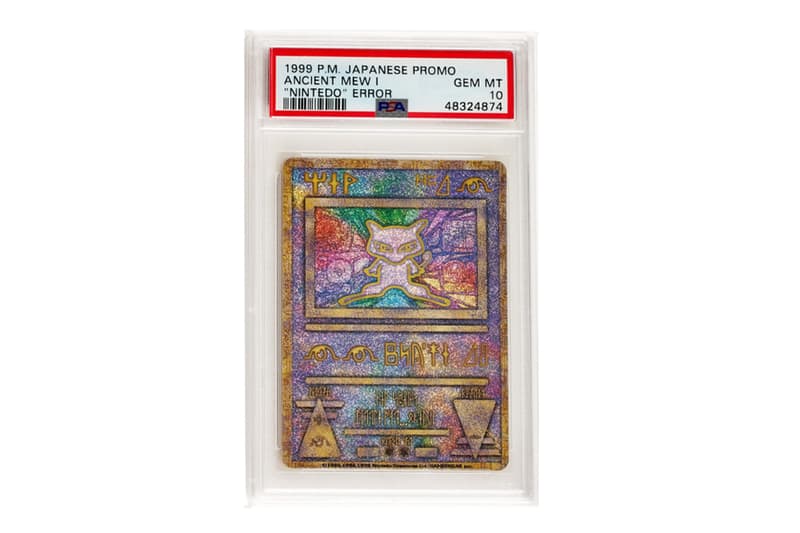 9 of 10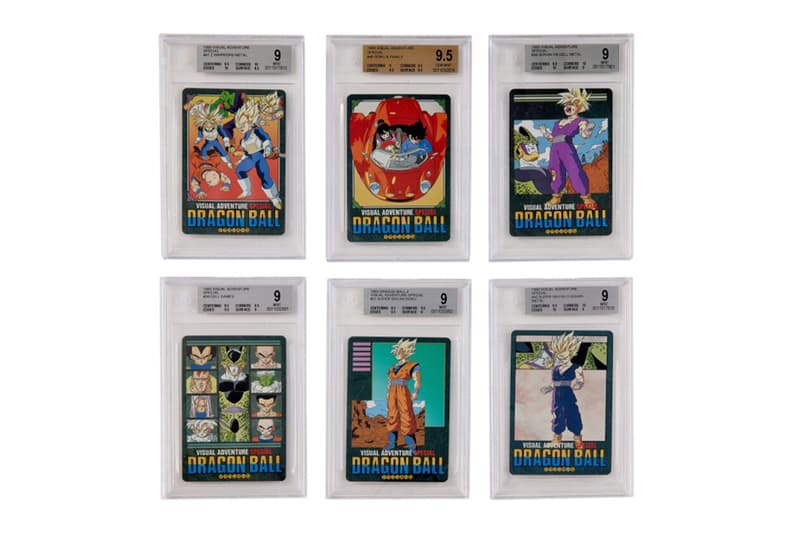 10 of 10
Sotheby's Launches 'CONTEMPORARY SHOWCASE: ANIME GO'
Featuring original drawings and trading cards from 'Pokémon,' 'Hunter x Hunter,' Studio Ghibli, 'Dragon Ball Z,' 'Yu-Gi-Oh!' and more.
---
Sotheby's has launched CONTEMPORARY SHOWCASE: ANIME GO, showcasing "production cels and dougas and gengas (key animation drawings and original pictures) from acclaimed animes such as Sailor Moon, Dragon Ball Z and Pokémon to works from industry-revered studios including Studio Ghibli and Tezuka Production, the masters behind classics like My Neighbor Totoro."
The pieces currently up for auction range from classic animes from the '60s such as Astroboy, to more recent 2000's anime like Hajime no Ippo (Fighting Spirit). Original drawings for recently rebooted and reworked animes such as Hunter x Hunter, Slam Dunk, Initial D, and Doraemon are also included. 137 items are currently listed, and Lot 1 kicks off with "Mei Poking Totoro's Tail Animation Cels" from My Neighbor Totoro.
To celebrate the 25th of Pokémon and Yu-Gi-Oh!, ultra-rare graded trading cards will also be offered alongside Dragon Ball Super cards. An "Ancient Mew" Pokémon card is estimated to fetch upwards of $6,000 HKD (approximately $770 USD) while the Dragon Ball "Visual Adventure Special, Metal Surface Special" is estimated to sell for more than $100,000 HKD (approximately $12,815 USD).
Bidding for Contemporary Showcase: Anime Go is now live on Sotheby's website.
View this post on Instagram
In other news, Japanese condom brand Okamoto Industries releases revival of Condom Battler Goro anime.