Video Game Giant Embracer Group to Acquire 'Catan' Boardgame Company Asmodee for $3 Billion USD
Jumping out of the virtual world and onto your table.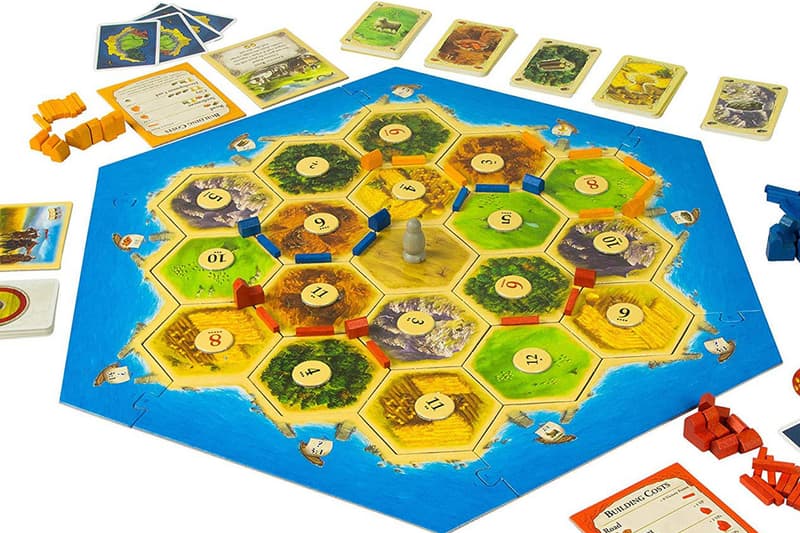 Video game giant Embracer Group is now looking to acquire tabletop gaming company Asmodee for upwards of $3 billion USD.
According to a new report from Kotaku, the parent company of Darksiders publisher THQ Nordic, Metro Exodus publisher Deep Silver, and Borderlands developer Gearbox is in talks to purchase one of the largest board game companies in the world, responsible for massively popular titles such as Catan, Pandemic, 7 Wonders and Ticket to Ride. It also owns licenses to a roster of popular IPs such as Star Wars, Harry Potter, Lord of the Rings, Disney, Arkham, and even Pokémon. 
The deal will cost €2.75 billion EUR (approx. $3.1 billion USD) but Embracer intends on keeping Asmodee running as it is, "[operating] as before the transaction with no reorganization expected driven by the transaction." Once approved by all parties, the deal is "expected to close the first half of the calendar year 2022."
Elsewhere in the gaming industry, Frostburn Studios is finally shutting down Heroes of Newerth next summer.