'Spider-Man: No Way Home' Rakes in Over $240 Million USD for Weekend Opening
The second-biggest Marvel weekend behind 'Marvel's Avengers: Endgame.'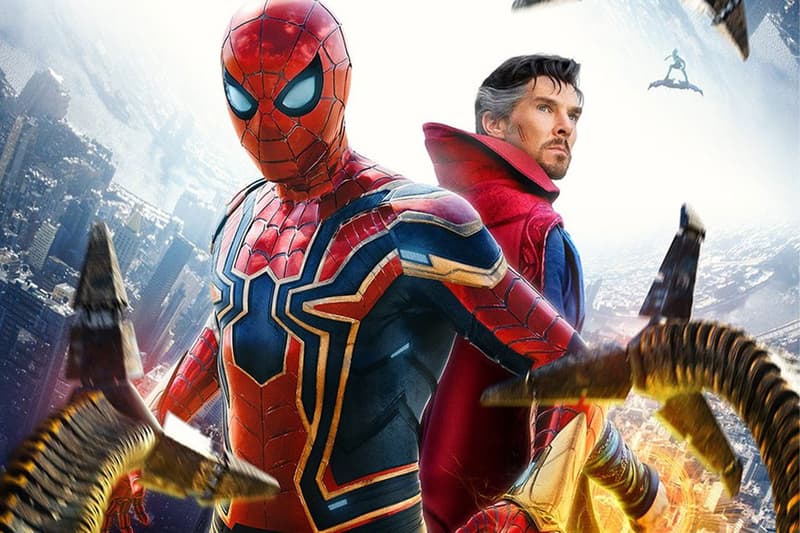 The numbers are in and it looks like Spider-Man: No Way Home is off to a very impressive start at the domestic box office.
On top of having a perfect score on Rotten Tomatoes, the highly anticipated film has raked in over $240 million USD for its opening weekend ticket sales — with $125 million USD of that from its opening day.
Now the second-highest earning Marvel Cinematic Universe opening — just behind Marvel's Avengers: Endgame's $357 million USD — Spider-Man: No Way Home is close to edging out 2015's Star Wars Ep. VII: The Force Awakens as the third biggest domestic weekend film of all time.
One of the biggest draws in this film was the mystery surrounding the multiverse. With tons of theories and leaks shared months ahead of the film's release, many MCU fans flocked to the theatres this weekend to see if the rumors were true, and to see some of their favorite actors reprise their roles from the earlier trilogies.
In other entertainment news, Hawkeye season finale trailer teases the return of The Boss.