LG To Introduce Transparent OLED Screens at CES 2022
Featuring four design concepts.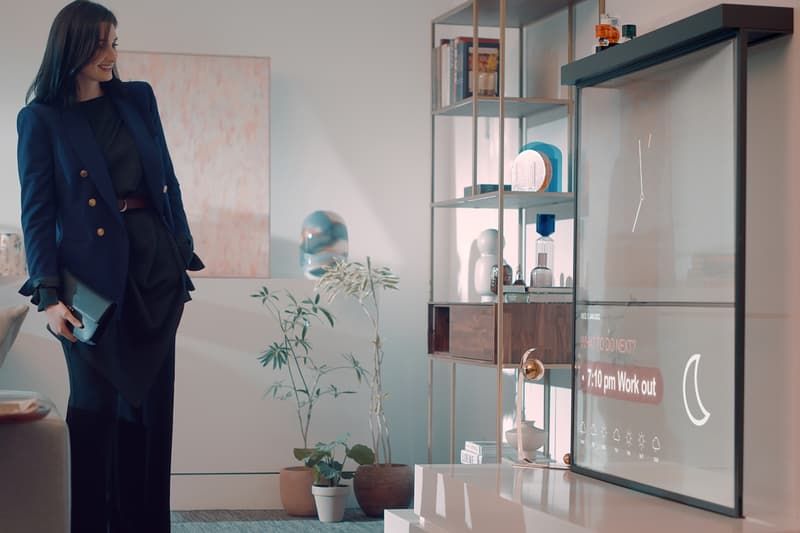 1 of 3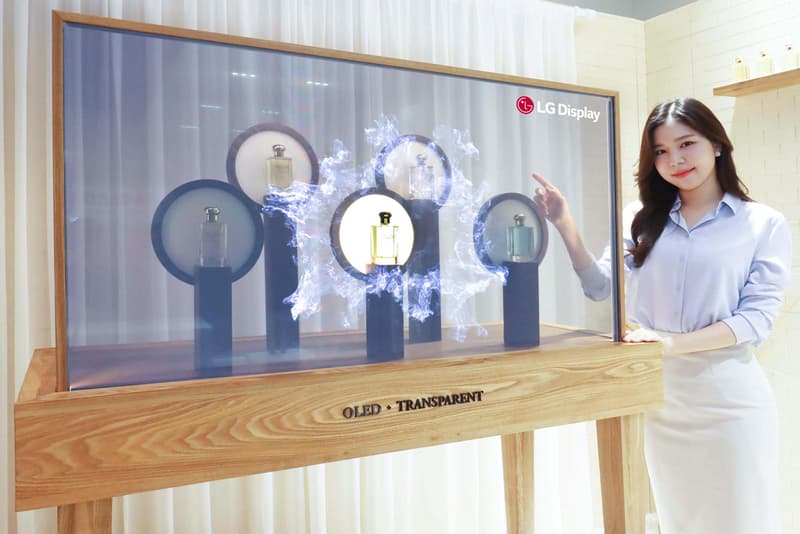 2 of 3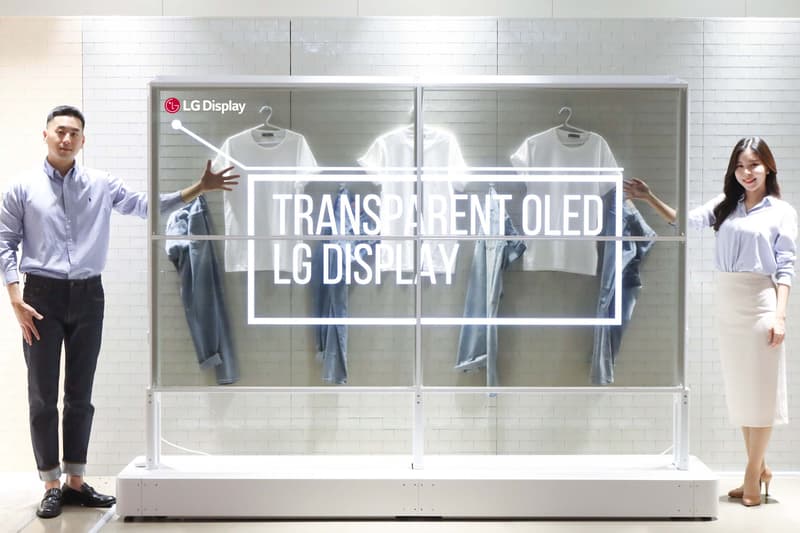 3 of 3
LG Display is set to unveil transparent OLED designs at CES 2022.
The first OLED concept titled, "OLED Shelf," utilizes two transparent OLED displays and is meant to showcase TV programs and gallery paintings. The next design titled, "Shopping Managing Showcase," features a transparent OLED display inside a wooden stand and is intended to reimagine the shopping experience. The concept is meant to work in tandem with physical displays that exist at department stores and other retailers.
LG Display has further plans to elevate the shopping experience with its "Show Window" concept that utilizes four 55-inch transparent OLED displays and is intended to expand advertising potential with window displays. The fourth design from the tech company is the "Smart Window," which is designed to transform conference room windows in office settings.
The four transparent OLED concepts are set to make their debut at CES 2022 in Las Vegas from January 5 to January 8.
In case you missed it, NASA successfully launched its innovative Webb Space Telescope.